Board Governance Analytics & Insights
Diligent now offers insights and analytics to help your board uncover risks and opportunities inside and outside of the boardroom. Insights and analytics offers the deepest corporate governance dataset combined with AI market analytics to deliver insights to your board that they couldn't get any other way.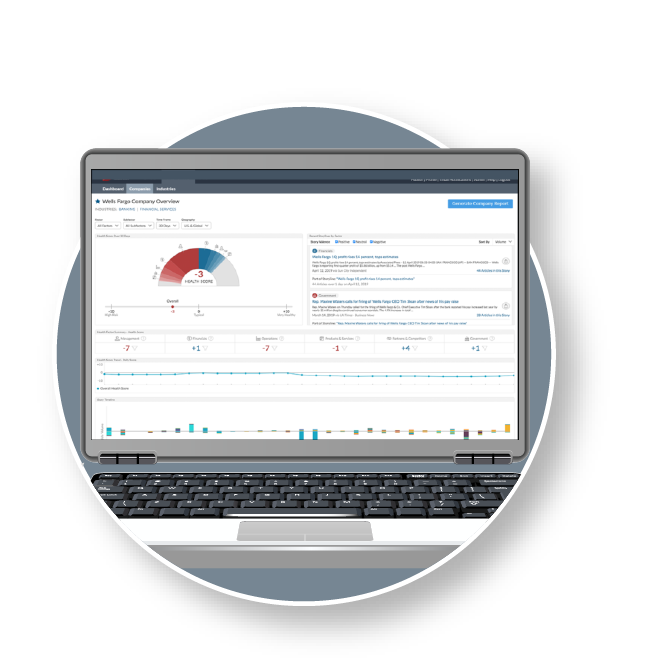 Personalized Governance Intelligence
Diligent's Governance Intel software allows businesses to easily monitor and catalogue news outlets to track companies, competitors, topics, and industries that is vital to you and your organization.
Monitor corporate and industry news to identify market trends, sentiment scoring, risks, and opportunities
Users can access and share business intelligence however they want: via mobile, automated emails, dashboards, curated newsletter, finished reports, API, etc.
Fully customize the tool to each person's needs and expectations by tailoring the sources, volume, frequency, and modes of consumption to maximize the benefits and potential of the software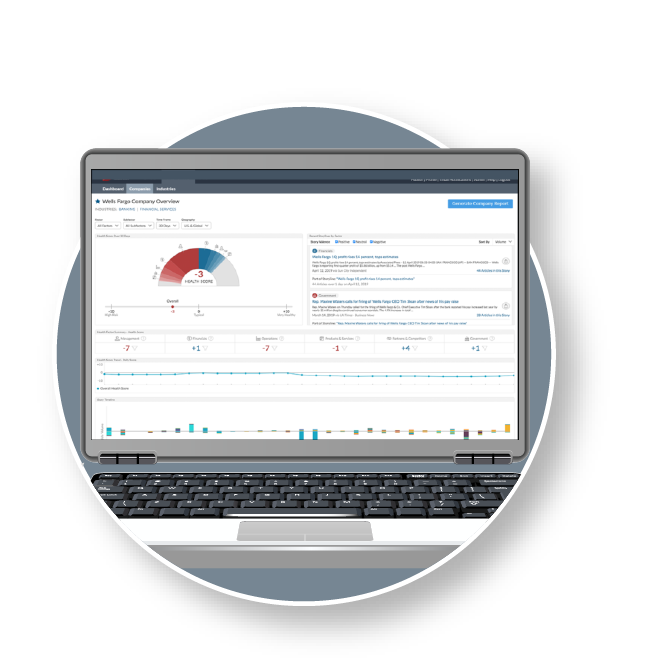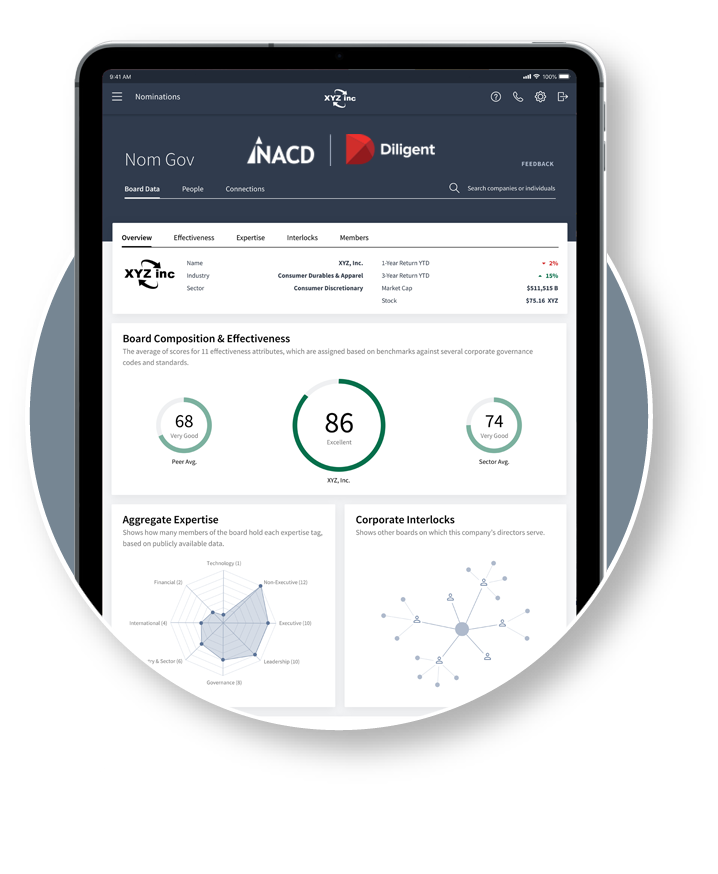 Effective Board Recruitment with NACD & Diligent Nom Gov
Diligent and NACD have come together in the United States to help modernize the boardroom and improve the level of board performance by providing access to real-time, critical data that impacts board effectiveness and the ability to make data-driven decisions. NACD & DIligent's Nom Gov application provides your nominating and governance committee the ability to:
Enhance your succession planning efforts through an extensive, global and diverse database of director and executive profiles
View your board's skills and expertise in relation to your peers and industry to gain insights of their combined strengths and weaknesses
Improve the quality and efficiency of board discussions by providing up-to-date intelligence and profiles on companies of interest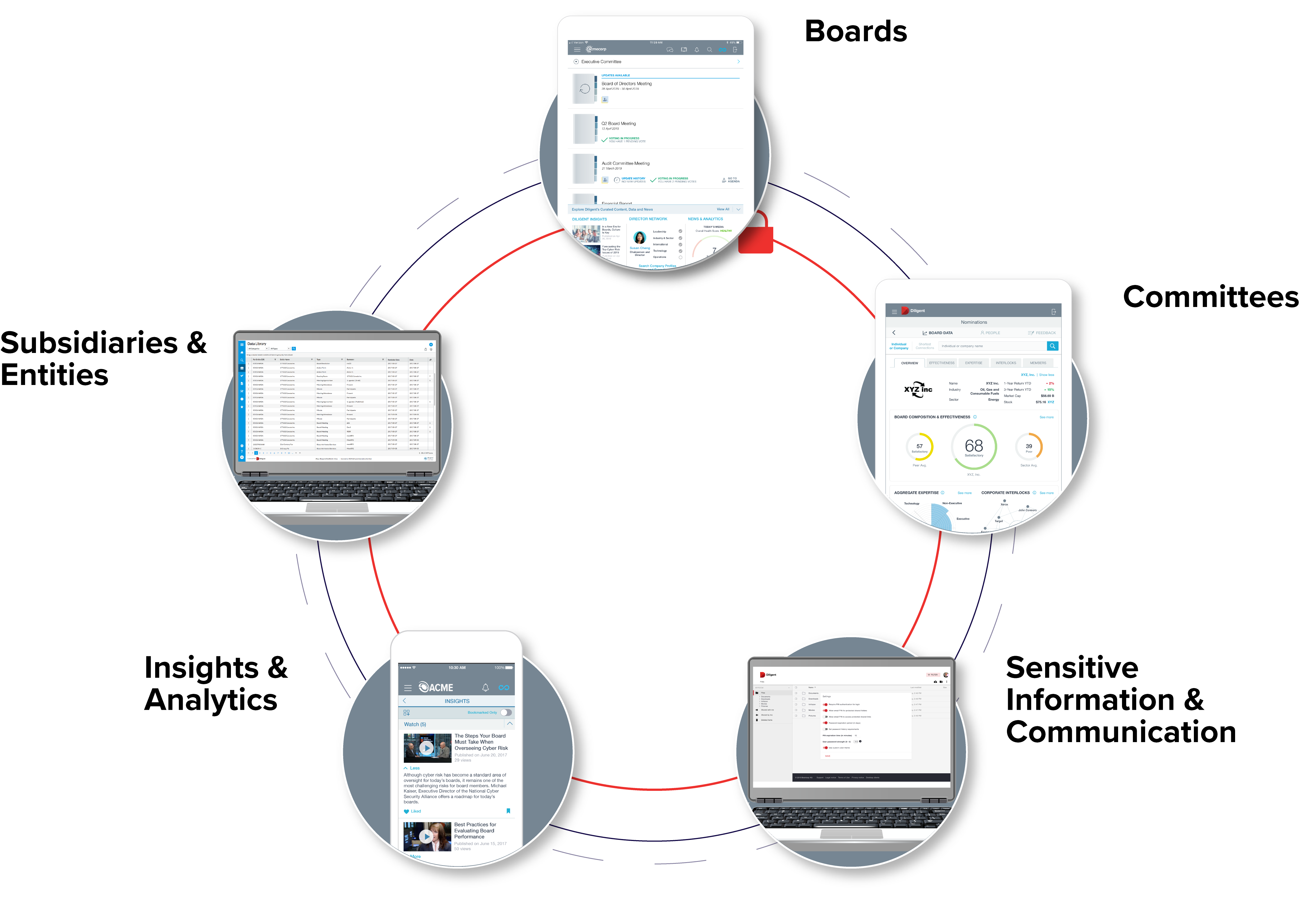 Modern Governance: How Innovative Organizations Stay Ahead
Modern governance is the practice of empowering leaders with technology, insights and processes to fuel good governance that organization require to thrive and endure in today's fast paced world.
In a constantly moving business environment, having the right technology infrastructure in the boardroom empowers boards with the necessary framework to meet governance challenges head on
With Diligent, boards can gain a competitive edge to improve governance by having the right information, analytics and insights to spot risks, act on opportunities and turn insights into action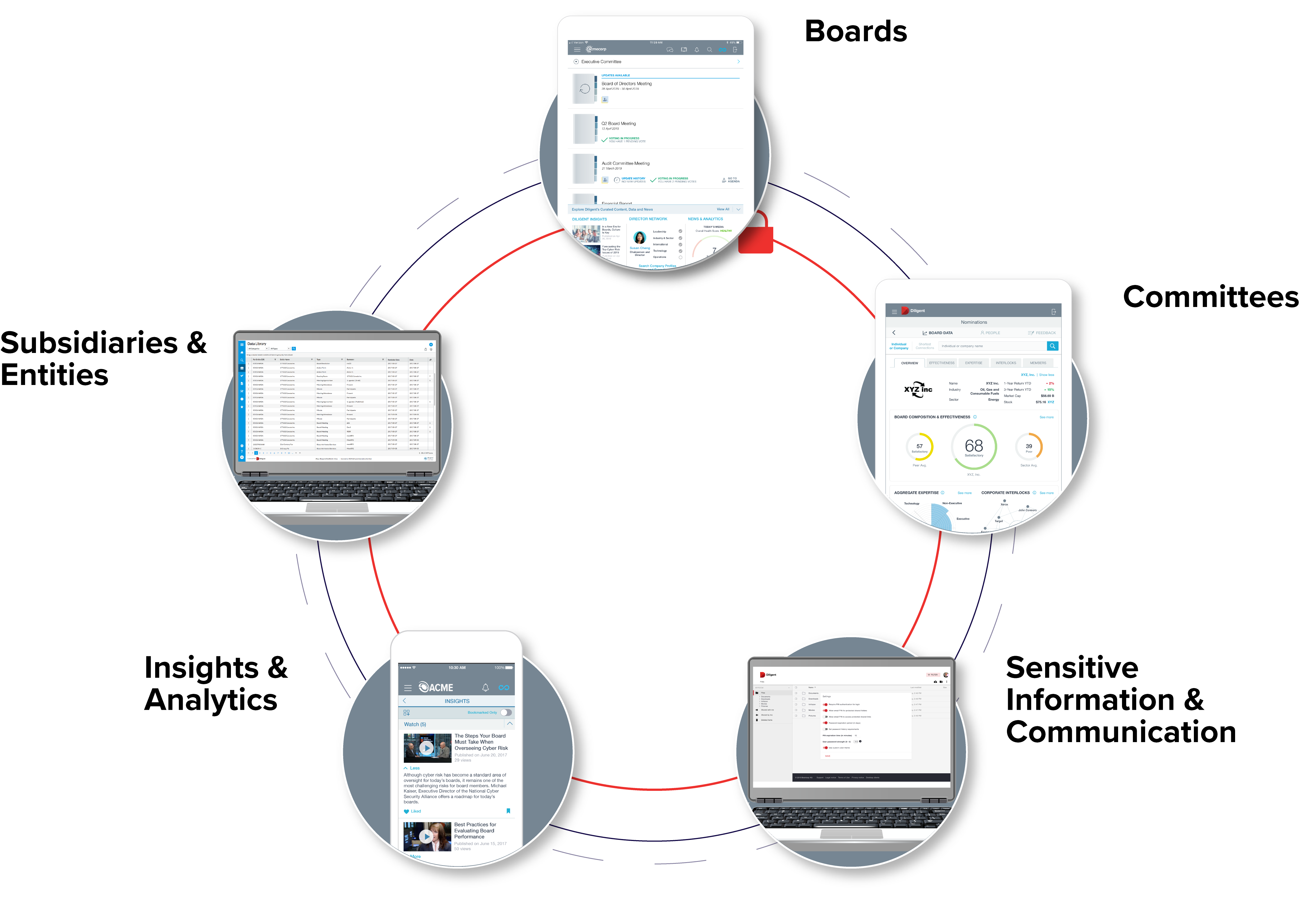 Why Diligent is the Modern Governance Market Leader
At Diligent, we empower board leaders and executives with the technology, insights and processes their organization needs to govern, endure and thrive in the digital age.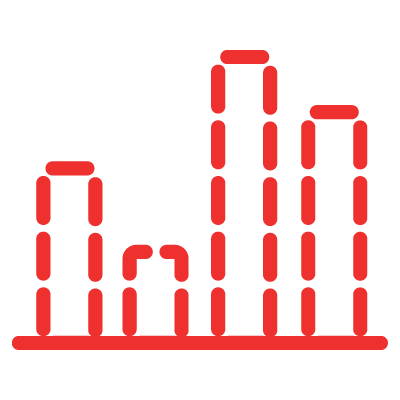 Modern Governance
Leader in providing board of directors with the right technology, insights and analytics to improve board governance and stay ahead of the speed of business.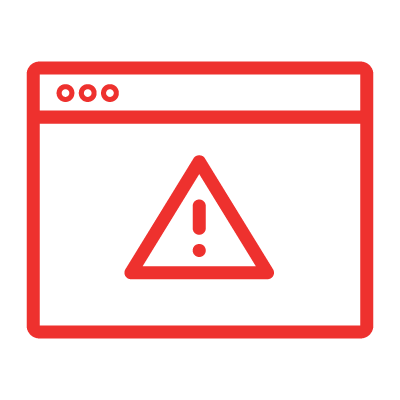 Security
Diligent's products are backed by the world's leading security standards with secure data centers located within your region or country.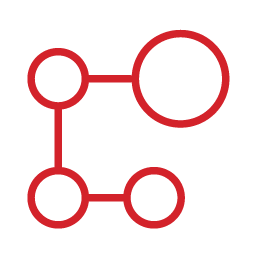 Adoptability & Functionality
A product that is available across every device and operating system that is easy to use, intuitive and is supported by on-site, one to one training sessions to ensure your board is prepared to meet today's modern governance challenges.
Learn How to Improve Your Insights & Analytics