General Counsel
Get the functionality necessary to navigate change, mitigate risk and drive informed, timely decisions with Diligent's Governance Cloud, the only integrated and secure enterprise governance management solution that takes corporate governance as seriously as you do.
Technology for staying ahead of the issues
In cybersecurity, compliance, strategy and beyond, Diligent's board management portal keeps general counsels apprised of challenges and opportunities, with:
A one-stop, online sightline into governance data: agendas, documents, communications and more
Secure, intuitive features for sharing information—including late-breaking updates—before, during and between meetings
Customizable questionnaires, with built-in analysis, to survey opinions on issues from executive compensation to long-term corporate direction
Tools that keep leaders on task
A well-prepared, seamlessly functioning board gives organizations power and general counsels peace of mind. Diligent's Governance Cloud puts easy-to-use capabilities in directors' hands to:
Quickly and securely access important documents from any point in the board's history, from any device
Debate and communicate as issues unfold via Diligent Messenger and real-time annotation and collaboration
View the information relevant to their role via virtual committee rooms and customizable document access

Diligent products are all backed up by industry-leading security and award-winning 24/7/365 customer support.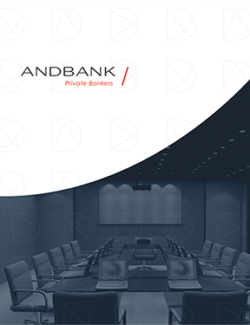 ANDBANK
Andbank used Diligent Boards to increase their efficiency and ensure that their board data is safe and secure.
Read the Case Study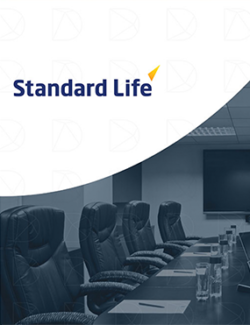 STANDARD LIFE
See how Standard Life seamlessly integrated Diligent into daily business and saved the team a full day's work.
Read the Case Study