We Are Diligent
Building something special takes talented and hungry people who are willing to push to the next level. At Diligent, we're always on the lookout for confident, passionate, smart, and creative individuals who want to be part of a growing team. People who thrive on the free exchange of ideas, constant motivation to learn and grow, and being the best in their fields. People who excel in a fast pace work culture, are innovative thinkers, and make an impact. People who get things done.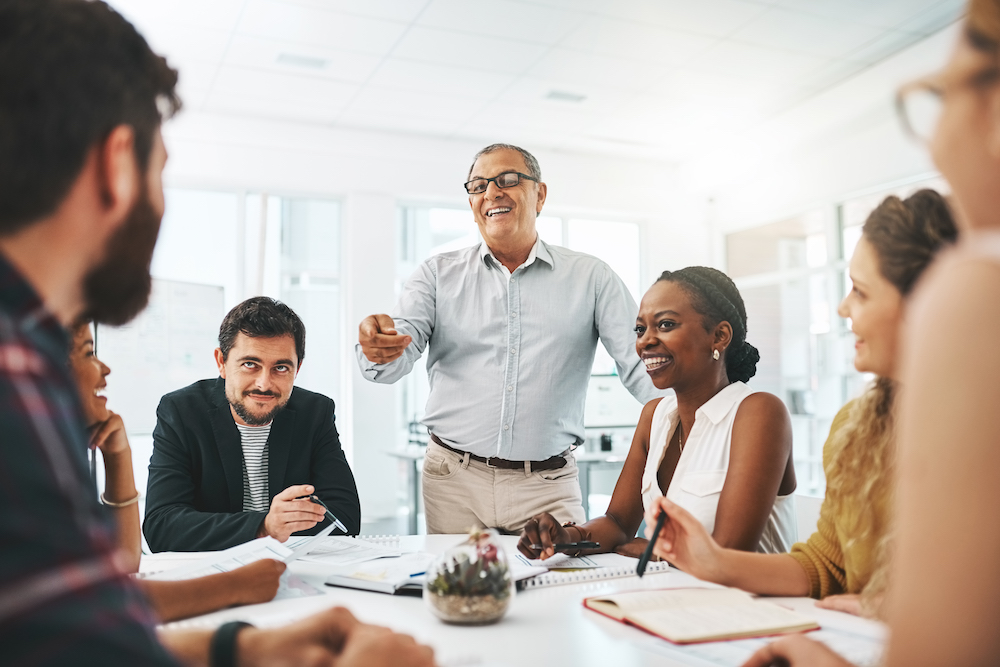 Application Response Guidelines
Please note that all applicants receive an automated acknowledgement via email from "Diligent Recruiting Team" expressing receipt of the application. The official email address for the "Diligent Recruiting Team" is notification@jobvite.com. Once you have received this email, you can be certain that you have applied to a Diligent Corporation job posting!
If someone from the team contacts you to move forward and follow additional steps within the application process, please keep in mind that correspondence will continue to be with the "Diligent Recruiting Team" via the notification@jobvite.com email address and/or from a Recruitment team member with a valid "@diligent.com" email address.
Diligent only utilizes phone, email or the Jobvite platform to contact an applicant.
We do NOT use Google Hangouts or other non-secure social communication platforms to arrange, schedule and conduct interviews.
As a rule of thumb, when applying to any open position, be aware of the likely process. To ensure that you are speaking to someone from an actual company or organization, make sure they are using a valid company email address when confirming any phone screens or next step interviews. No company should be asking for private information during the interview process such as bank account information, birthdates or valid citizenship details.
If you have any queries or would like to verify the integrity and validity of any correspondence between you and the Diligent team, please contact recruitment@diligent.com
If you are a qualified individual with a disability or a disabled veteran, you may request a reasonable accommodation if you are unable or limited in your ability to use or access www.diligent.com/company/careers as a result of your disability. You can request reasonable accommodations by sending an email to recruitment@diligent.com.