Diligent: The Only Modern Governance Solution
Good governance isn't just one thing - so why buy software that only manages your board documents? At Diligent, we empower leading organizations around the world to turn good governance into a competitive advantage for their business. In the ever-changing landscape of the world, governance hasn't kept up with the fast pace of business. Quarterly board meetings, paper board books and not using secure communication tools for sensitive data have opened up numerous companies to risk. Today, threats come fast and furious, from a hacker attack in Belarus to breaking news about boardroom malfeasance. Issues, events, and calls for regulation arise in the blink of an eye. In this environment, opportunities won't wait. Modern governance tools built to support leaders in making smarter decisions, faster to function in this new landscape.
Award-winning support, trusted by more than 650,000 executives, directors and officers
98%
customer retention rate
24/7
5-second call response
Used by
50%+
of the Fortune 1000
What Is Modern Governance?
Modern governance is the practice of empowering leaders with technology, insights, and processes to fuel good governance that organizations require to thrive and endure in today's fast paced world.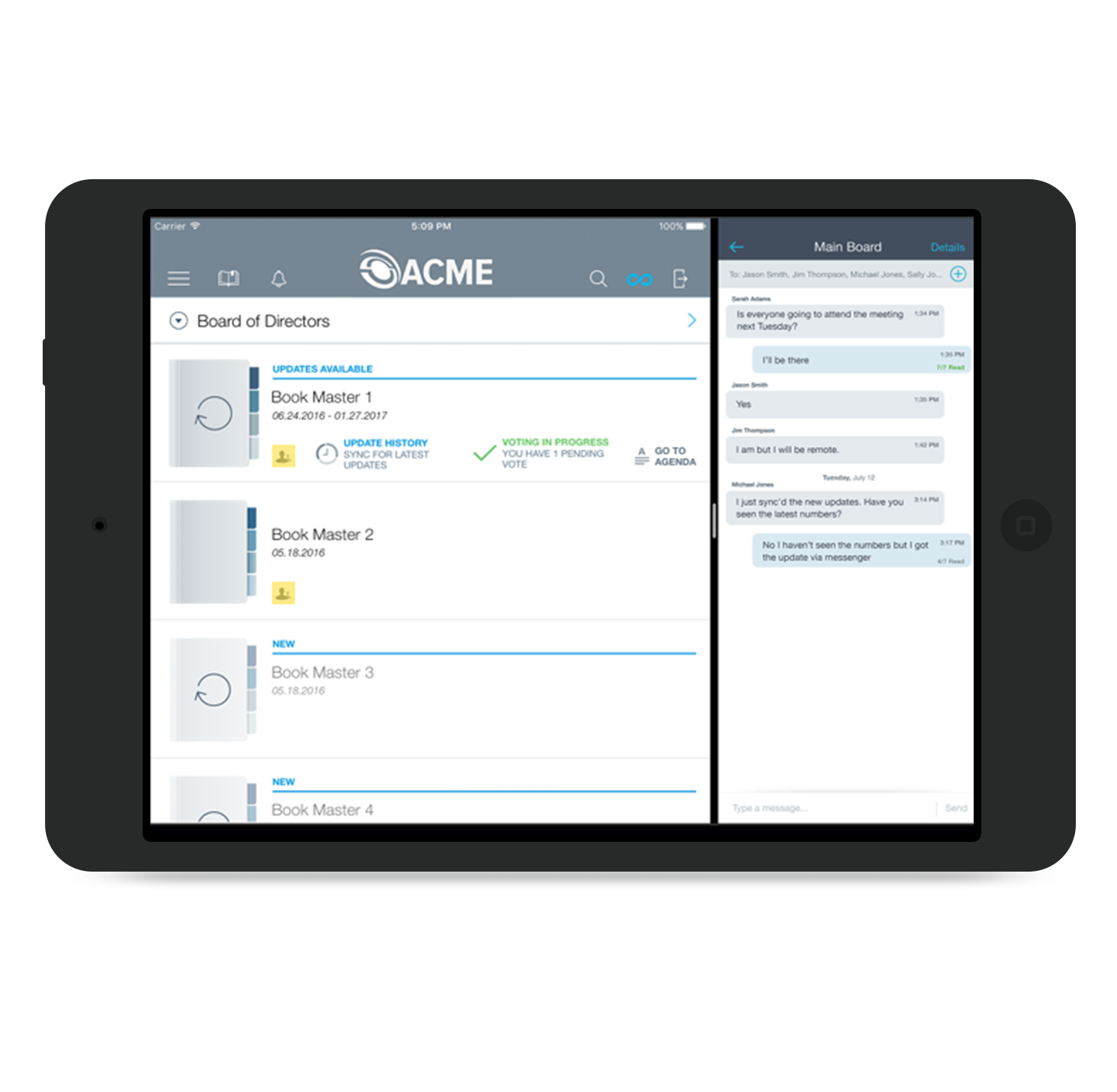 Board Management Software
Governance leaders, executives and board directors rely on the industry-leading Diligent board management platform for the most secure and intuitive solution to board material management and collaboration.
Experience secure access at all times

Admins can control their board documents more easily than paper

Maintain organization and easily make decisions

Key features include easy agenda building, integrated board meeting minutes, and enhanced voting capabilities

Work across devices in real time

Agendas, documents, and annotations all sync seamlessly
Secure Messenger
Diligent Messenger extends Diligent's trusted security solution to communication for inside & outside the boardroom, providing the safest, smartest way to communicate about sensitive board issues.
Stay connected, wherever you are

Create pre-set groups and contacts – just like email—which helps ensure that your board committees have a private, secure channel to communicate

Guarantee the privacy of your conversations

Remove the risk of "copy and paste" and email forwarding to ensure private conversations are kept that way—plus, users also have the added ability to retract messages

Ensure that all data is kept secure

Know that all of your data is backed by the trusted security of Diligent Boards™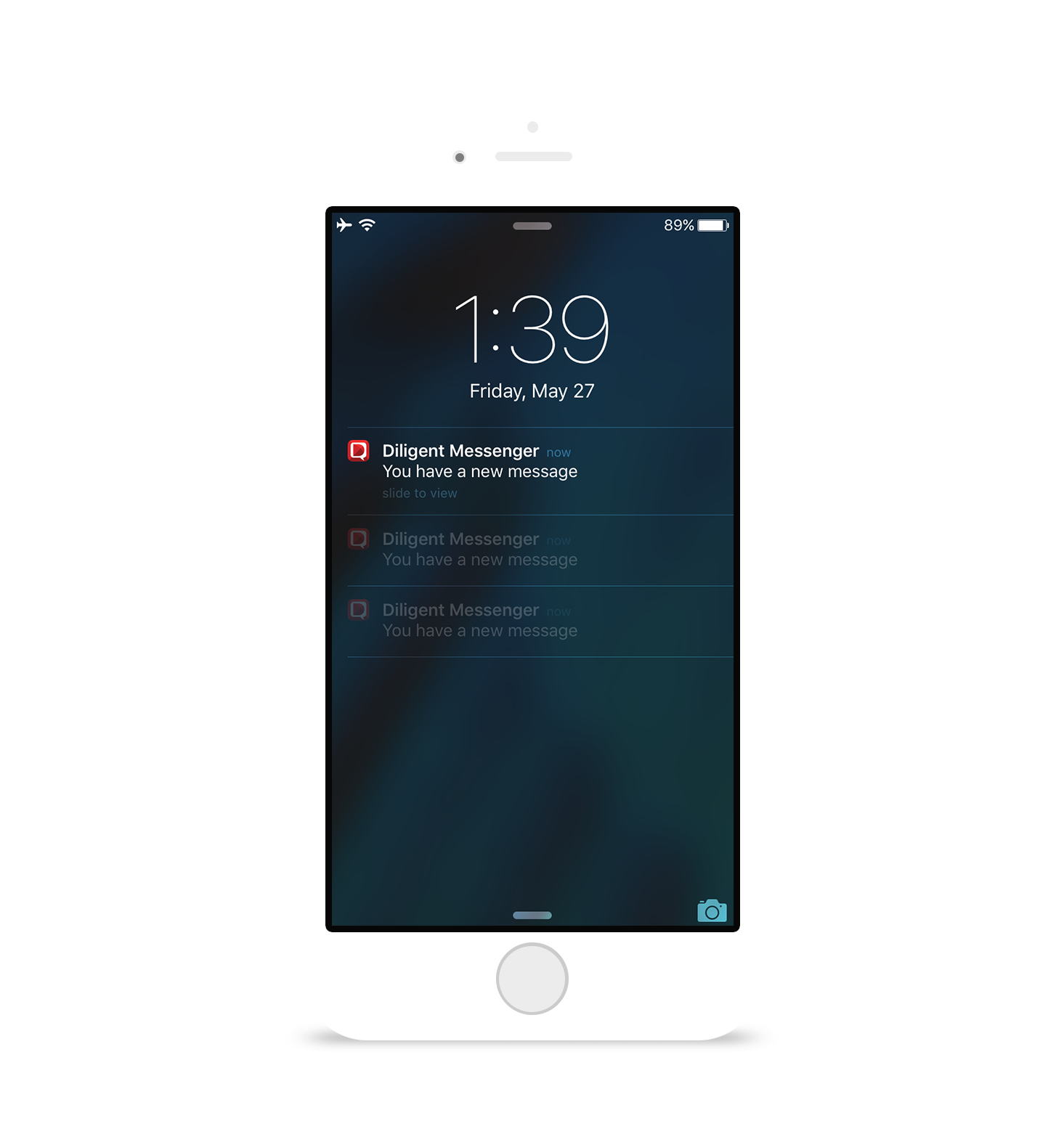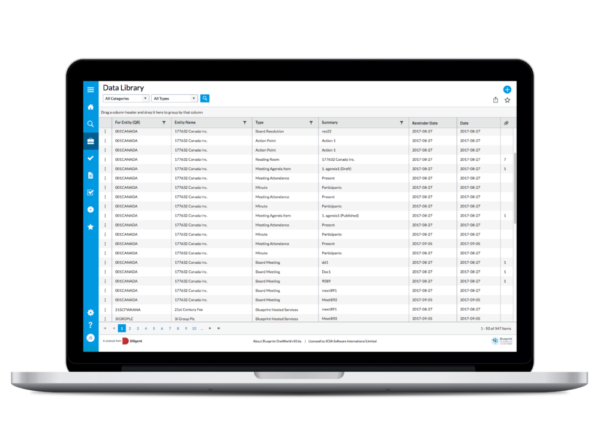 Entity Management
Diligent's entity management platform provides a "single source of truth" for all entity-related information with built-in processes and workflows that assist with reviewing and measuring the compliance of data.
Automate process chains

Minimize risk by staying compliant with state and global regulations

Create organizational charting

Leverage Diligent's industry-leading tool for organizational charting and entity relationship diagramming (ERD)

Remain integrated across all devices and departments

Seamlessly collaborate with all relevant departments to safeguard information and make it readily available when needed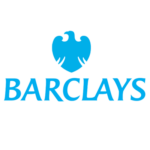 Let's be honest right, we would not be allowed to bring a tool like Diligent into Barclays unless the security was Fort Knox.
Ross Surace
Senior Technology Partner, Head Office Functions, Barclays Bank, plc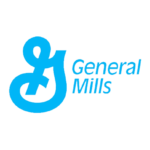 For me, the Diligent platform is easy to use and very intuitive, and the user support is first-rate!
Cam Hoang
Senior Counsel and Assistant Secretary, General Mills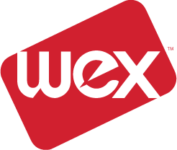 Diligent Customer Service is always there. Even if I call at 10:30 at night, somebody will answer the phone. They will instinctively know what the problem is and clearly explain and guide me through what I need to accomplish. I can truly say Diligent Customer Service is the best customer support that I've experienced.
Greg Wiessner
VP Corporate Securities Counsel, Wex, Inc.
Industry-Leading Security
Diligent provides the highest standard of information security to deliver peace of mind.