As part of the Governance Cloud ecosystem, Diligent D&O Questionnaires moves D&O reporting online, eliminating the time and resource-intensive process of assembling binders, mailing information that may require last-minute updates, and waiting for days, possibly weeks for the return of signed packets.
Informed by our work with leading boards and 145,000-plus executives worldwide, these questionnaires channel all of your D&O compliance data into one convenient, secure online place, in real time. Easy to customize, administer, and use, Diligent D&O Questionnaires save time, minimize errors, and deliver a more streamlined process for everyone.
Related Products
For a streamlined governance experience, Diligent D&O Questionnaires integrates with other Diligent products for expanded capabilities.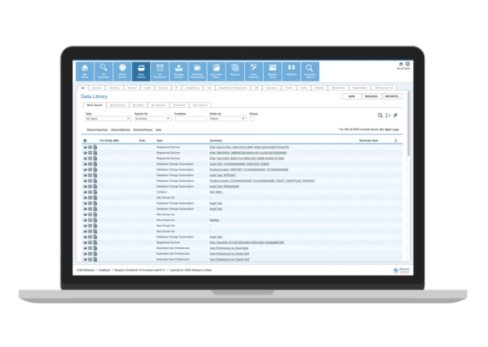 Digitize your entity management practice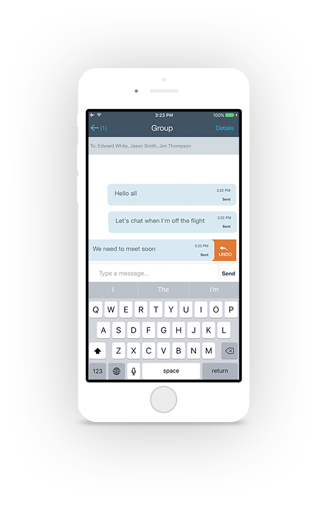 Access secure communications
Enable more efficient and effective governance