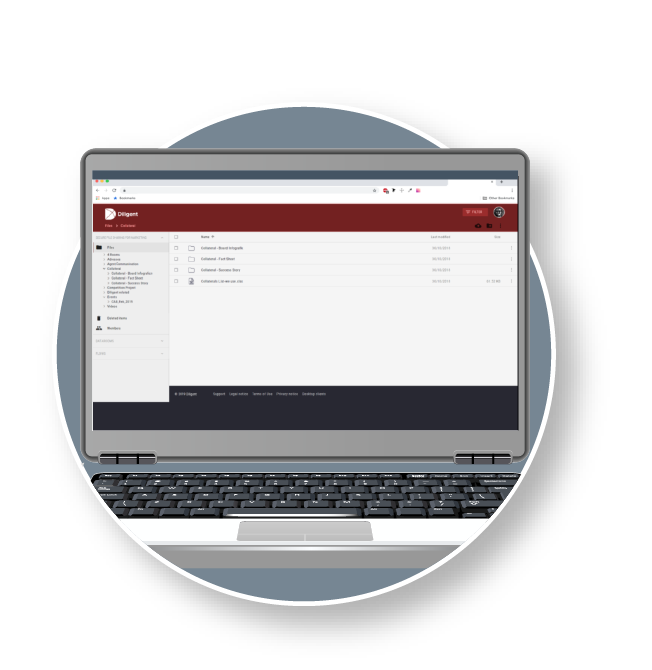 Collaborate On Secure Materials
Diligent's Secure File Sharing facilitates not only secure document sharing, but the secure collection and organization of documents across multiple contributors (both internal and external) for inclusion in board-related and sensitive executive meetings. This includes:
Integrating between your secure file sharing and your board management software to safely share and collaborate on materials
Customizing workflows to securely manage the aggregation and distribution of highly sensitive information in preparation for board meetings
Transferring sensitive entity related information between Diligent Entities and your secure file sharing system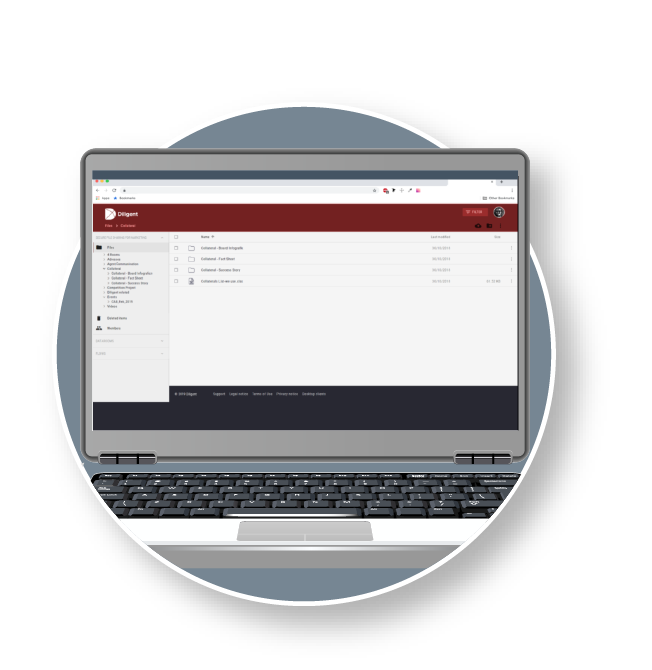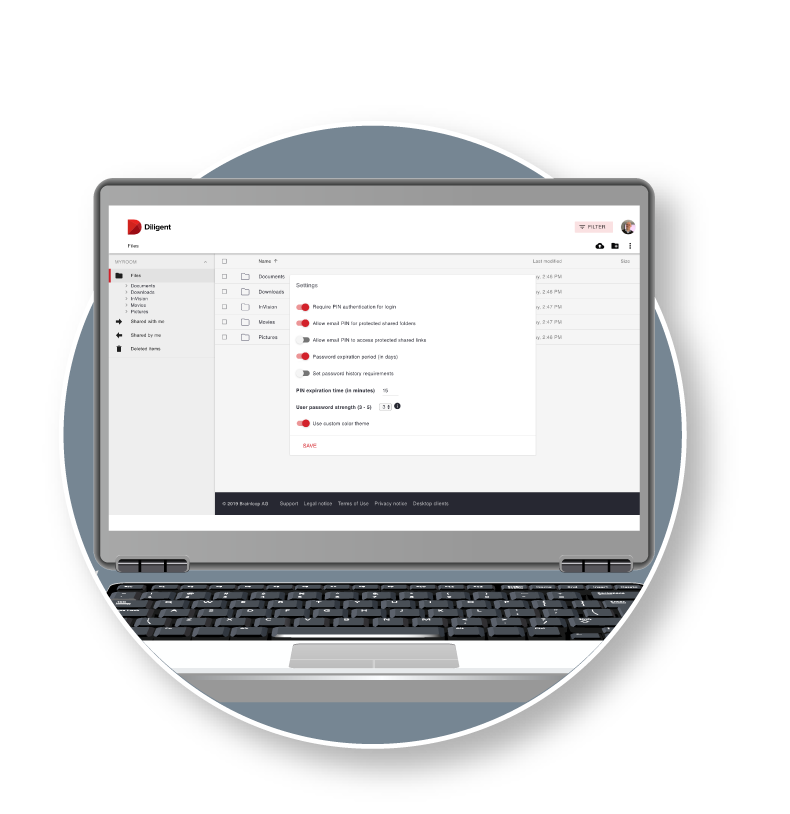 Most Secure File Sharing Tool
Data leaks and mishandling sensitive information can lead to devastating and costly consequences, which means boards and executive teams can no longer rely on shared network drives or out-of-the-box cloud solutions to protect their organization's most sensitive information. The secure creation, editing, storage and sharing of confidential information is at the core of corporate governance and the management of sensitive and proprietary business.
Built for boards, individuals and related groups within a company (and beyond) to completely lock down the security of their data at rest as well as data in transit
Through a combination of strong encryption, granular access controls and a thorough auditing capability organizations can have the necessary piece of mind to know their information is safe
Proper security measures enable total confidence in the integrity of the data and the quality of the collaboration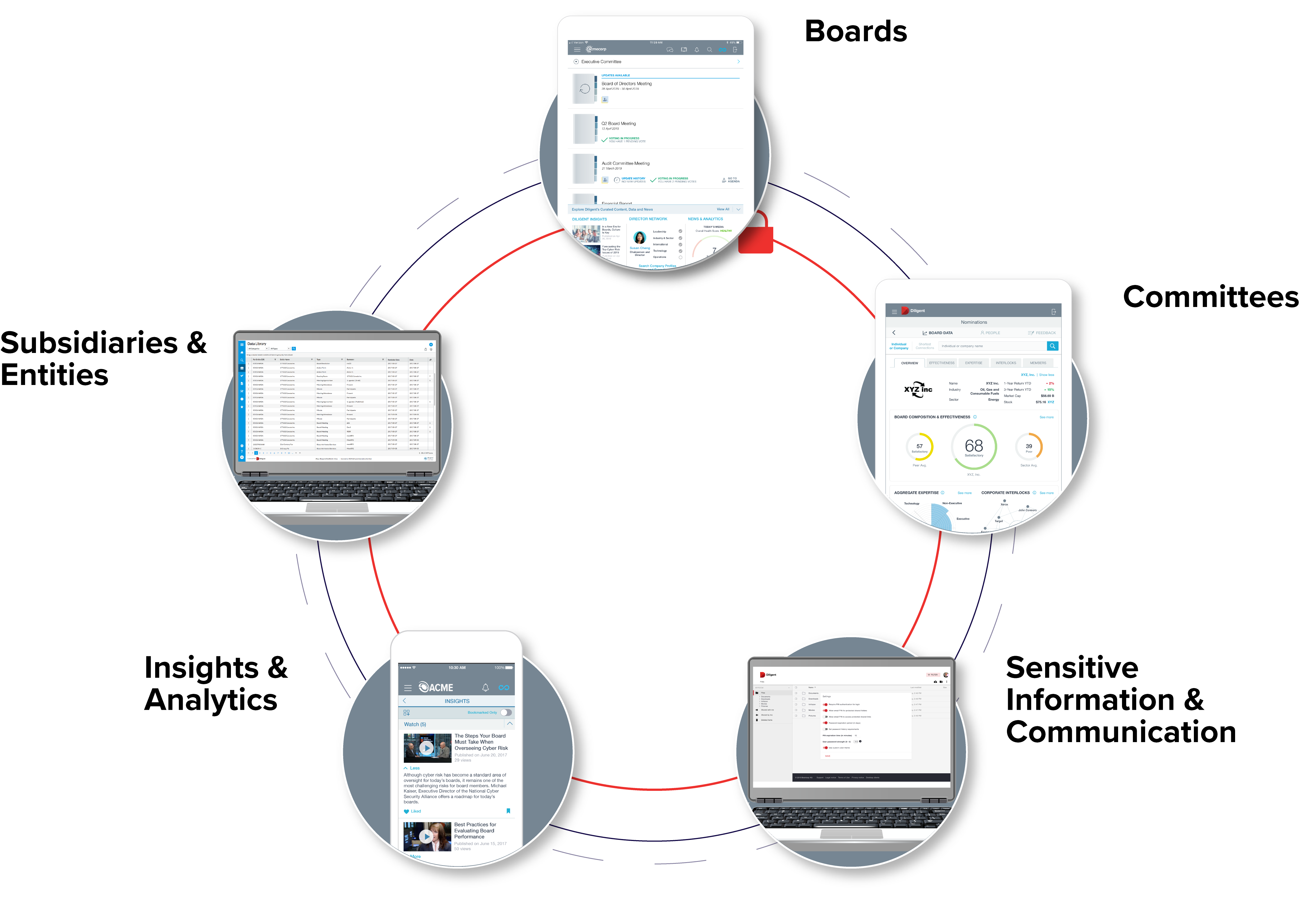 Modern Governance: How Organizations Collaborate Securely
Modern governance is the practice of empowering leaders with technology, insights and processes to fuel good governance that organization require to thrive and endure in today's fast paced world.
In a constantly moving business environment, having the right technology infrastructure for your organization can ensure that your organization can communicate and collaborate safely and securely to meet governance challenges head on
With Diligent, organizations can gain a competitive edge to improve governance by having the right information, analytics and insights to spot risks, act on opportunities and turn insights into action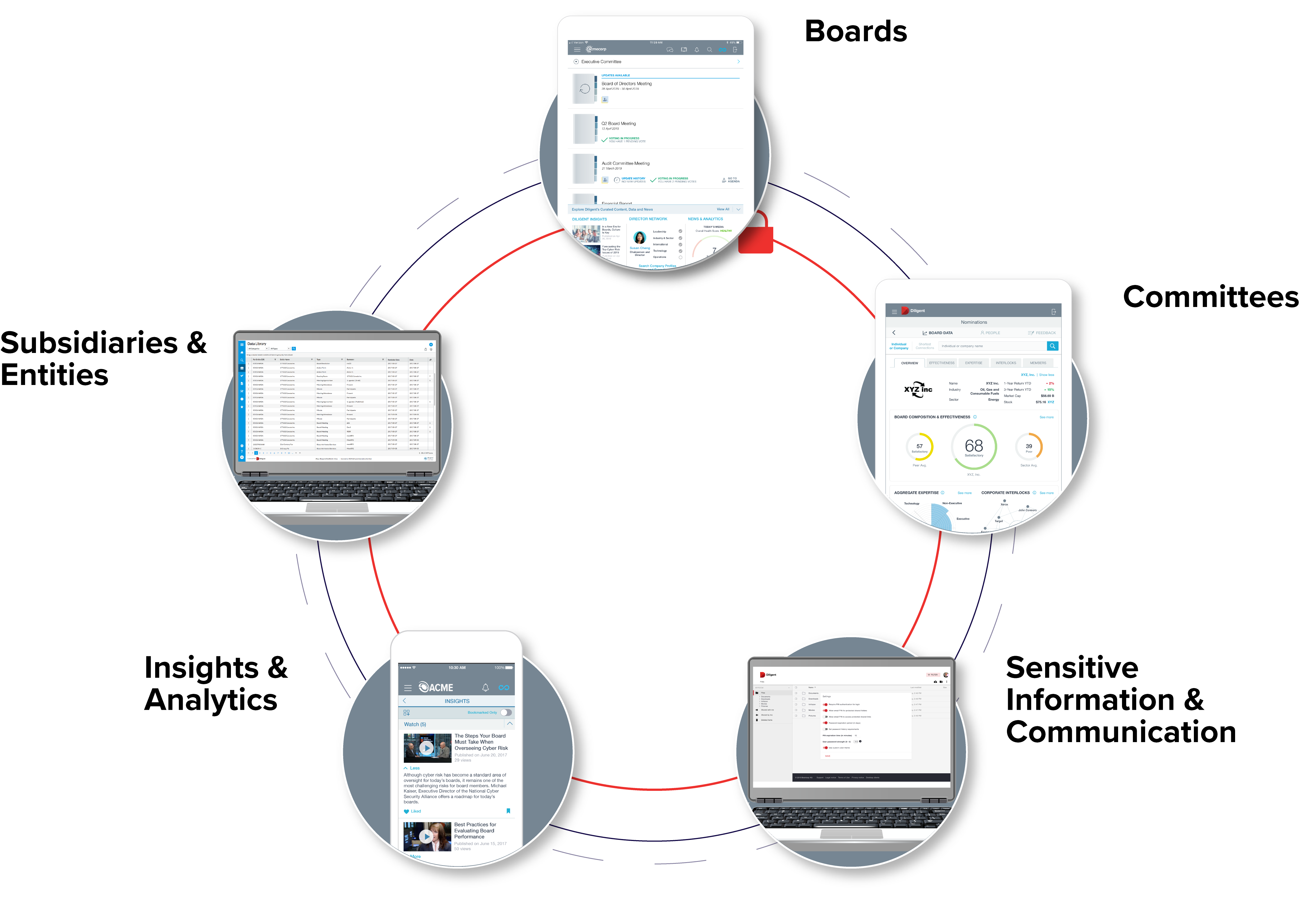 Why Diligent is the Modern Governance Market Leader
At Diligent, we empower board leaders and executives with the technology, insights and processes their organization needs to govern, endure and thrive in the digital age.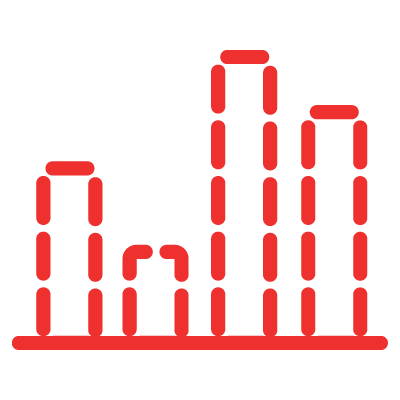 Modern Governance
Leader in providing board of directors with the right technology, insights and analytics to improve board governance and stay ahead of the speed of business.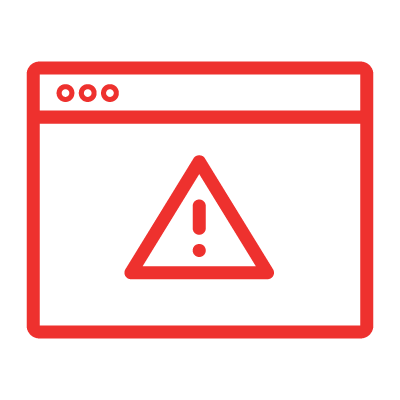 Security
Diligent's products are backed by the world's leading security standards with secure data centers located within your region or country.
Adoptability & Functionality
A product that is available across every device and operating system that is easy to use, intuitive and is supported by on-site, one to one training sessions to ensure your board is prepared to meet today's modern governance challenges.
Schedule Some Time to Learn About Secure File Sharing