Diligent's Governance Cloud is the only integrated and secure enterprise governance management solution

Products
From apps that keep sensitive communications secure to board portals that keep leaders working anytime and anywhere, the integrated tools that make up Diligent's Governance Cloud take corporate governance to the next level.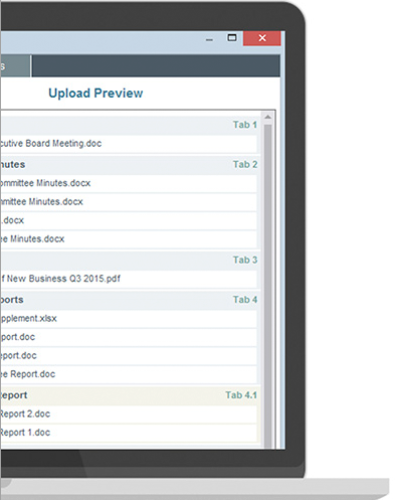 What is the Governance Cloud?
By bringing together all Diligent's offerings, Governance Cloud allows for fully secure, centralized access to materials across various boards and leadership teams, as well as establishing a trusted platform for digital communication and collaboration. From admins and secretaries to c-level executives, Diligent Governance Cloud is built for everyone.
Diligent product pricing
Pay for only what you need; nothing you don't.
Get Pricing
Request a Demo
Improve governance, simplify your life, upgrade security and start running paperless meetings today with Diligent.
Request a Demo