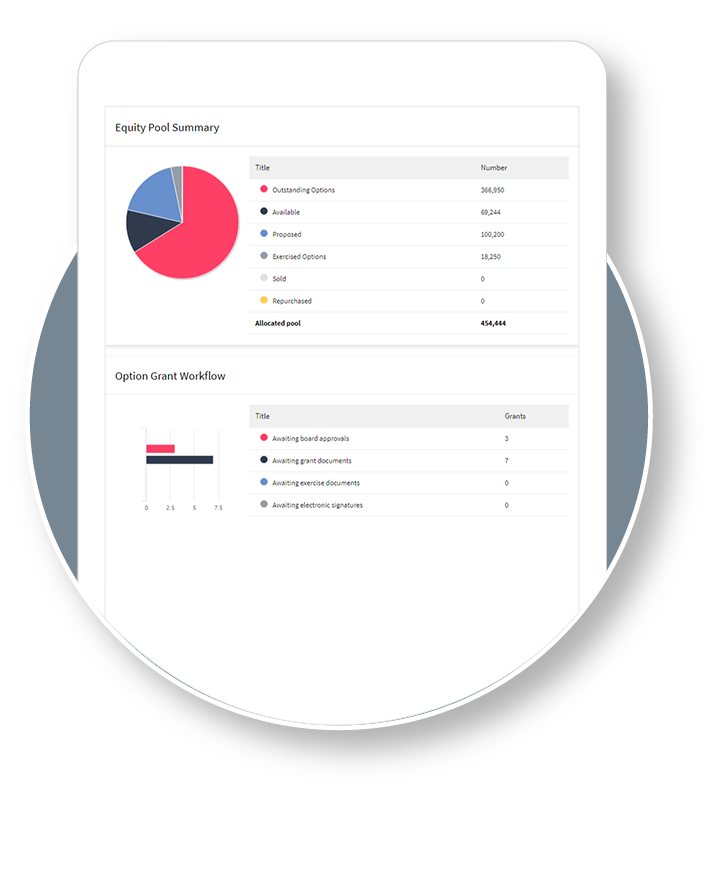 Simple Option Administration
Option administration can be extraordinarily painful and expose companies to significant risk. Diligent makes this process painless and ensures compliance.
Create and model your option plan with customizable vesting schedules
Propose, issue, and manage options grants in seconds via our workflow tool with native DocuSign integration
Generate Black Scholes expensing calculations and ASC718 reporting in a single click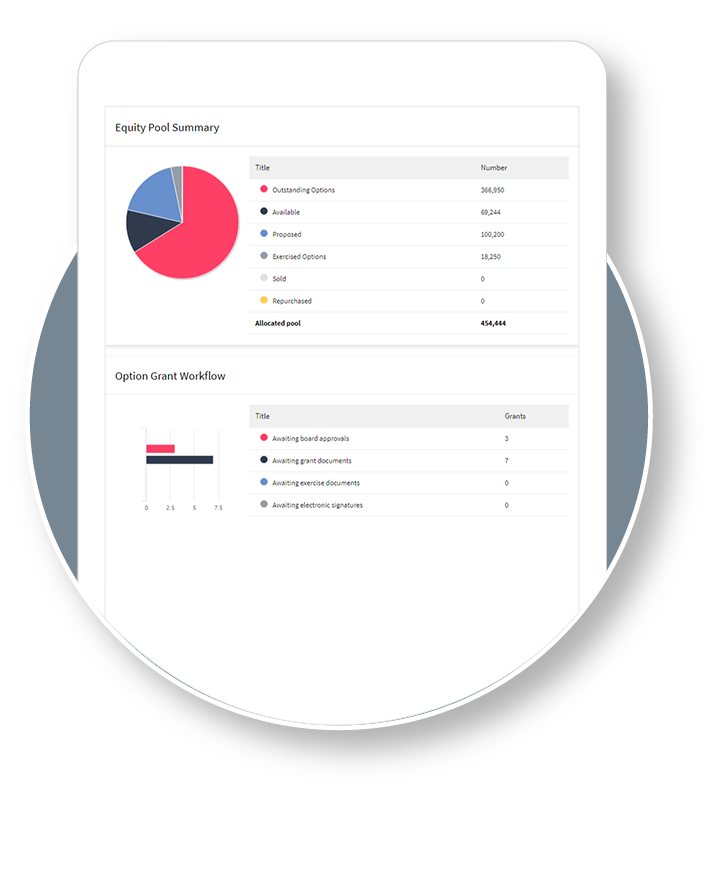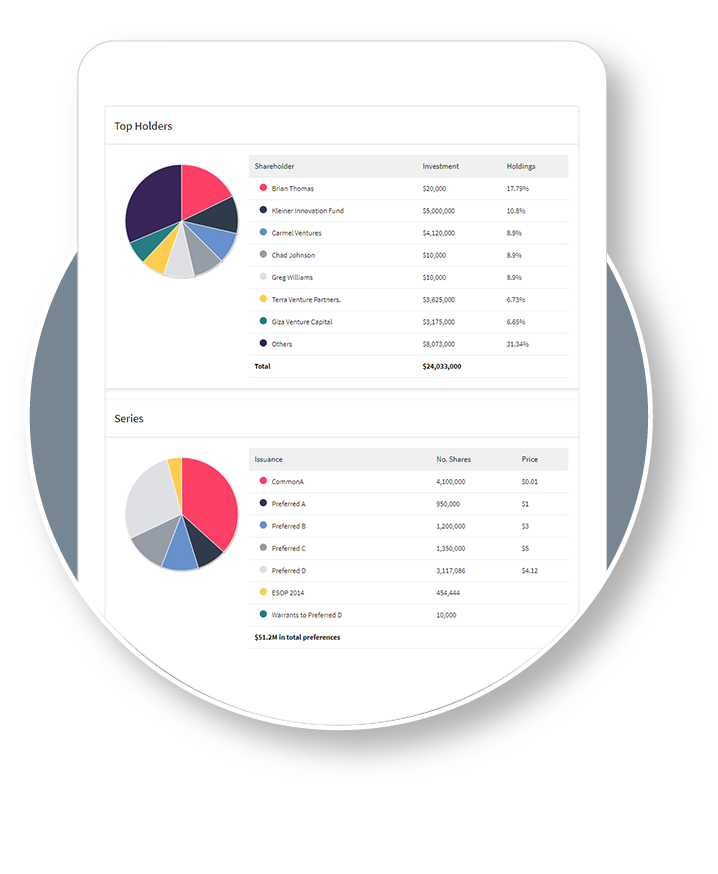 Easy-to-use Cap Table Management
Diligent makes cap table management look easy. Save time, money, and eliminate errors when managing your cap table.
Customize your cap table with custom groupings – view cap table fully diluted, outstanding or outstanding as-converted
Issue electronic certificates in seconds via our native DocuSign integration
Offer your employees access to view their equity allocation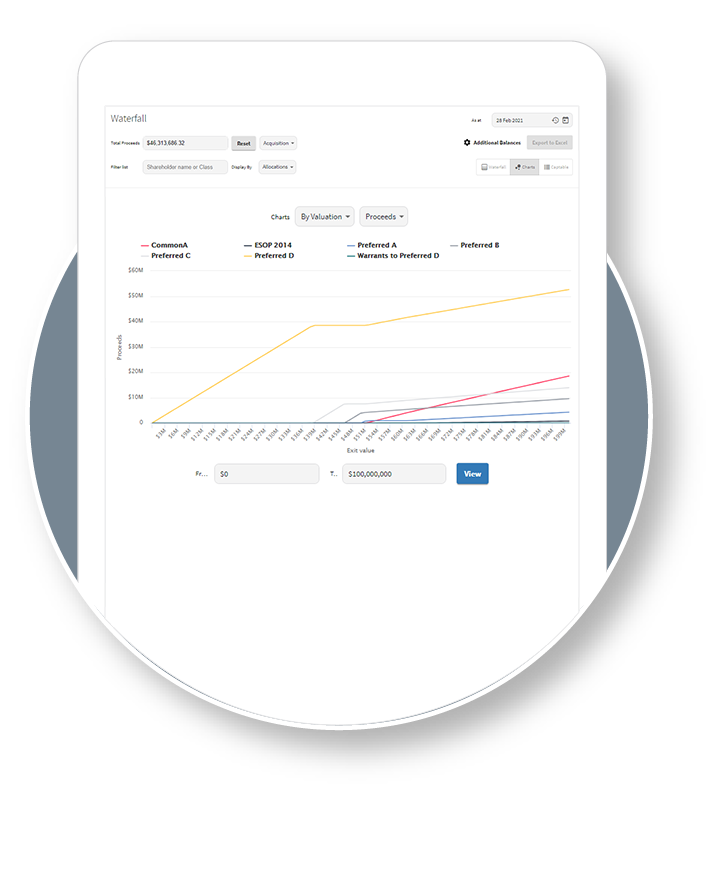 Robust Scenario Modeling in Minutes
Easily model future rounds to understand dilution and map out your exit plan. Save legal costs by quickly understanding the impact of your funding.
Model multiple versions of future notes, rounds, and option plans to determine the best course of action for your company
Run waterfall analyses in seconds with multiple funding scenarios to understand dilution
Ensure accurate visibility into the impact of potential future financing and better negotiate with potential investors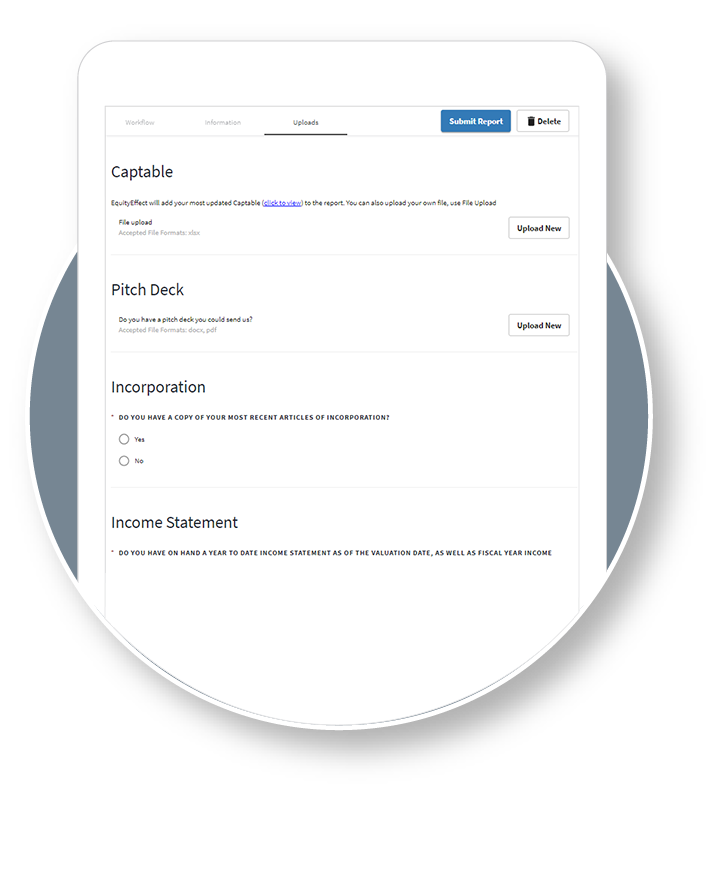 Cost-effective 409A Valuations
High-quality valuations do not need to cost an arm and a leg. Through our partner network you can get safe harbor compliant valuations at a pre-negotiated, discounted rate.
Low-cost and high quality valuations
Safe harbor compliant
Easily assemble all documentation for valuation providers
Why Diligent is the Modern Governance Market Leader
At Diligent, we aspire to empower board leaders and executives with the technology, insights and processes their organization needs to govern, endure and thrive in the digital age.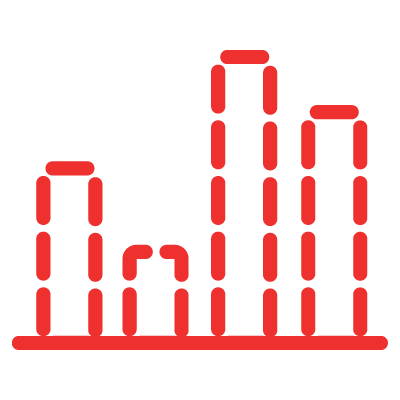 Modern Governance
Leader in providing board of directors with the right technology, insights and analytics to improve board governance and stay ahead of the speed of business.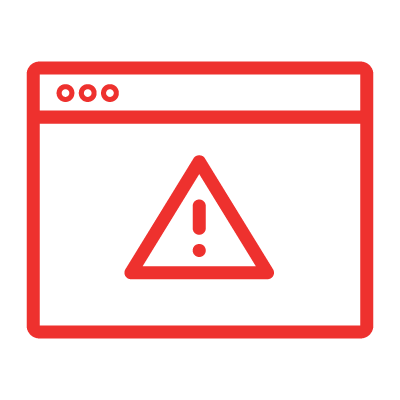 Security
Diligent's products are backed by the world's leading security standards with secure data centers located within your region or country.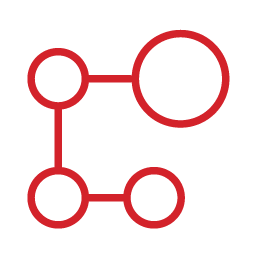 Adoptability & Functionality
A product that is available across every device and operating system that is easy to use, intuitive and is supported by on-site, one to one training sessions to ensure your board is prepared to meet today's modern governance challenges.
Start your free trial today of the #1 Cap Table Management Software.