Company Secretary Software
Consider Diligent your secret weapon for expertly getting materials efficiently delivered, meetings coordinated, leaders on track and company secretary responsibilities fulfilled.
Overview
In-depth knowledge of boards and governance worldwide, from over 145,000 executive users, informs Diligent Boards. With a mission to create the best company secretarial software in the industry, we developed a comprehensive leadership portal that accommodates your mission-critical tasks.
Software for Company Secretary
Under a mission to build the best company secretary software, Diligent created a solution with ease and effectiveness at its core, enabling:

Book Building
Drag-and-drop book building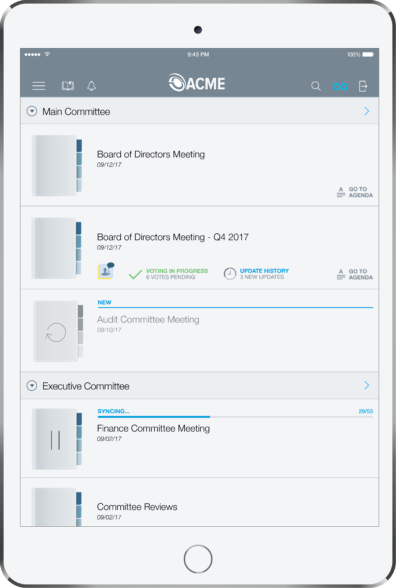 Manage Meetings
Consolidated management of contacts, calendars and meeting logistics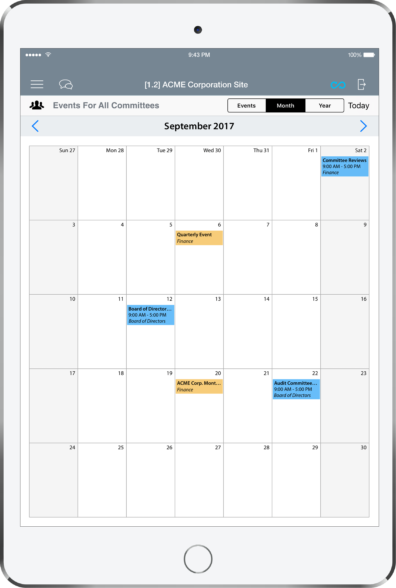 Analysis Tools
Questionnaires with analysis tools that easily adapt to reporting needs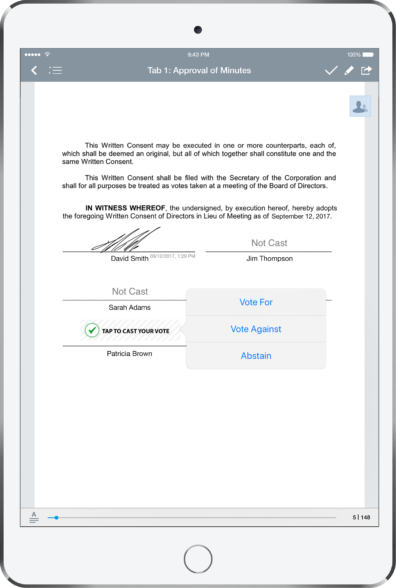 Permissions
Permissions for data access that can be customised down to the document and user level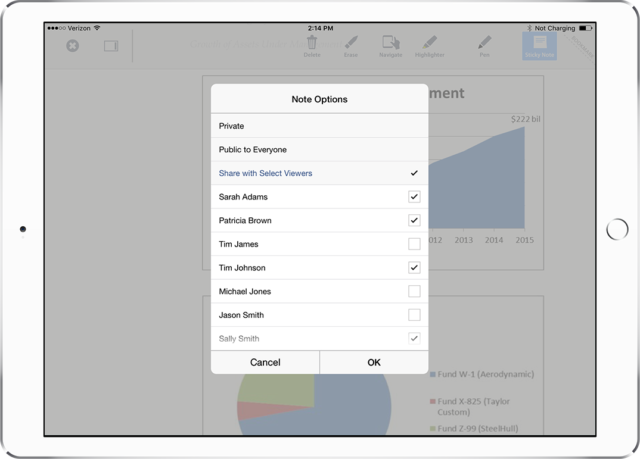 Security
Remote locking if a device has been lost or compromised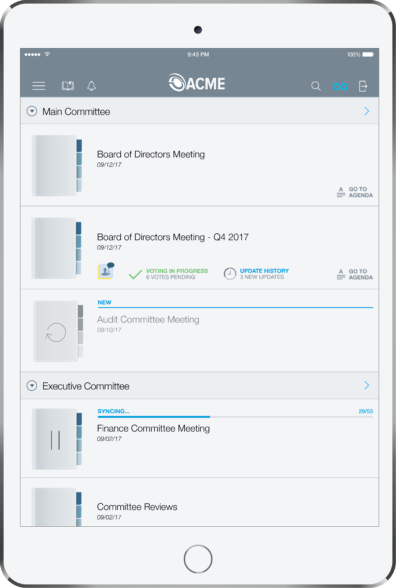 After engaging with several suppliers to provide a solution, the Diligent platform was the most user friendly of them all, both for the Administrator building the boardbooks and the end user.  The support from all the team is amazing.
Paula Fowler,