Diligent: The Only Modern Governance Solution
Good governance should be viewed holistically. To ensure end-to-end governance, you need a solution that manages more than only your board documents. Diligent is the #1 enterprise governance management software solutions to lead your organisation forward.
Award-winning support, trusted by over 650,000 executive users
24/7
5-second call response
What Is Modern Governance?
Modern governance is the practice of empowering leaders with technology, insights, and processes to fuel good governance that organisations require to thrive and ensure in today's fast paced world.
Board Meeting Software
Board meeting software is secure software to help streamline board governance. It is a collaborative tool that allows boards of directors to securely access board documents and work with other board members electronically. Access to board documents and collaboration can be done from their phones, tablets, computers or offline.
#1 Global Solution

Trusted by 145,000+ executive leaders worldwide

Cross-Device in Real-Time

Agendas, documents, annotations all sync seamlessly

Collaborate and Deliberate

Easy agenda building, integrated board meeting minutes and enhanced voting capabilities

Secure Access

Admins can control their board documents more easily than paper
Secure Messaging Tools
Unsecure, third-party email puts your company at risk. Enable safe, secure board member communications wherever your board of directors needs to be.
Contacts

Create pre-set groups and contacts – just like email. Ensure that your board committees have a private, secure channel to communicate.

Email Controls

Remove the risk of "copy and paste" and email forwarding to ensure private conversations are kept private. Users also have the added ability to retract messages.

Security

Built for privacy, discoverability is not a concern with Diligent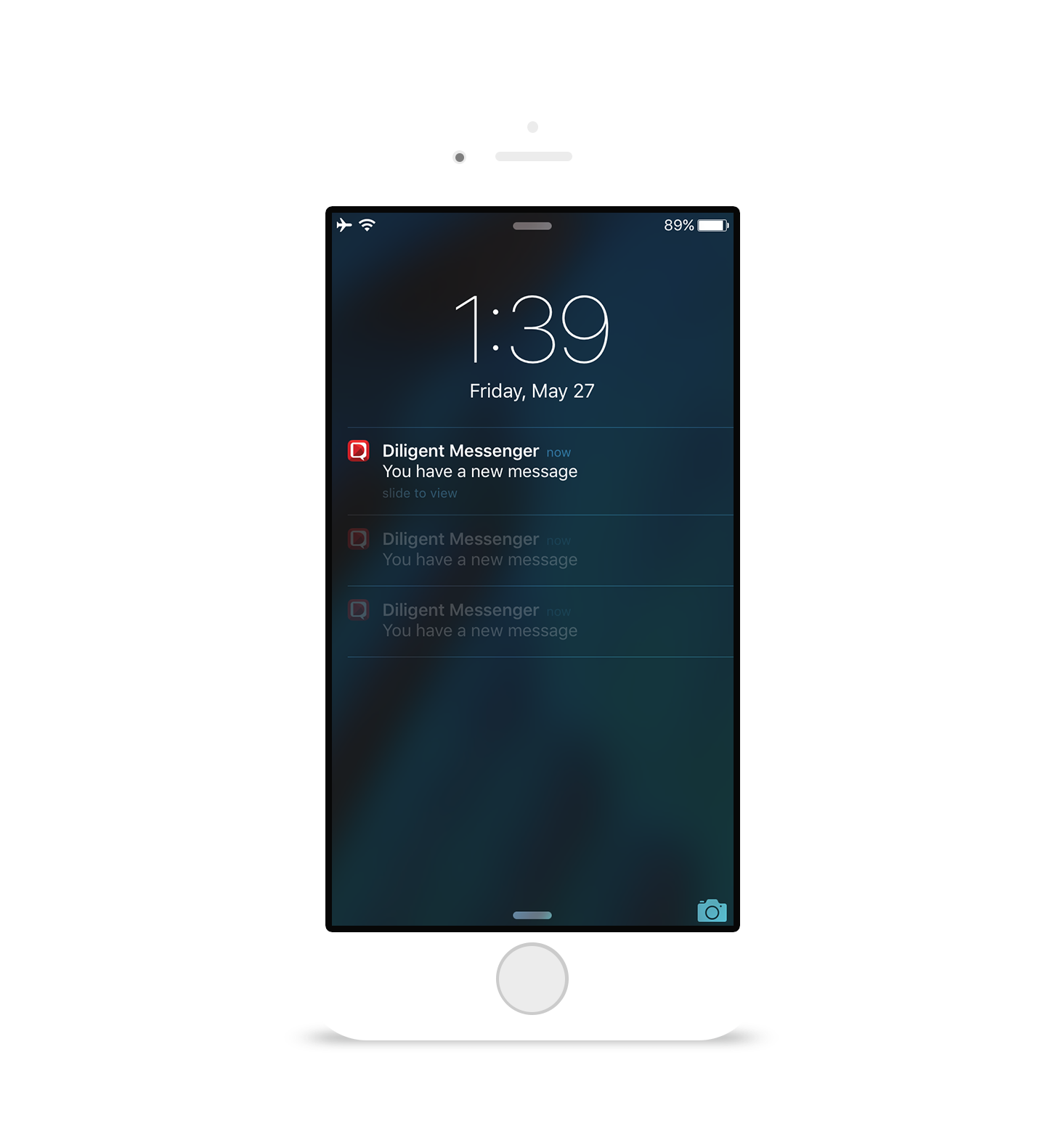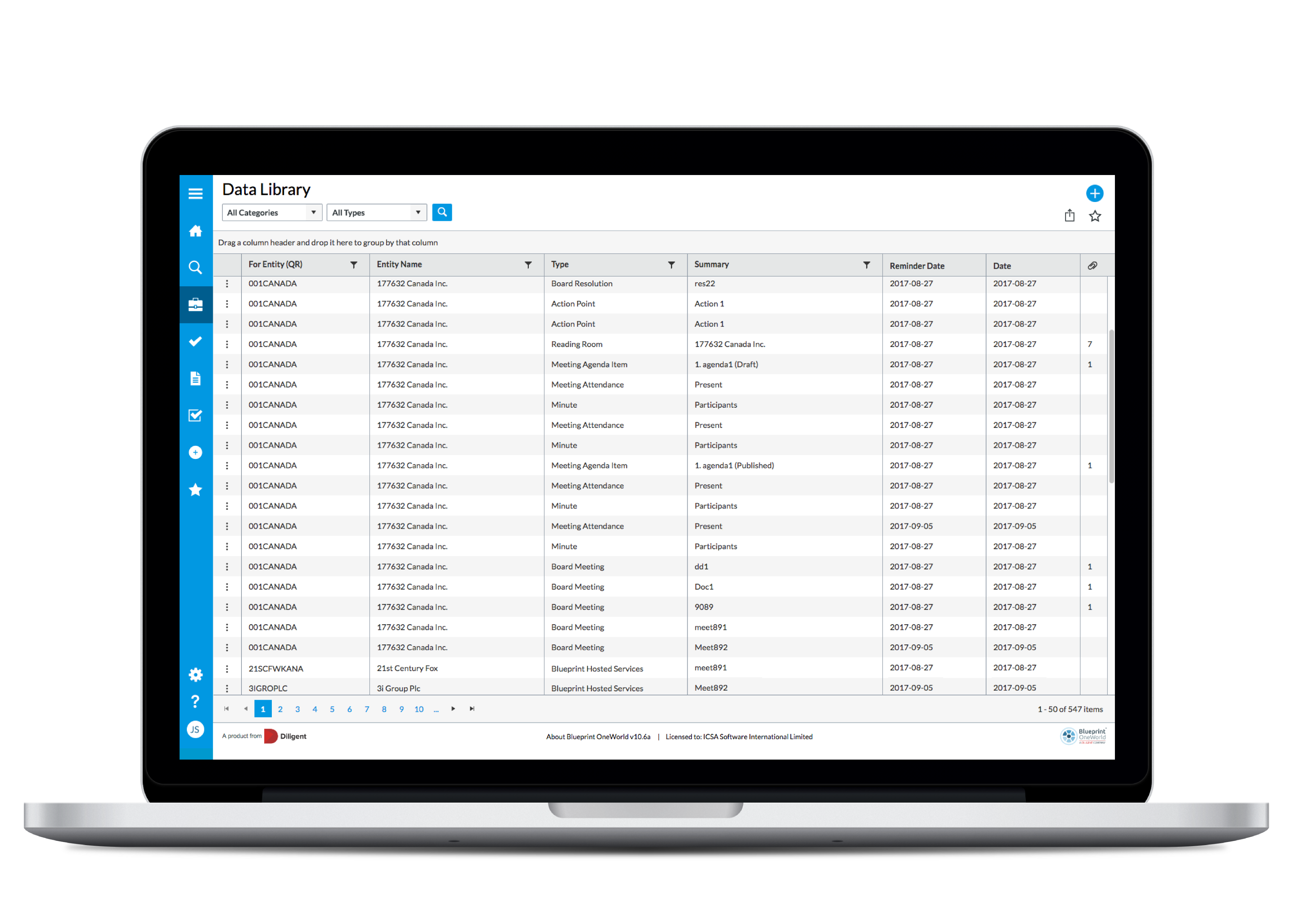 Entity Management Software
Maintain legal, financial and regulatory responsibility to maintain compliance through the use of a "single source of truth" that provides an effective chain of oversight for your subsidiary management.
Automate Process Chains

Minimise risk by staying compliant with state and global regulations

Organisational Charting

Industry-leading tool for organisational charting and entity relationship diagramming (ERD)

Integrated

Seamlessly collaborate with all relevant departments to safeguard information and make it readily available when needed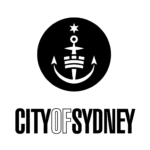 None of the other companies offered such comprehensive service. For us, Diligent took the uncertainty out of making the switch from paper to digital.
Leander Klohs
Executive Manager of CEO, City Of Sydney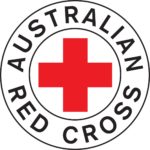 I've worked in administration for 36 years and the experience I've had with Diligent has been exceptional. The people working on our account are helpful and passionate about their jobs, which has made it just so much easier for me.
Jeni McDonough
Board Secretary, Australian Red Cross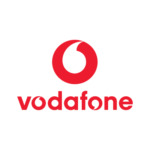 After engaging with several suppliers to provide a solution, the Diligent platform was the most user friendly of them all, both for the Administrator building the boardbooks and the end user.  The support from all the team is amazing.
Paula Fowler
Vodafone
Industry-Leading Security
Diligent provides the highest standard of information security to deliver peace of mind.