The Future of GRC Part II
Creating Value by Bringing Risk, Audit and Compliance into the Boardroom
Speakers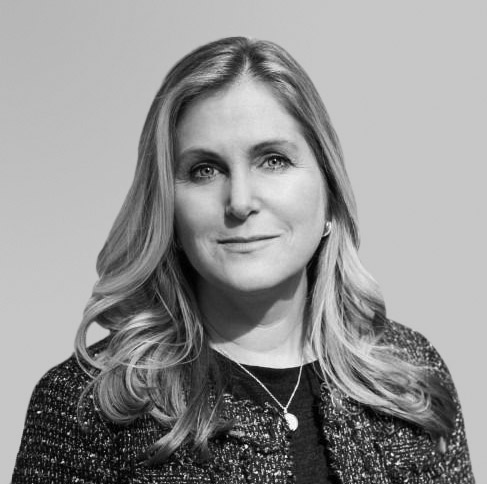 Lisa Edwards
President & COO, Diligent,
Board Director, Colgate-Palmolive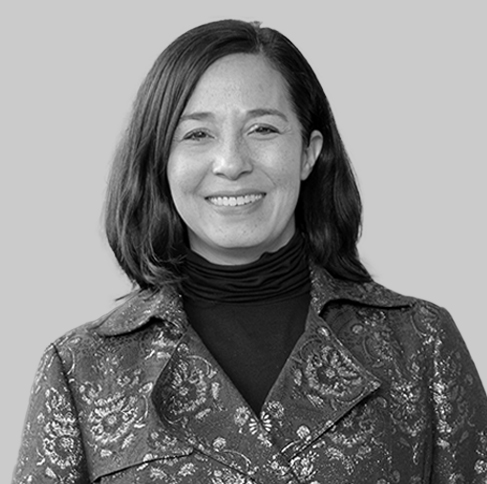 Kim Yapchai
Senior Vice President, Chief ESG Officer ,
Tenneco
Samantha Wellington
Senior Vice President, Chief Legal Officer and Secretary,
TriNet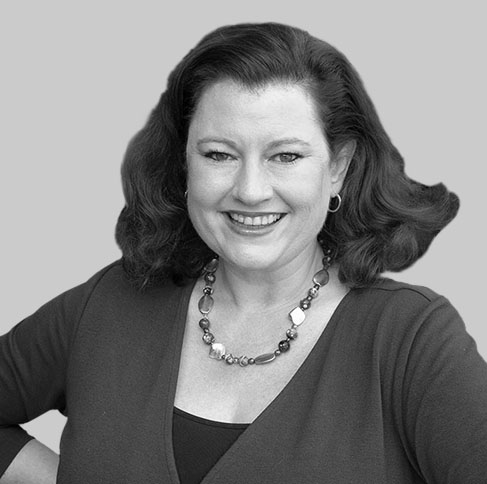 Kristy Grant-Hart
CEO, Spark Compliance Consulting,
Former CCO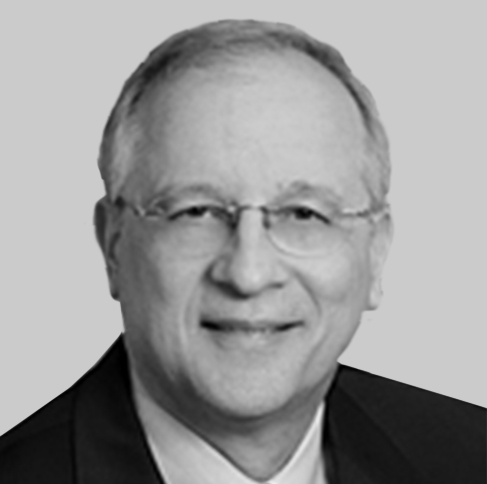 Dan Clark
Principal,
D. Clark Risk Advisory Services
Discussion Focus
Boards may overlook the opportunity to create value from an integrated GRC program. How can risk, compliance and audit better educate and inform board directors on what matters?

GRC (governance, risk management and compliance) by definition starts with the G for governance. Because of the board's role in corporate governance, one would think that GRC is a board-driven strategy and initiative. Too often, however, risk, audit and compliance teams drive an organization's GRC work while remaining siloed from the leaders responsible for governance. Consequently, board members and executives lack the visibility they need to make fully informed, strategic decisions.

In this webinar, a panel of GRC leaders share insights into how risk, compliance and audit can work more closely with the board to ensure alignment on integrated GRC initiatives – and ultimately create greater value for the organization.
RSVP today. Space is limited.