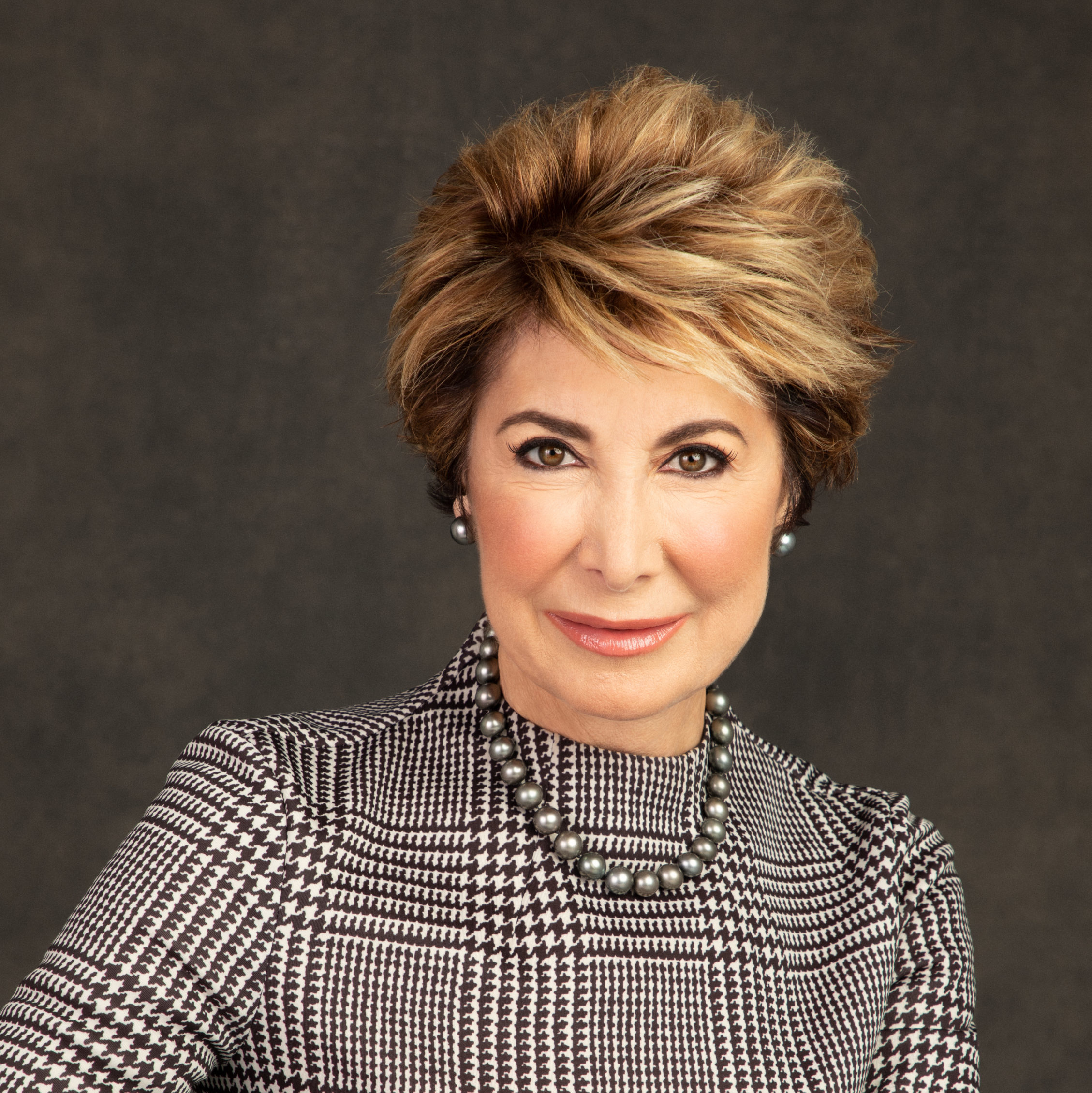 Betsy Atkins
Betsy Atkins serves as a member of the Board of Directors for Diligent.
As CEO and Founder of Baja Corporation, Betsy is a 3-time CEO and serial entrepreneur. She has co-founded enterprise software companies in multiple industries including energy, healthcare and networking. She is an expert at scaling companies through hyper growth and leading them to successful IPO and acquisitions.
Betsy is a corporate governance expert with an eye for making boards a competitive asset. As a Corporate Director, she brings an operational perspective which focuses on taking friction out of the consumer experience. She leverages broad contemporary knowledge of digital technology to reduce costs, drive efficiency and productivity using AI machine learning analytics to streamline processes.
A published author, Betsy's work on Corporate Governance includes: The Conference Board, National Association of Corporate Directors (NACD), Business Insider, and Forbes.
She currently serves on public company boards: Wynn Resorts, SL Green Realty and Covetrus. She is also a member on the board of Volvo Cars (private). She is a proud graduate of University of Massachusetts, Amherst.