Increased merger and acquisition activity are making subsidiaries a more common part of the corporate structure in many industries.
Such growth increases revenues, market share, and global footprints, but it also brings governance complications—namely complex domestic and international regulations to keep up and comply with.
The Need: Efficient management of increasing complexities
Consider that the maintenance of just minimum corporate requirements for just one foreign subsidiary can take 7 to 15 hours each year.
Now, multiply this across a growing global organization with a myriad other governance, risk and compliance issues to manage. Think about all of these subsidiaries operating in silos, with all of the collaboration and document exchange required to get everyone on the same page.
Finally, consider how legal and administrative staff, resources and budgets have been consistently shrinking in many industries, despite rising regulatory requirements. Subsidiary management suddenly becomes a drain on productivity—and an area of risk—in need of an immediate solution.
The Answer: Tools that save time and simplify the process
What would this subsidiary management solution look like?
For starters, it would provide one-stop data access to eliminate the need to work across disparate systems, as well as the risk of important information falling through the cracks.
It would offer easily searchable archives of documents, agendas, questionnaires, and reports— delivering invaluable institutional history as new entities join a corporation to provide visibility into staff and directors turn over.
Customizable questionnaires, reports, and "virtual committee rooms" would adapt the system to a subsidiary's specific compliance requirements. Customizable permissions for data access would control who sees what and who doesn't.
Importantly, this subsidiary management solution would be intuitive to use across laptops, tablets, and smartphones, with professional, multi-lingual support any time of day or night.
Solutions that streamline global governance
Now, imagine multiple solutions that meet these requirements, all integrated seamlessly for comprehensive subsidiary management in one place. Diligent draws from our corporate compliance experience with over 145,000 executives across the globe to simplify the compliance and reporting process. The result is Diligent Governance Cloud. Together, Diligent Boards, Diligent Evaluations, and Diligent D&O, which seamlessly integrate with the Diligent Messenger communications app—keep leaders on top of subsidiary management, anywhere in the world and available in Chinese, English, French, German, Portuguese and Spanish, with 24/7/365 award-winning customer support.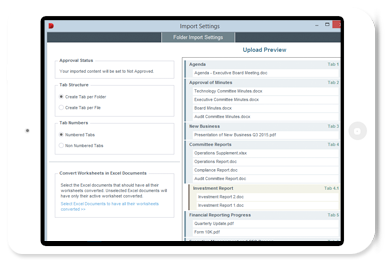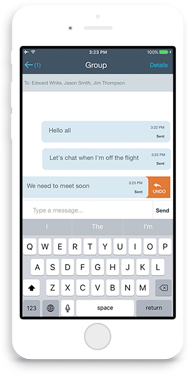 access secure communications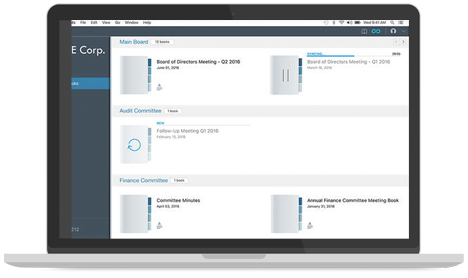 move D&O reporting online