Public and Private Corporations
Information and collaboration in real time
Leaders need corporate governance software that keeps them on top of the issues and in touch with each other. As part of Diligent's Governance Cloud ecosystem of digitized tools, our intuitive, customizable board management software delivers the details of organizational governance, saving time and boosting productivity:
Review M&A documents from a dedicated virtual committee room
Rally on pending regulations at a moment's notice, across continents
Prepare for meetings and discussions across devices, with the support of our "white glove" customer service should any problems occur
Our robust collaboration, scheduling and data-sharing tools are informed by our work with thousands of boards worldwide—designed to help leaders make the most informed and defensible decisions possible.
Security you can trust
Emails and attachments for sensitive communications are inexcusable security risks. Diligent Messenger closes the communications loop with secure messaging that works like an app. As part of our Governance Cloud, all Diligent solutions are ISO and TRUSTe-certified and internationally audited, with robust customizable encryption and data access.
Streamlined evaluations and reporting
Regular assessments of culture, policies, leadership and processes are essential to board performance. Diligent Evaluations and Diligent D&O capture valuable insights swiftly and easily, so your directors and officers can put them to work for your board—and company—at the speed of business.
Products for Public and Private Corporations
Enable full participation, preparation and asset protection.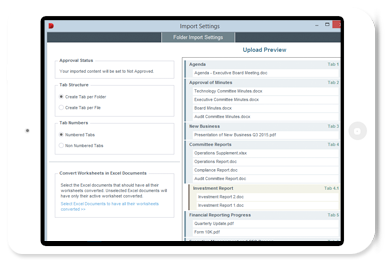 Trusted by 400,000+ executive leaders worldwide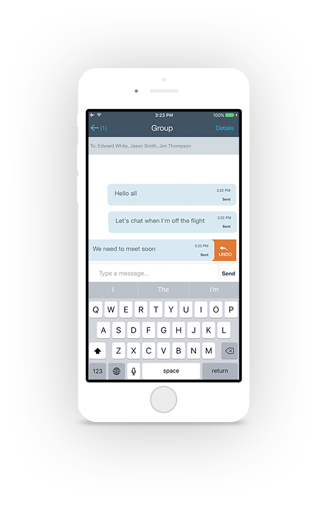 Safeguarding your sensitive board communications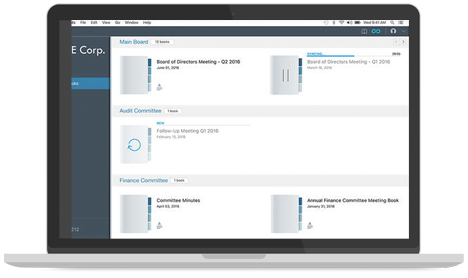 Bringing ease and efficiency to your annual reporting