Healthcare, Hospitals and Aging Organizations
Tools that streamline the complexities
New regulations, M&A due diligence, vital decisions on risk, strategy and direction—when the industry landscape is complicated, navigating it needs to be simple.
Diligent's Governance Cloud puts all the details into one convenient online location: documents, communications, calendars and more. Our governance software is real-time, easy to use and delivers information and collaboration in real time. It automatically syncs across devices. If any issues arise, anywhere in the world, you're backed by expert customer support, 24/7/365.
Security that meets your standards
Diligent's board portal is HIPPA-compliant, a level of security that's reflected in our technology controls, data management, encryption, disclosure policies, risk analysis and physical work environments.
For added protection, the Diligent Messenger app keeps confidential information in a closed loop—and out of emails and attachments. All of Diligent's solutions are ISO and TRUSTe-certified and internationally audited, with customizable data permissions and access.
Products for Healthcare, Hospitals and Aging Organizations
Collaborate seamlessly and securely on important decisions.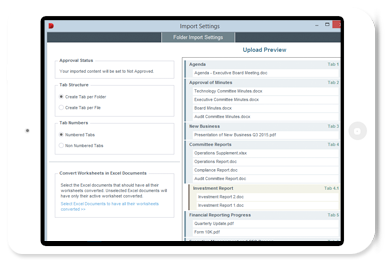 Trusted by 400,000+ executive leaders worldwide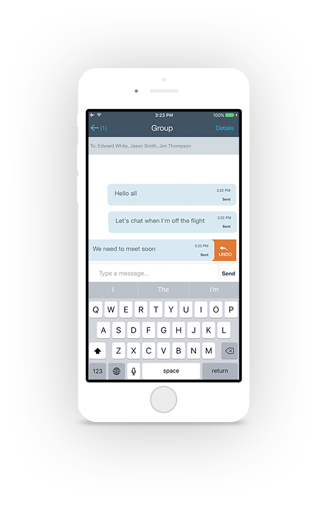 Safeguarding your sensitive board communications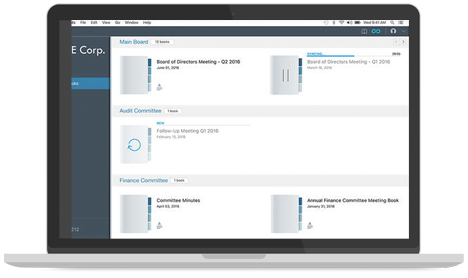 Bringing ease and efficiency to your annual reporting