As compliance laws grow increasingly complicated with higher stakes for getting it right, boards need reporting that keeps them in adherence and ahead of the game.
Online surveys don't always enable customized questions and reporting that is specifically for governance. Excel spreadsheets can be cumbersome to administer. Additionally, outside consultants need ample time to get up to speed on your organization, which may not be the best use of resources.
The Need: Integration and efficiency
Multiple applications for questionnaires, analysis, communications and reports add up to headaches for administrators, IT departments and directors; who all often don't have time to install or learn multiple software programs. Some users may put sensitive data at risk with workarounds like the use of personal email for board communications. Others may find themselves falling short in terms of preparing for meetings or upholding the responsibilities of their role.
Meanwhile administrators are challenged to accurately and efficiently keep on top of escalating reporting requirements. Valuable data risks slip through the cracks when compliance tasks operate in silos.
The Answer: One intuitive tool to manage it all
What if all this functionality was available through one online portal with questionnaires and reports pre-loaded? Must-haves would include integration with other board functions, seamless referencing and a user-friendly interface that lowers the learning curve for administrators and directors. Features would have a solid grounding in corporate compliance and ethics to accommodate the fine details of how boards really work.
Solutions guided by global insight
Diligent draws from our corporate compliance experience with 400,000-plus executives worldwide to simplify the reporting process and deliver peace of mind. As part of the Governance Cloud ecosystem of digitized tools, Diligent Evaluations and Diligent D&O are the result, seamlessly integrating with Diligent Boards and the Diligent Messenger communications app for efficient and effective compliance reporting.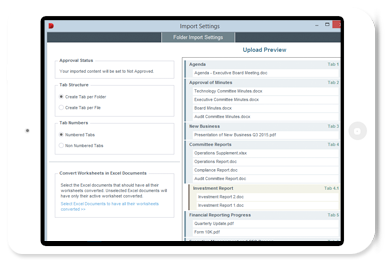 put board self-assessment data at your fingertips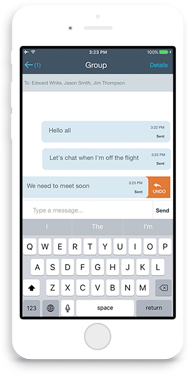 access secure communications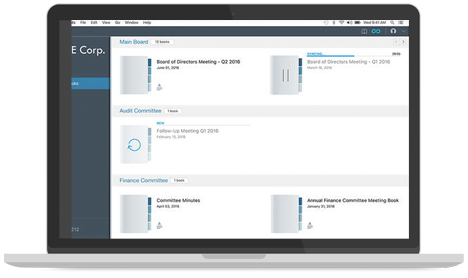 move D&O reporting online