Board Document Management
Software that simplifies your board document management and collaboration.
Diligent Boards, a critical component of our Governance Cloud ecosystem, is the industry-leading board management software that delivers secure document sharing, real-time collaboration and easily searchable archives through one intuitive, online tool.
Features
Streamline board meetings with simple board document management that includes features like:

Simple Board Book Building
Simple Board Book Building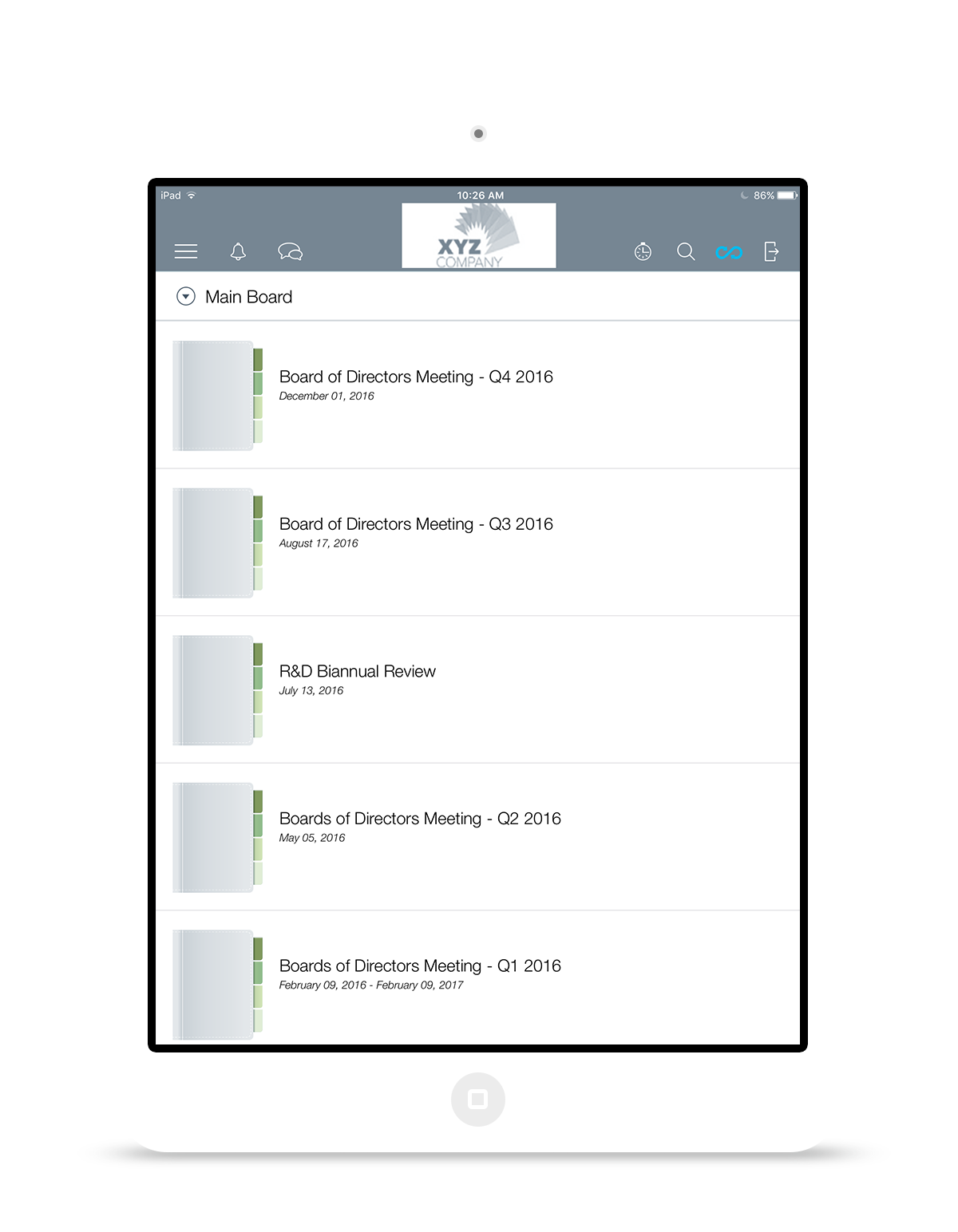 Manage Meetings
Consolidated management of contacts, calendars and meeting logistics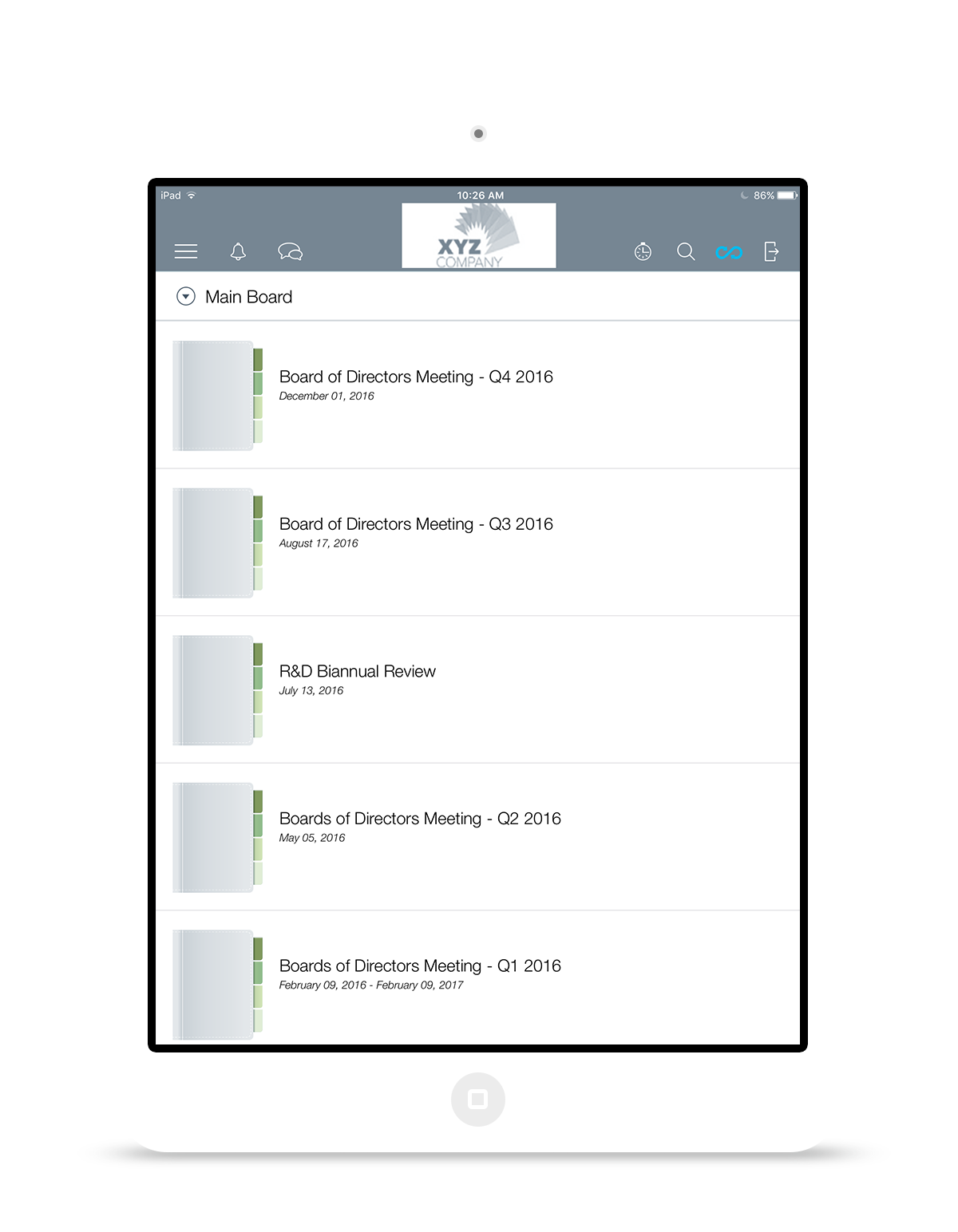 Analysis Tools
Questionnaires with analysis tools that easily adapt to reporting needs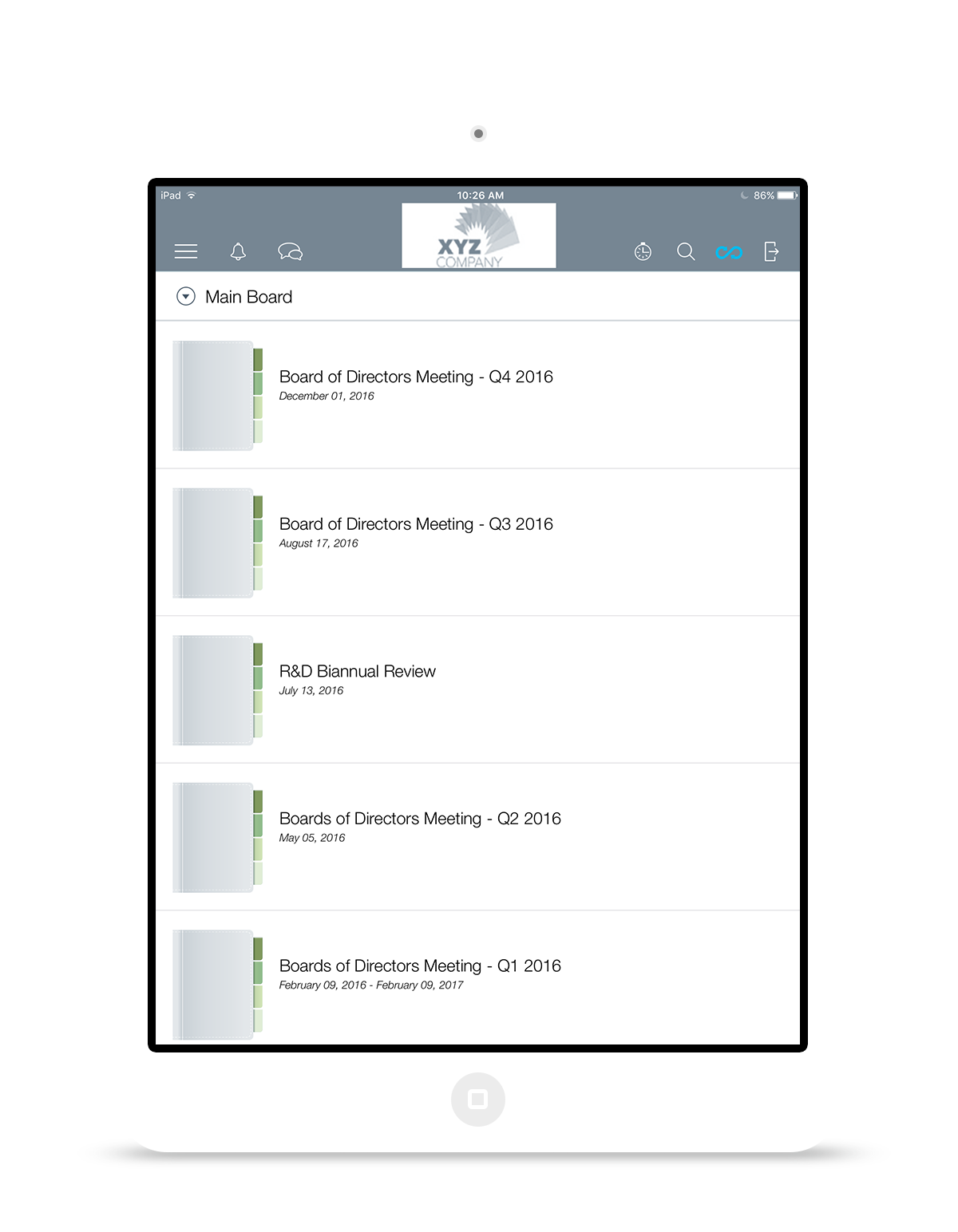 Permissions
Permissions for data access that can be customized down to the document and user level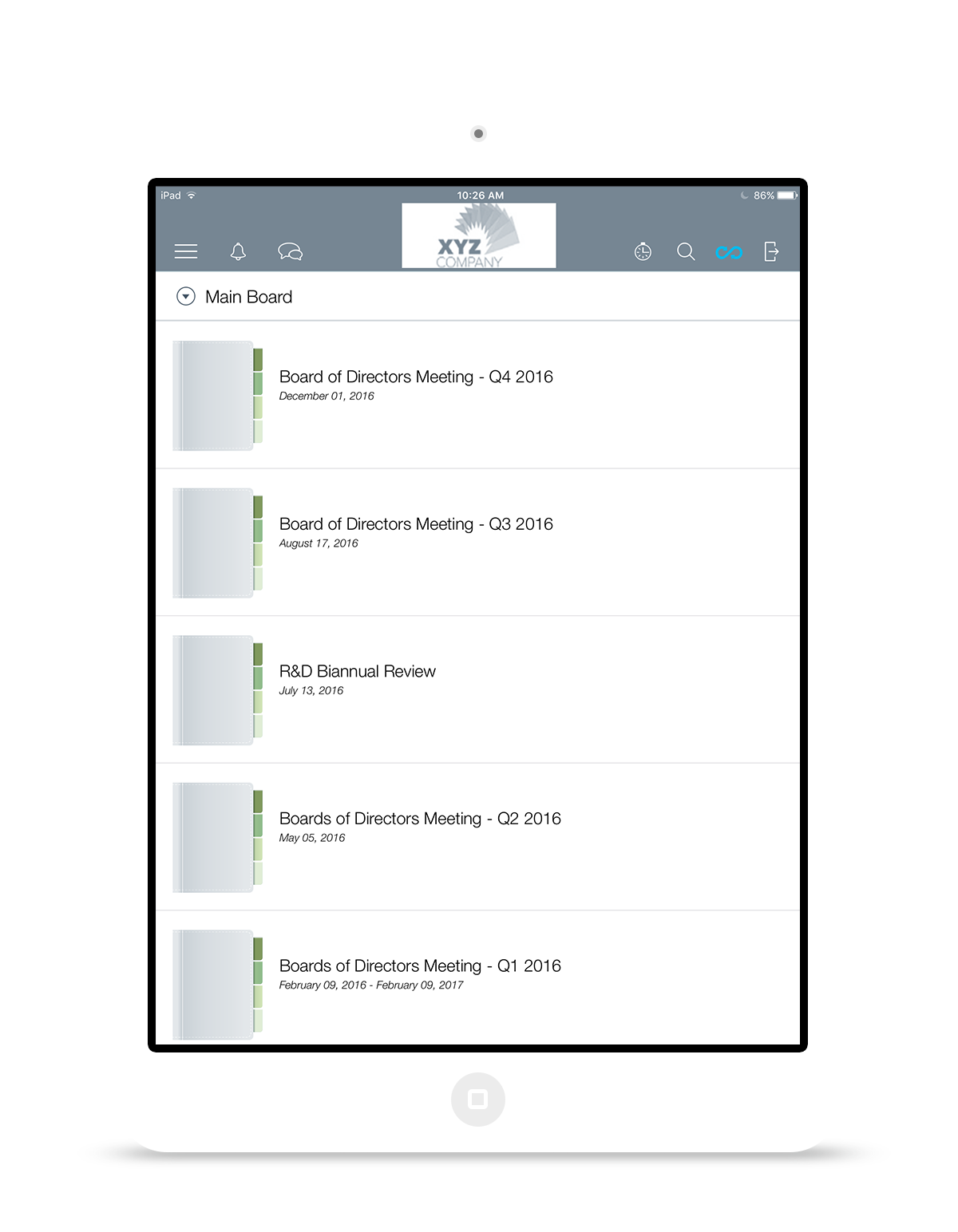 Diligent allows more material to be presented in an extremely organized and efficient format. Their customer support is the best and they are available any minute of the day. There is no question we made the right choice when we partnered with Diligent.
Chris Bentley,