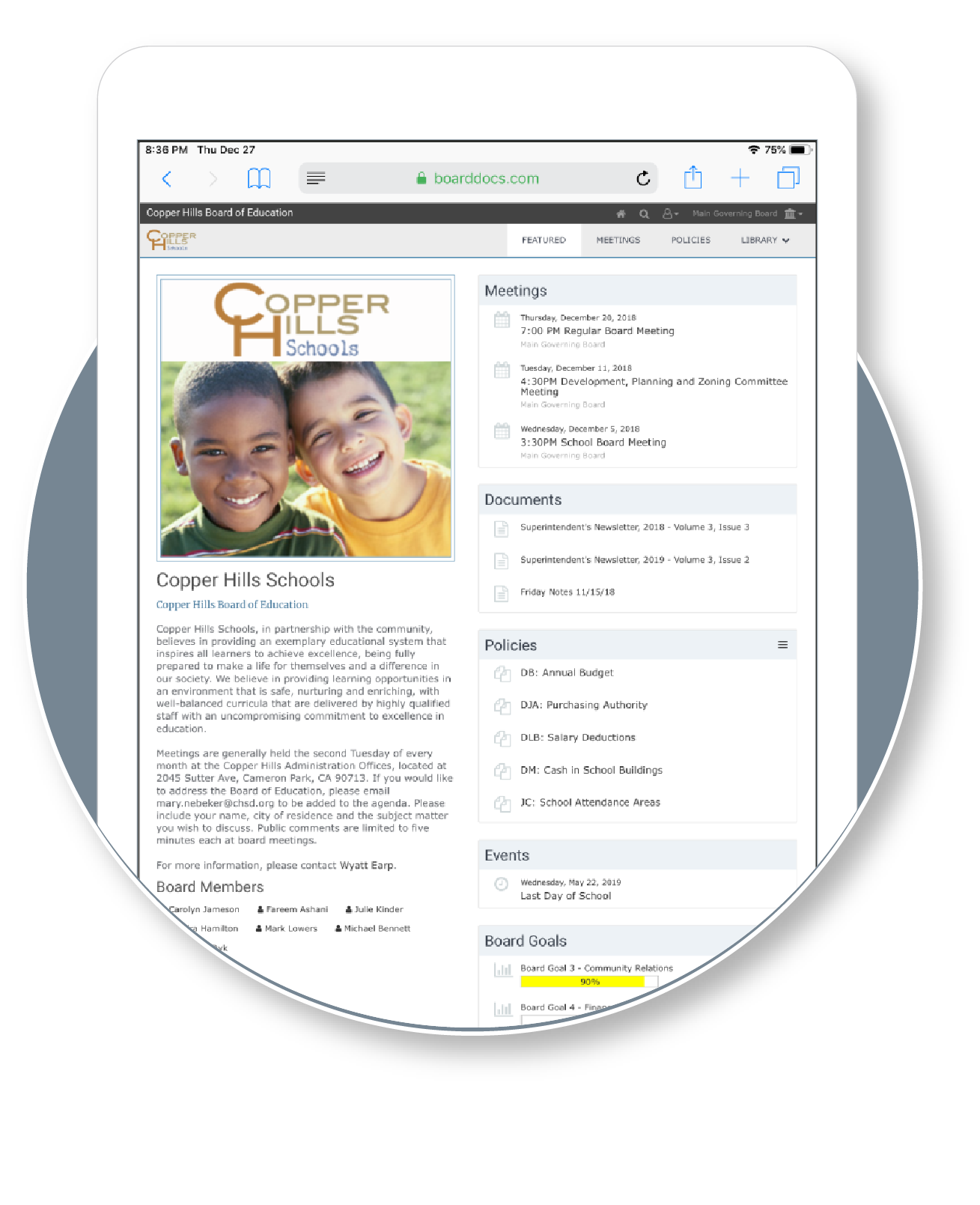 Diligent's Solution for Public School Boards
As part of the Diligent family of governance solutions, BoardDocs is the agenda and board management platform that provides school districts with best-in-class security, top-rated customer support and constant innovation. The easiest and most powerful software on the market for school boards, BoardDocs supports key modern governance practices that are critical to the ongoing success of school districts and communities.
Over 3,500 organizations across North America have dramatically lowered costs, improved transparency and reduced time spent producing board packets by up to 75% for their school districts
Turn-key service with no equipment to purchase, no servers to manage and no extra IT overhead
Easily and securely manage workflows, streamline agenda and policy creation, automate board meeting minutes and track progress towards goals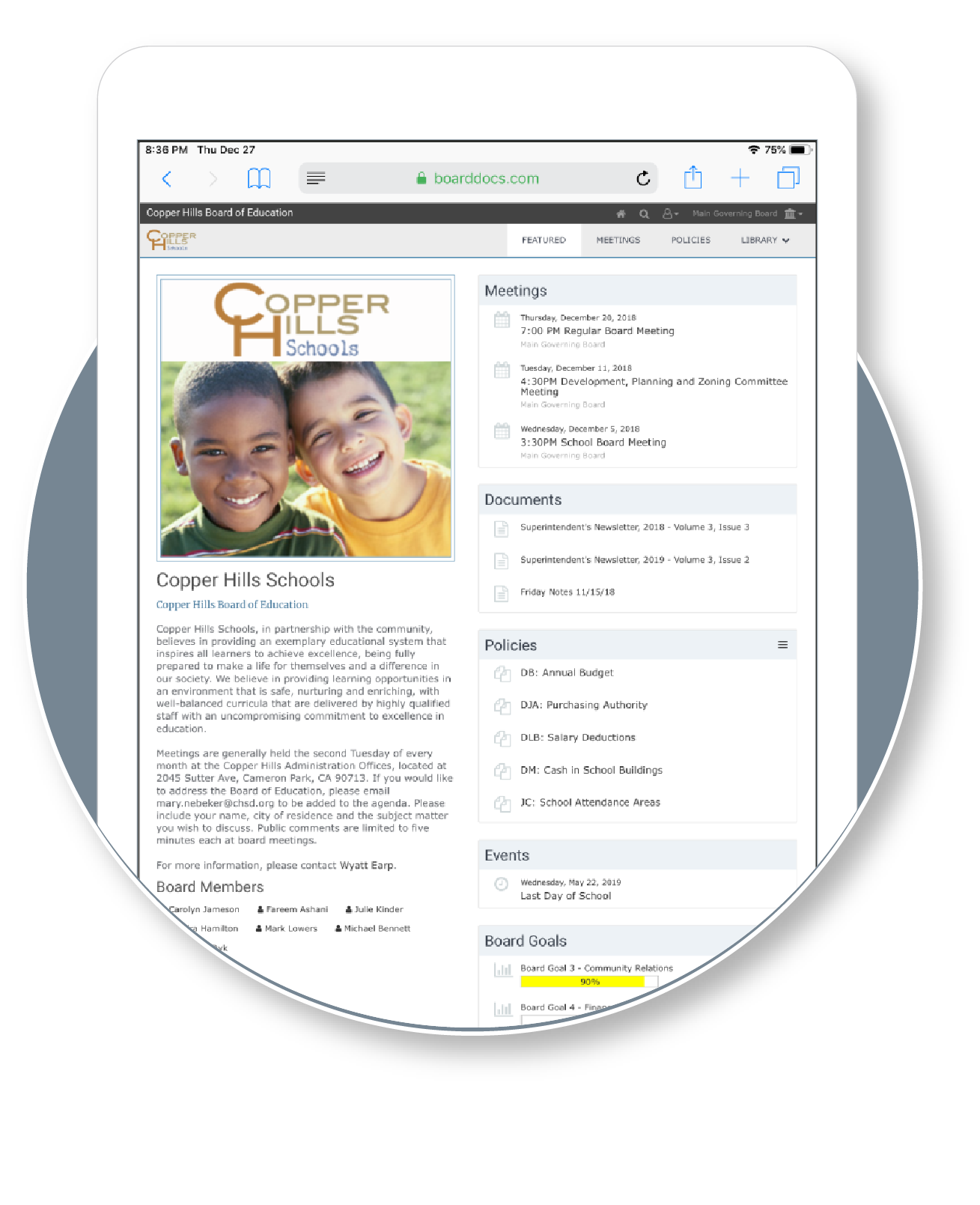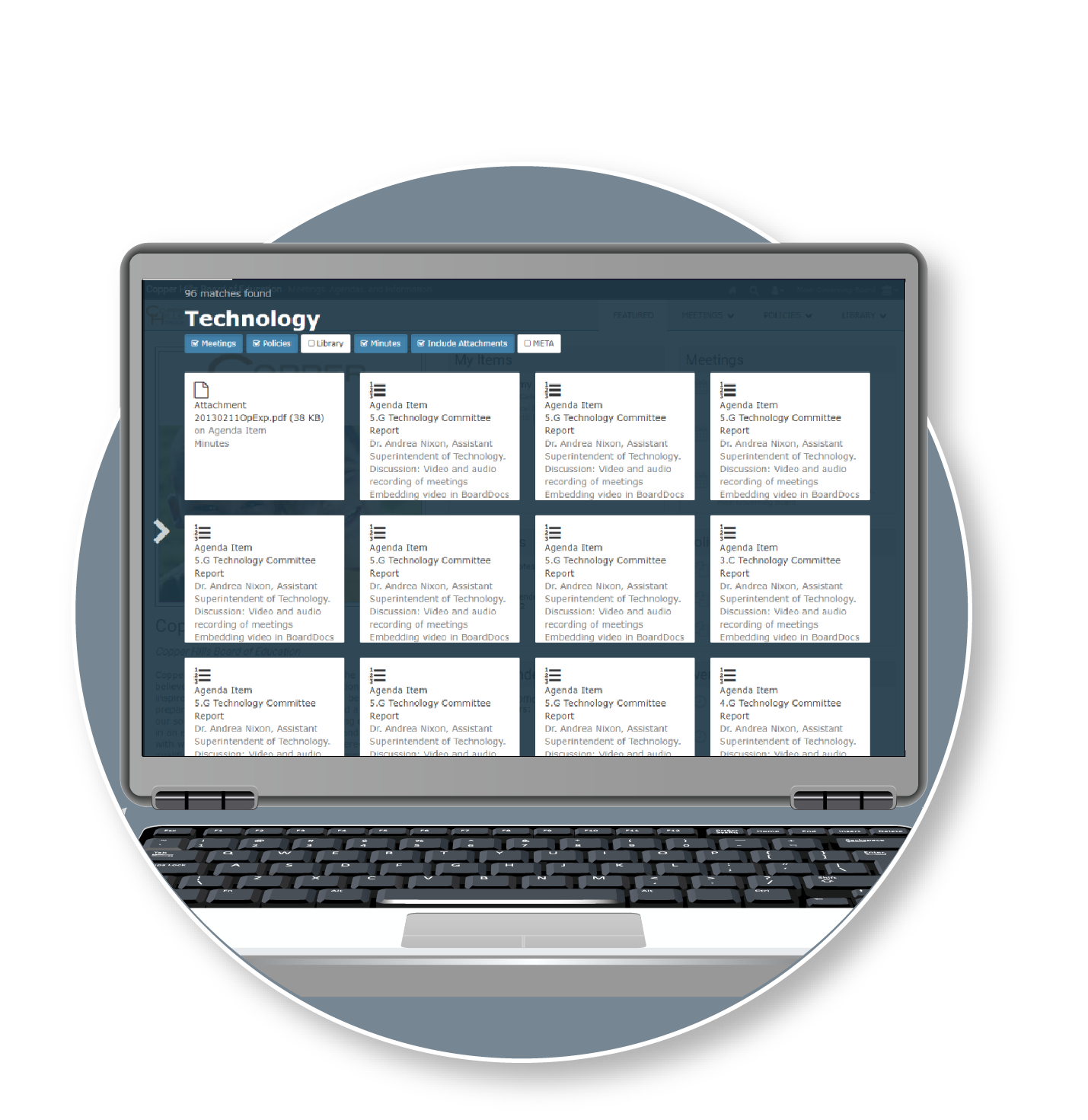 Software That Streamlines Governance
BoardDocs, a Diligent brand, is an intuitive, easy-to-use paperless meeting software that enables public education boards to achieve best-in-class governance with a modern approach. The BoardDocs solution provides the necessary tools and resources to meet school districts' and community colleges' direct needs, helping administrators, superintendents and board members fulfill their unique responsibilities more effectively.
Automate meeting minutes and the submission & review process, drag and drop agenda items, utilize searchability features, conduct live voting, and improve policy management all in one central platform
Easily track board goals and strategic plans progress to more accurately evaluate end of year success
Enhance cross-department transparency, provide better accessibility and transparency to the public and boost engagement overall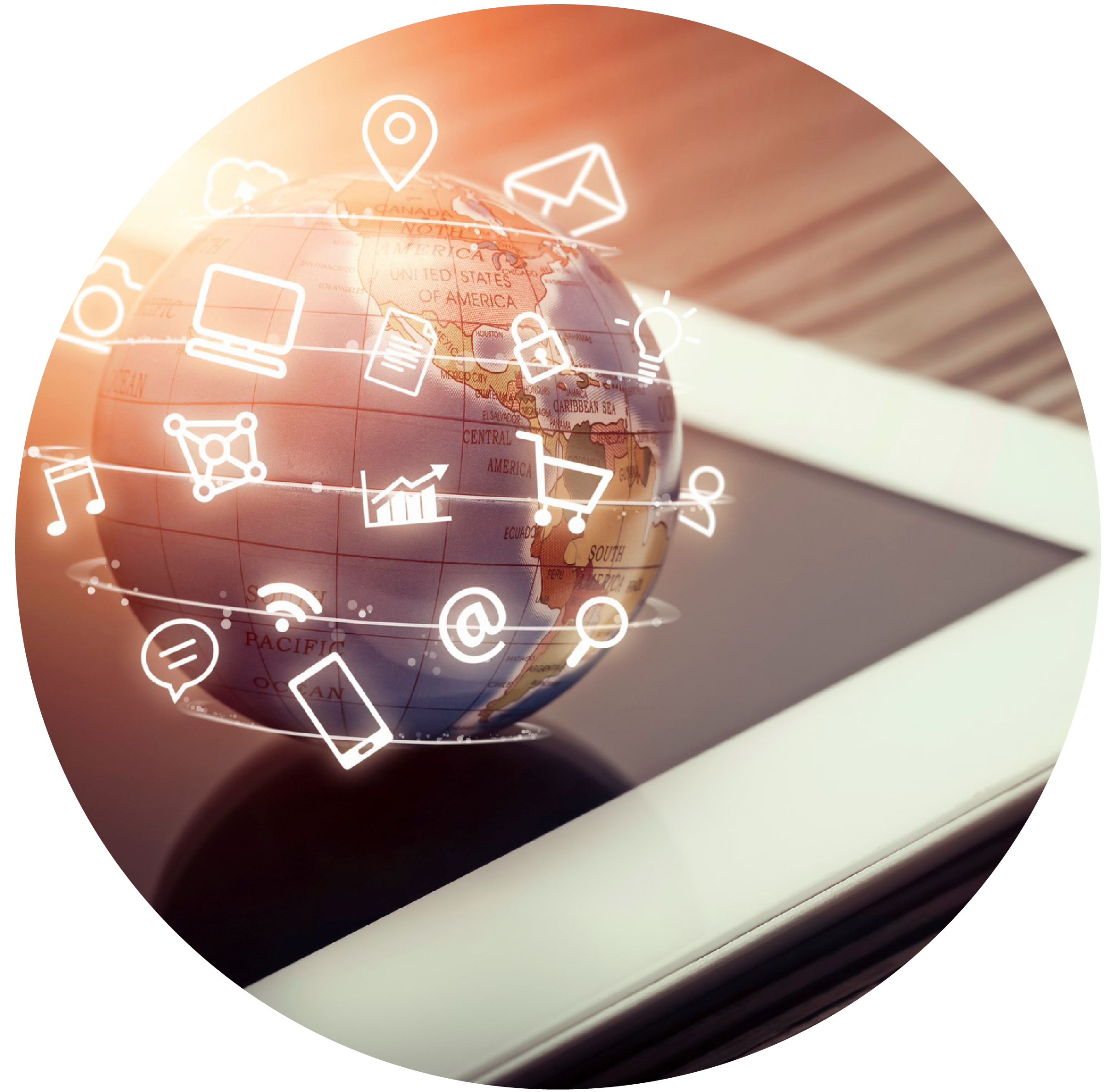 Modern Governance: Empowering Leaders to Improve Education
Modern governance for public education is the practice of empowering leaders with the right technology, insights and processes to fuel good governance that school districts and communities require to thrive and endure in today's fast paced, digital age.
In a time of enhanced risk and disruption, having the right information to ask the right questions and address red flags ensures that school boards are maintaining a strategic advantage and continually driving success for the district
With BoardDocs, a Diligent brand, K-12 and community college boards can improve transparency, efficiency and board effectiveness with a modern approach to governance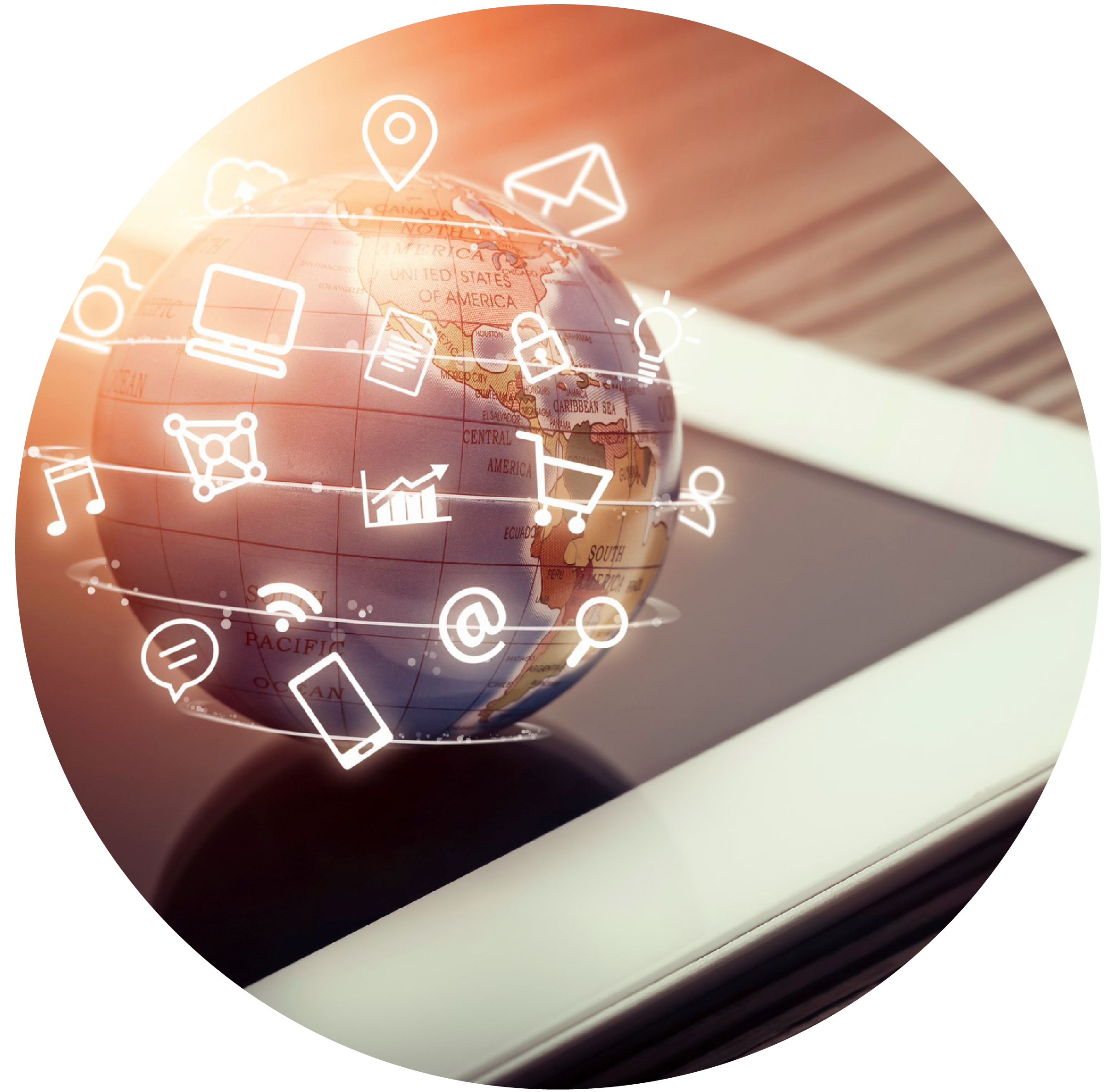 See How Diligent's School Board Paperless Meeting Management Software Can Help Your School District