Thursday 5th August, 10am BST
The Growth Journey- How to Be Deal Ready
Modern governance is the key to raising capital and building the foundation for your exit value journey. Join us for an exclusive event where industry powerhouses will discuss the current state of IPO and how to position your company for a successful deal and avoid costly mistakes at the finish line.
Speakers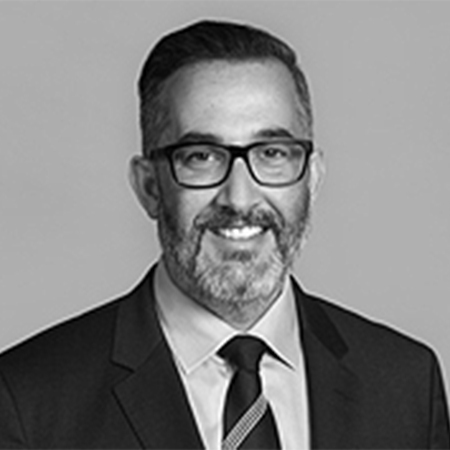 Peter W. Wardle
PARTNER,
GIBSON DUNN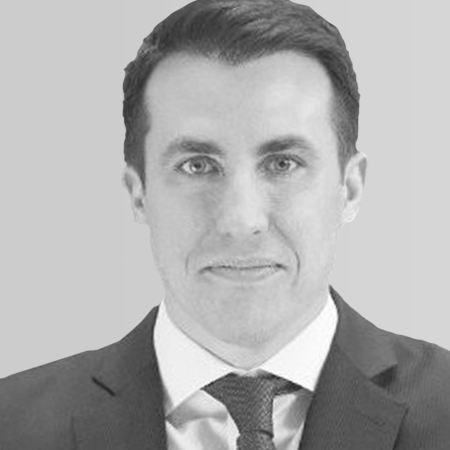 John Tuttle
CHIEF COMMERCIAL OFFICER AND VICE CHAIRMAN,
NYSE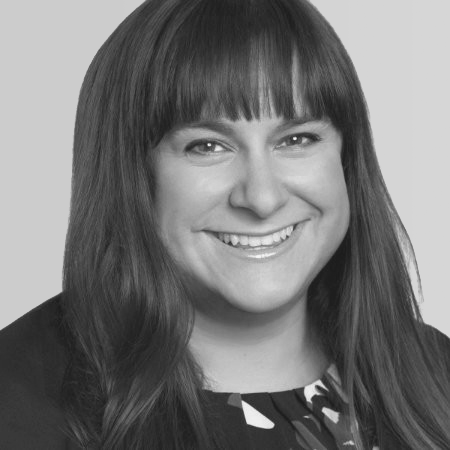 Kiki Haar
GENERAL COUNSEL,
SUMO LOGIC
Discussion Focus
Being deal-ready is a key part of modern governance. From the inception of a company and raising capital, to expanding into new territories and markets, all the way to your IPO.

However, the cost of not investing early in 'being deal-ready' can have large consequences. Immediate valuation decline, special escrows and loss of trust from potential shareholders being just a few examples.

Join our expert panel with guest speakers who will be discussing:
How private companies can position themselves to be deal-ready
How to approach each stage of growth on the way
Real-life experiences, considerations and best practices that will help you better define your journey
RSVP today. Space is limited.