Modern Governance Summit – Board Effect Agenda
September 17-18, 2020 - Virtual Conference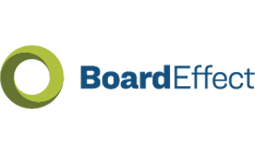 Thursday, September 17
9:00am - 10:00am ET
Product Showcase Open
---
10:00am - 10:30am ET
Day 1 Opening Keynote
Join us as Diligent CEO, Brian Stafford, kicks off the Modern Governance Summit, discussing the Diligent vision and what it means to Lead the Moment.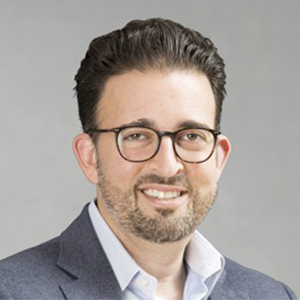 Brian Stafford, President & CEO, Diligent Corporation
---
10:45am - 11:15am ET
The Road from Live Meetings to Virtual Meetings and Back Again
Security & Collaboration
Some organizations are designed for remote work. For others, the COVID-19 pandemic has forced employees, boards, and leaders into an uncomfortable transition. During this session, we'll discuss lessons learned and best practices when transitioning both to and from in-person to virtual meetings.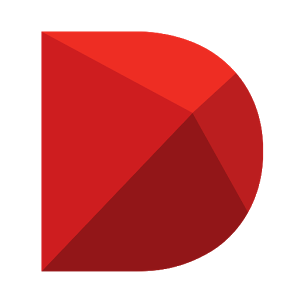 Pam Nason, Training Development Specialist, BoardEffect
---
No Library Card Needed: Consolidating Information and Resources in the BoardEffect Library
Risk & Accountability
There may be documents and resources that require your Board's attention that shouldn't be shared over email. Additionally, email opens up the challenges of having documents accessible when you need to refer back to them. With the BoardEffect Library, you can consolidate your organization's information in one place for it to be easily accessible by governance professionals and the board on any device whereever they are in the world.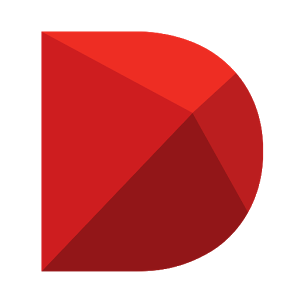 Chris Pender, Client Advocate, BoardEffect
---
11:30am - 12:00pm ET
Tips & Tools for Building a Diverse Board Virtually
Strategy & Governance
Your board has committed to becoming more diverse and is working hard to recruit and onboard new candidates who differ from existing board members in terms of their race, ethnicity, gender, expertise and perspectives. But doing this work during this pandemic – while holding in-person meetings increases health risk – adds new complexity to the board development process. Join us as we discuss ways to harness digital tools to help you do this critical work.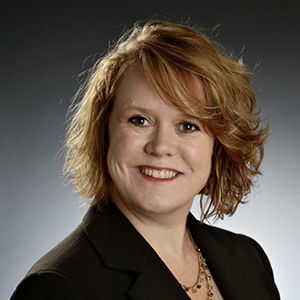 Dottie Schindlinger, Executive Director, Diligent Institute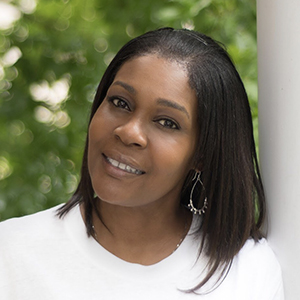 Stacey Woodland, Chief Executive Officer, YWCA
---
Best Practices for Managing Multiple Boards/ and Entities
Risk & Accountability
Learn best practices for communicating, as well as storing and sharing information with multiple boards and entities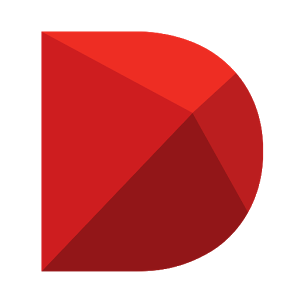 Pam Nason, Training Development Specialist, BoardEffect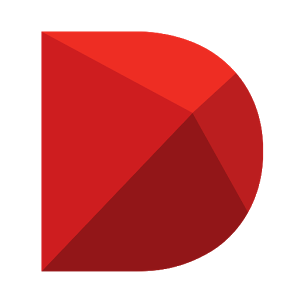 Matt Wohl, Director of Application Integration, National Multiple Sclerosis Society
---
12:15pm - 1:00pm ET
What You (and Your Board) Need to Know about the Future of ESG
Keynote Session
At the beginning of 2020, it seemed that climate change and climate action would dominate board agendas for the rest of the year. Then the pandemic hit, quickly followed by a global social movement against systemic racism and injustice. Boards are now challenged to adopt an "ESG-mindset" on everything from the health and safety of employees and customers, to aligning strategy to environmental sustainability, to ensuring their governance practices keep pace with social movements. What does all of this mean for those of us who support the work of boards? Our closing panel of Day 1 features experts on ESG topics who will provide their perspectives on where we are headed and what governance professionals and their boards should know for the future.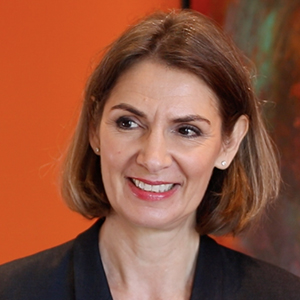 Helle Bank Jorgensen, CEO and Executive Director, Competent Boards
Doug Chia, President, Soundboard Governance LLC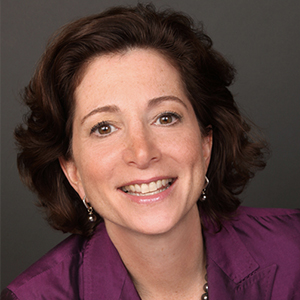 Pamela Passman, former President & CEO of CREATe, Vice Chair, The Ethisphere Institute and former Corporate Vice President and Deputy General Counsel, Global Corporate and Regulatory Affairs, Microsoft Corporation
---
1:00pm - 2:00pm ET
Networking Roundtables + Product Showcase Open
---
Friday, September 18
9:00am - 10:00am ET
Product Showcase Open
---
10:00am - 10:30am ET
Day 2 Opening Keynote
---
10:45am - 11:15am ET
Engaging your Board in BoardEffect
Strategy & Governance
Board technology adoption is essential to the health of every organization because it enhances the way the board functions. Hear from BoardEffect clients on how they have successfully leveraged technology to keep board members engaged. We'll share recommended best practices and implementation success stories while we explore related features and tools to help you engage your board in BoardEffect.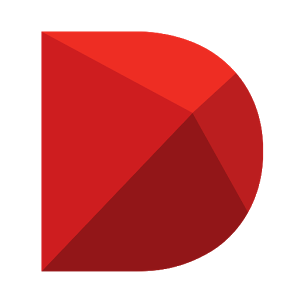 Pam Nason, Training Development Specialist, BoardEffect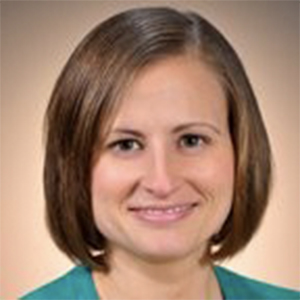 April VanEpps, Chief of Staff, Centerstone
---
Balancing Security with Ease of Use
Security & Collaboration
Are you aware of the security controls you have access to in BoardEffect? Security is of the upmost importance to us, and during this session we'll cover how you can configure your BoardEffect portal for added security and control for your organization.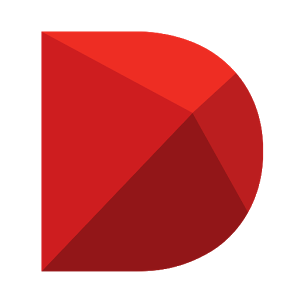 Rachel Burley, Lead Security Analyst, BoardEffect
---
11:30am - 12:00pm ET
Managing Voting: Approvals, Polls and Surveys
SStrategy & Governance
The decisions that boards of directors make have a strong impact on the future and success of an organization. During this session, we'll discuss lessons learned and best practices for online voting leveraging BoardEffect.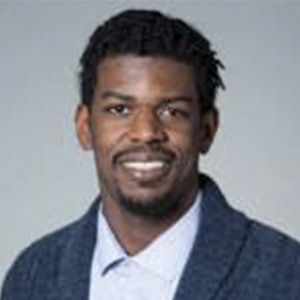 Chris Pender, Client Advocate, BoardEffect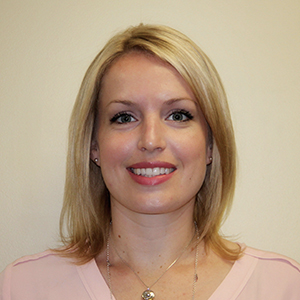 Chielsey Barber, Executive Assistant, Officers & Directors Coordinator, State Bar of Texas
---
From Complexity to Clarity: Navigating Complexity from Governance Structures to Agendas
Risk & Accountability
One of the greatest benefits of the virtual world we live in is the ability to easily share information throughout organizations to organize information. In this session we'll share tips and tricks on how to leverage BoardEffect to take complex structures across your governance framework, and streamline them to create efficiency in your day to day.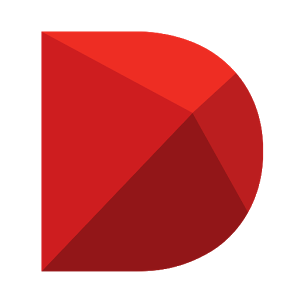 Pam Nasony, Training Development Specialist, BoardEffect
---
12:15pm – 1:00pm
Closing Keynote
---
1:00pm - 2:00pm ET
Networking Roundtables + Product Showcase Open