Modern Governance 100
The Diligent Modern Governance 100 provides board members, elected officials and executives the opportunity to recognize the world's top governance, IT, risk and compliance professionals. These individuals are driving their organizations towards greater diversity, sustainable practices, digital transformation and sharper insights for company leadership.
Nominate the exemplary governance, IT, risk, audit or compliance professional supporting your organization today!
Nomination Categories
ESG & Diversity Trailblazer
A forward thinker enabling a high-performing organization to increase diversity and operationalize ESG to successfully measure and track progress.
Digital Transformation Innovator
An individual championing digital transformation of governance, risk or compliance practices and driving operational efficiency through streamlined workflows.
Cyber Risk Leader

A security professional committed to enhancing an organization's cybersecurity and effectively providing the board of directors with visibility into cyber risk.
Driver of Audit Excellence
A trusted business advisor leading a dynamic audit management program that delivers strategic insight into risk, increasing day-to-day efficiencies, and driving impactful change.
Risk & Compliance Visionary
An individual driving an organization-wide strategic risk management program that delivers executive visibility and assurance, effectively demonstrates compliance and increases day-to-day efficiencies.
Outstanding Community Ally
An individual who has shown outstanding commitment to supporting their local community and school districts by driving positive change in their governance practices.
Judging Panel
ESG & Diversity Trailblazer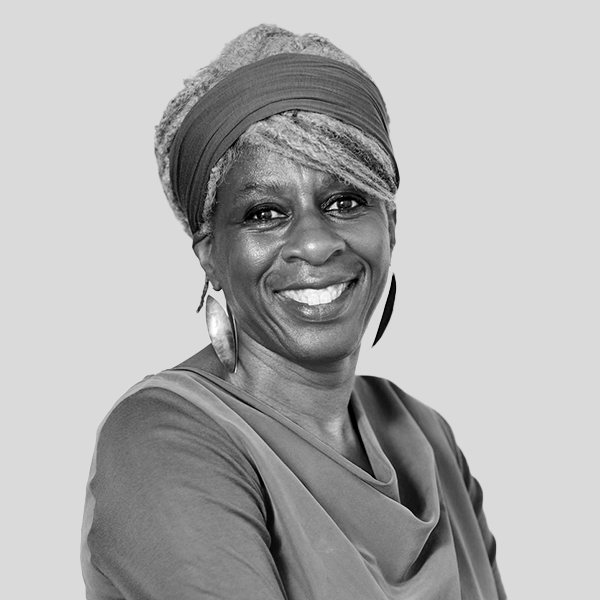 Lola Young
Member of the House of Lords
Non-executive Director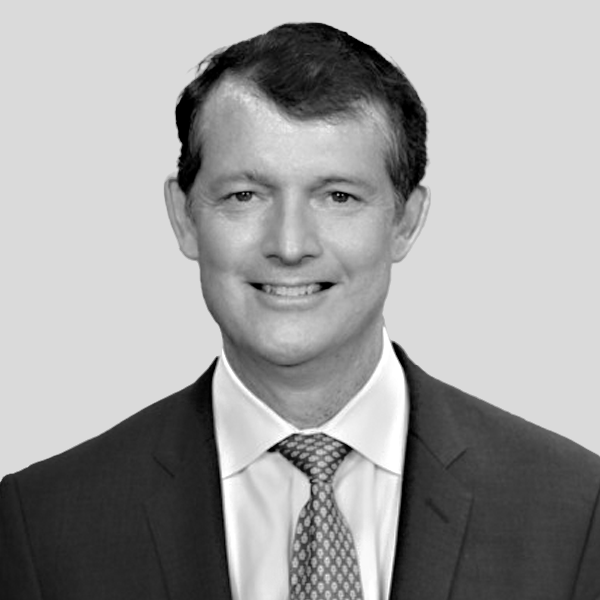 Paul Washington
Executive Director
ESG Center, The Conference Board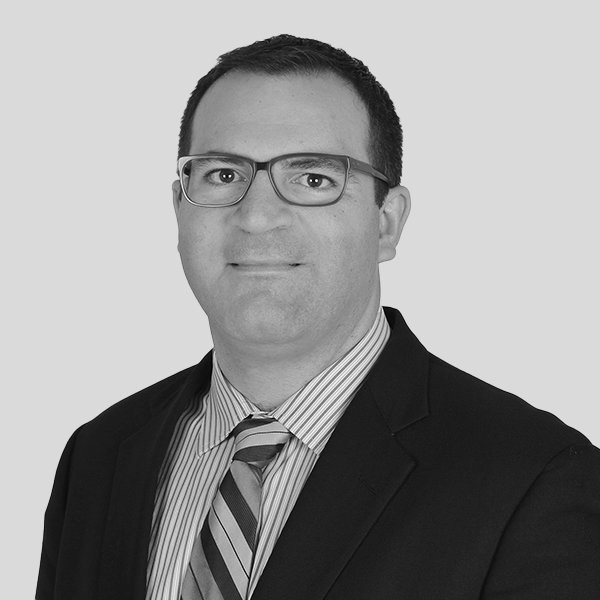 Matt DiGuiseppe
VP of Research & ESG
Diligent
Digital Transformation Innovator
Anddria Clack-Rogers Varnado
Divisional President & GM
Kohler Company and Board Member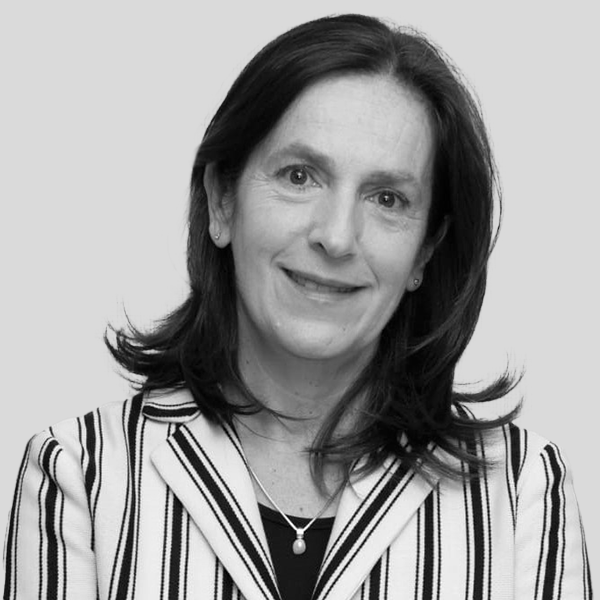 Ana Plaza
Independent Director and Audit Committee Chair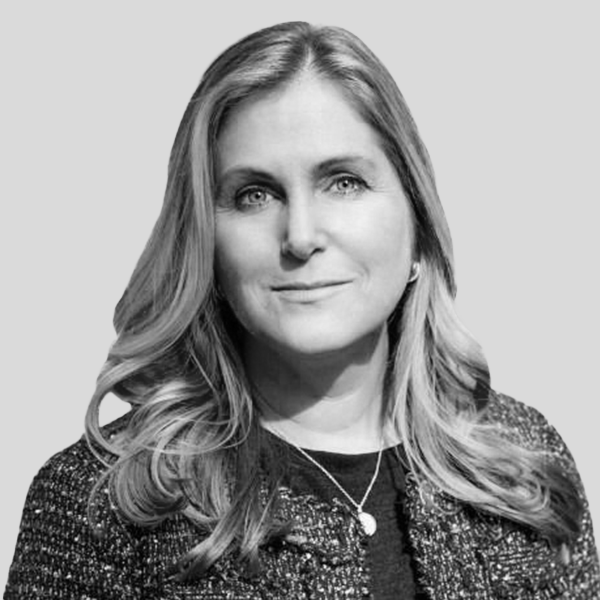 Lisa Edwards
President & COO, Diligent
Board Director, Colgate-Palmolive
Cyber Risk Leader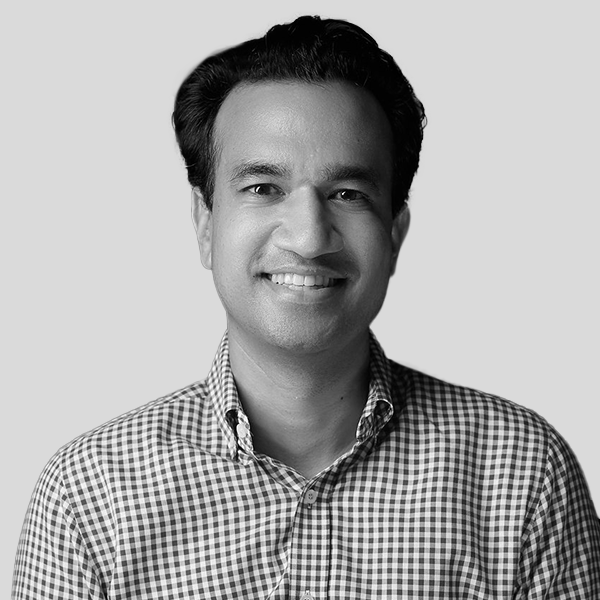 Sachin Bansal
General Counsel
SecurityScorecard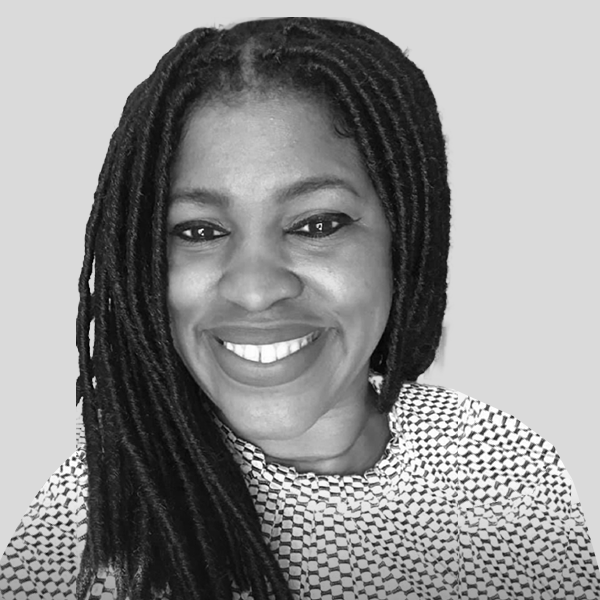 Julie Chatman
Senior Director, Cyber Security Strategy Office
GlaxoSmithKline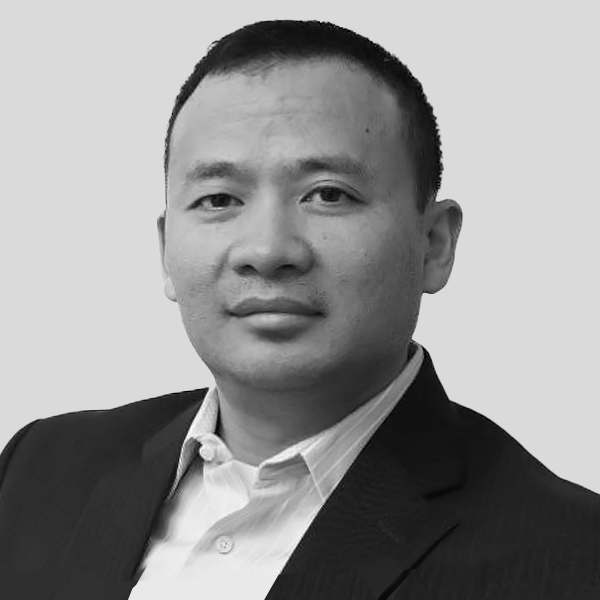 Henry Jiang
CISO
Diligent
Driver of Audit Excellence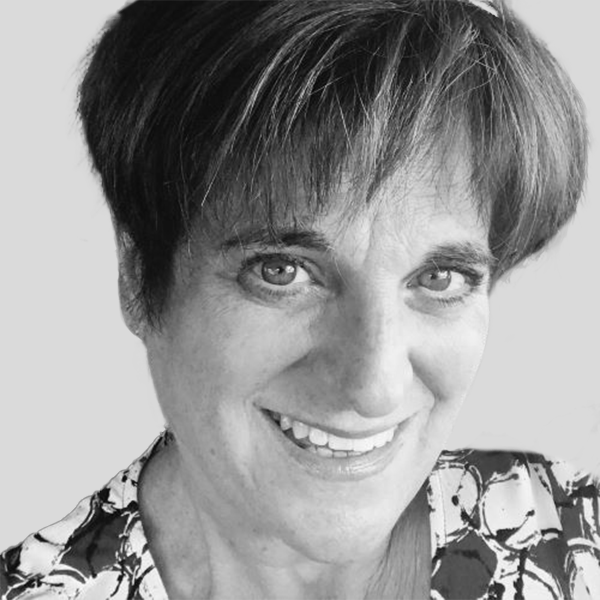 Carole Switzer
President
OCEG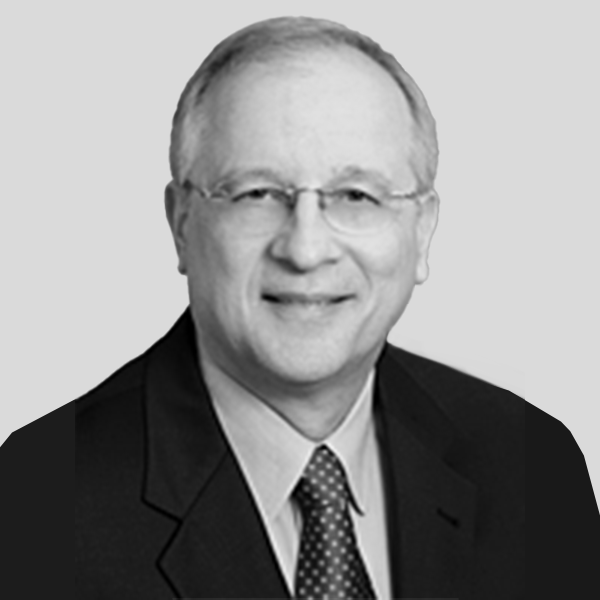 Clark Daniel
Principal
D. Clark Risk Advisory Services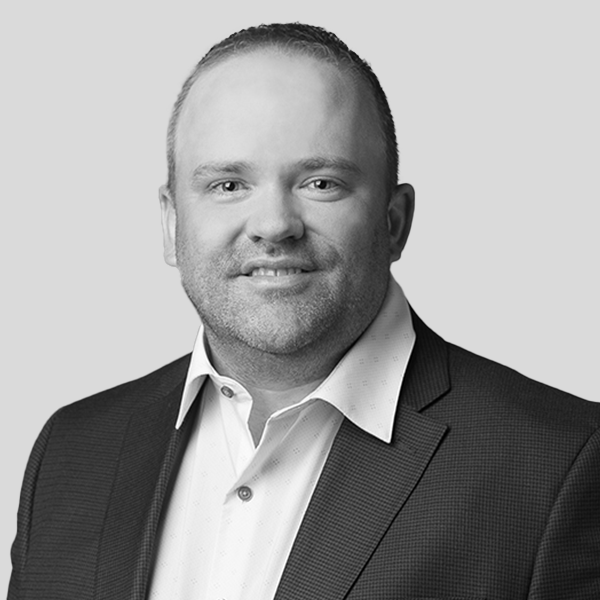 Dan Zitting
CEO
Galvanize
Risk & Compliance Visionary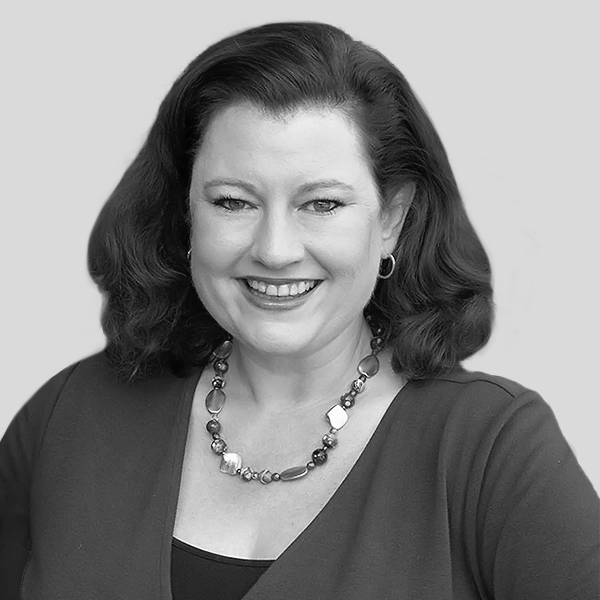 Kristy Grant Hart
Founder & CEO
Spark Compliance Consulting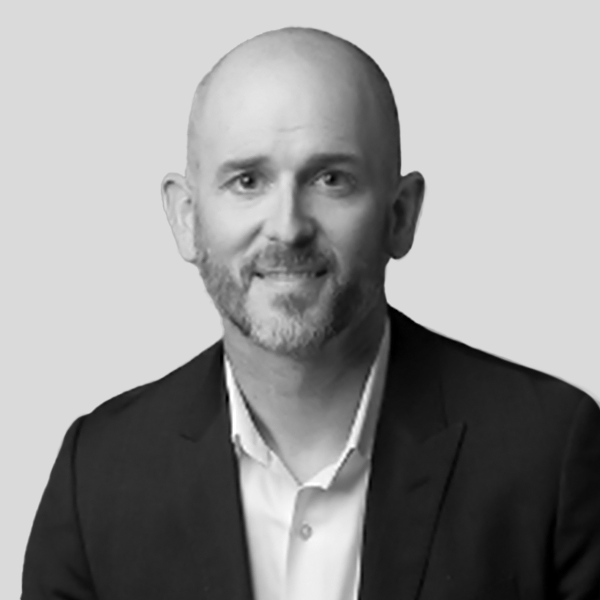 Dyke Debrie
Managing Director
Steele Compliance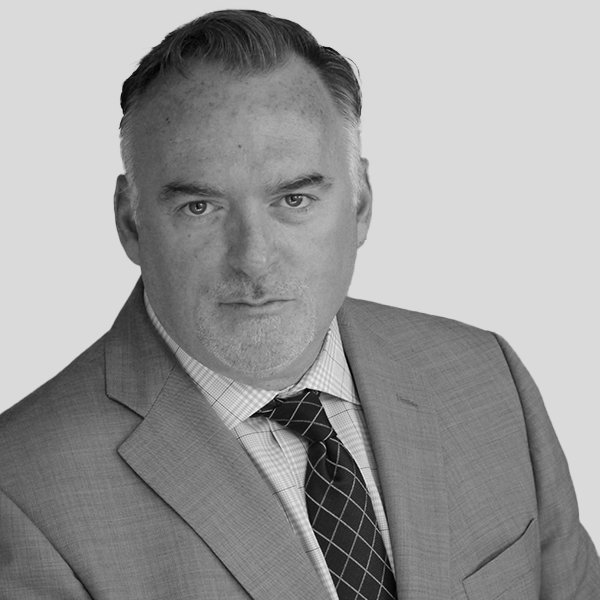 Kevin Moylan
First Vice President, Risk Management
Cathay Bank
Outstanding Community Ally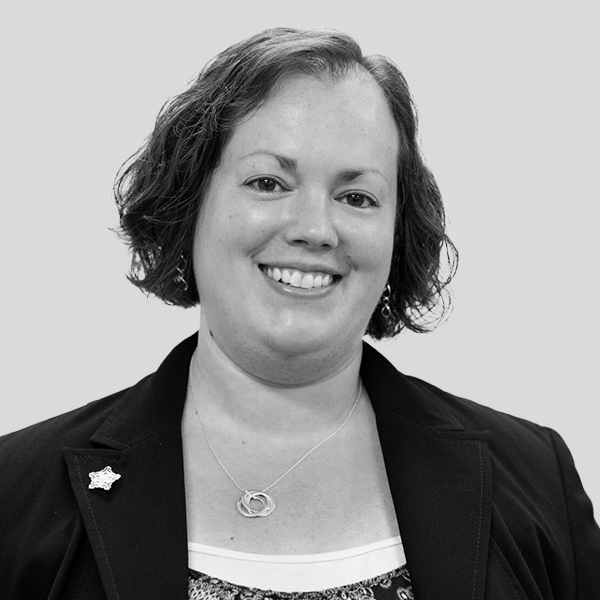 Heather Masshardt
Director of Policy Services
PSBA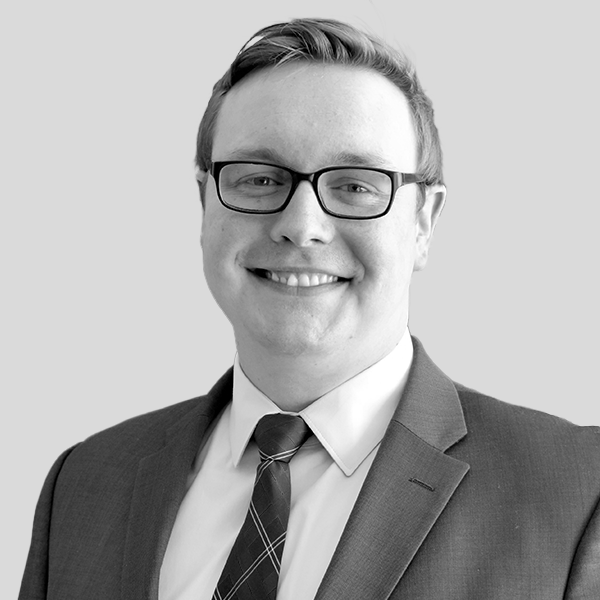 Alex Fike
Senior Director, People & Culture
United Way Worldwide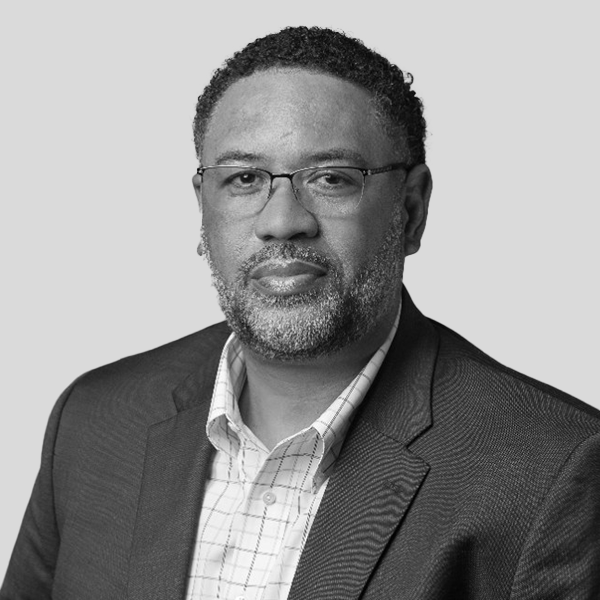 MarKeith Allen
SVP and General Manager, Mission Driven Organizations
Diligent
Nominate an Exemplary Professional Today
FAQ
How are recipients selected?
Recipients will be selected by an expert panel of judges based on the nomination form submitted. Be sure to include all information relevant to the category you are submitting a nomination for and, where possible, include details of outcomes that have been achieved.
When will recipients be announced?
The 2021 Modern Governance 100 recipients will be announced at Diligent's Modern Governance Summit – the largest gathering of governance, risk, compliance and audit professionals from across the globe. You can register here to attend.
Can I nominate someone for multiple categories?
We would be delighted to consider an individual for multiple categories. You will need to submit a separate nomination for each category in which you would like to nominate an individual. Simply return to this page after a submission, and you can fill in the form again.
Can I nominate myself?
We encourage all nominations to be made by board members, elected officials and executives. We do allow self-nominations, and these will be considered by the judging panel.
When is the nomination deadline?
Nominations will close in mid-August.
Do I have to have the individual's permission before nominating them?
Yes. When submitting the nomination form you are acknowledging and agreeing that the individual has consented to their personal data being disclosed to Diligent.
Is there a cost to nominate someone?
There is no cost to nominating someone.