Modern governance by Diligent
Good governance depends on many factors. You need software that manages every aspect of the challenge, not just document management systems. Diligent enterprise governance management software is the world's leading solution of its type. It will add value to your organisation's corporate governance performance.
This award-winning tool is trusted by more than 450,000 executives around the world
24/7
five-second call response
100+
fund or financial services customers in Benelux
Modern governance by Diligent
The Diligent Board tool might be enough for your needs, or maybe you could benefit from investing in a wider range of modern governance systems. We are uniquely able to grow with you as your corporate governance needs evolve. We help governance leaders add greater efficiency and effectiveness to cooperation between directors. The result is better questions being asked, deeper insight, and added value in all aspects of governance. This is particularly relevant for Luxembourg-based multinationals which face ever changing regulatory and market challenges in numerous jurisdictions.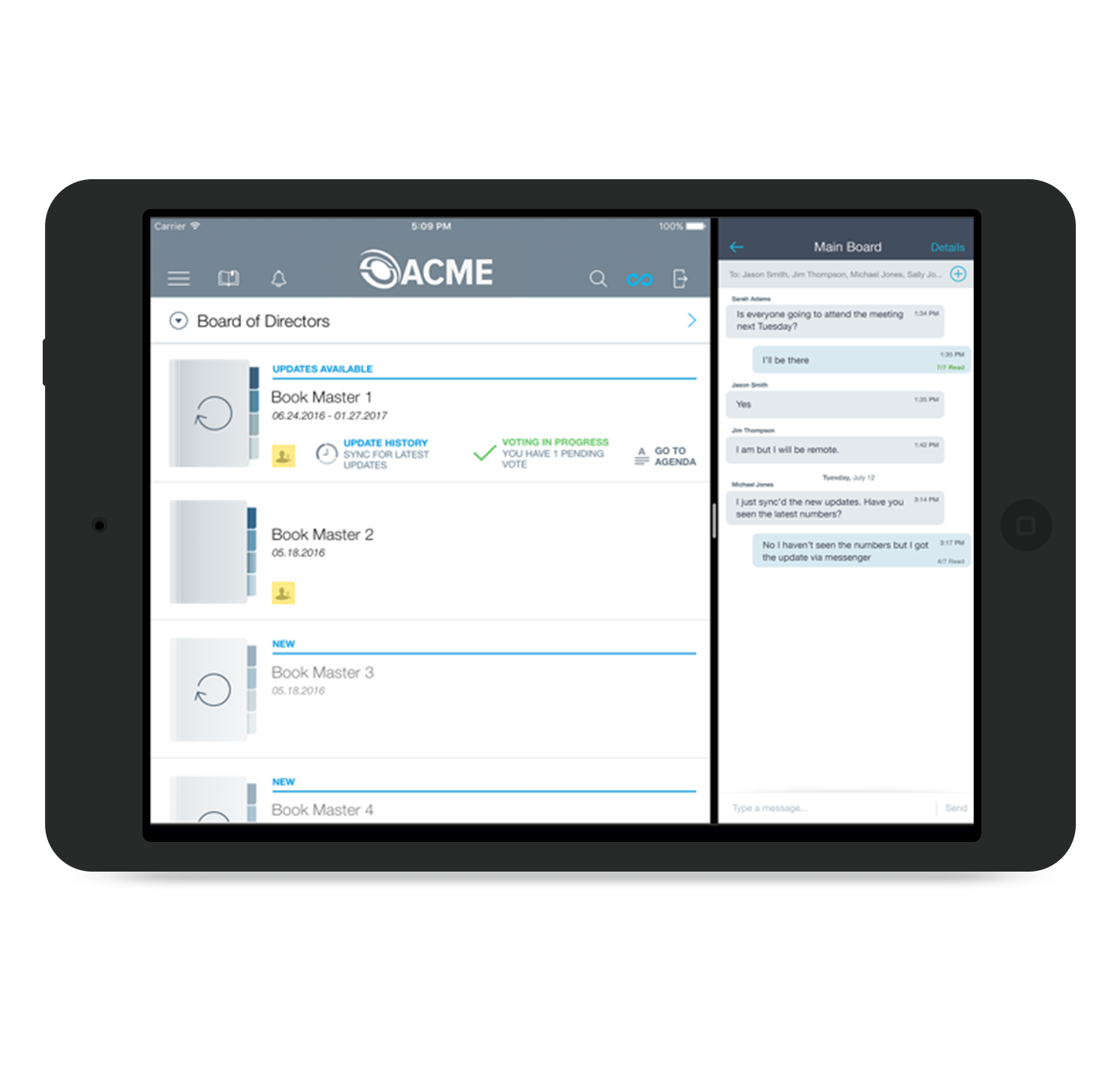 Board Management Software
This software enables directors to access key documents securely and work in a virtually with others on the board wherever they are. This can be via smartphone, tablet, or desktop computer, with the tool accessible both online and offline. It helps coordinate directors located in multiple countries, while providing them with the freshest, most relevant information.
#1 Global Solution

Trusted by 450,000+ executive leaders worldwide.

Multi-Device, Real-Time

Agendas, documents, annotations, and other communications all sync automatically

Secure Remote Working

Make it easy to schedule meetings and integrate minutes, plus with enhanced voting tools.

Full Control and Transparency

Company Secretaries are put in control with visibility of every aspect of the meeting management process.
Secure Messenger
Communicate securely when outside the boardroom.
Contacts

Creating pre-set groups and contacts is as easy as using your standard email system. This ensures that directors have a private, secure communication channel.

Email Controls

Remove the risk that you "copy and paste" or forward private conversations to unauthorised third parties. Users are also able to retract messages.

Security

Built for privacy, all your communications and documents will be kept secret with Diligent. We offer swift "wiping" capabilities for lost or compromised devices.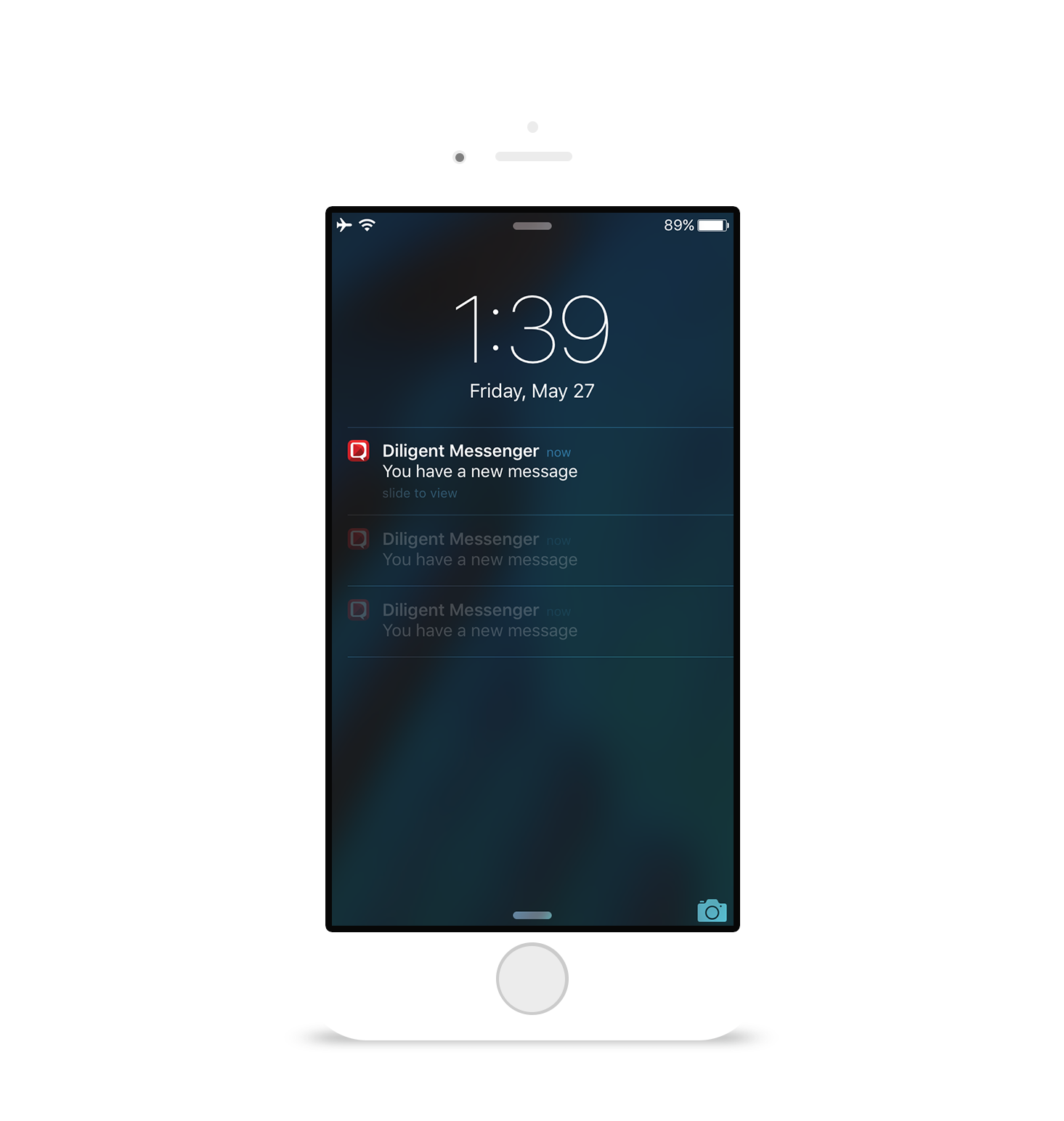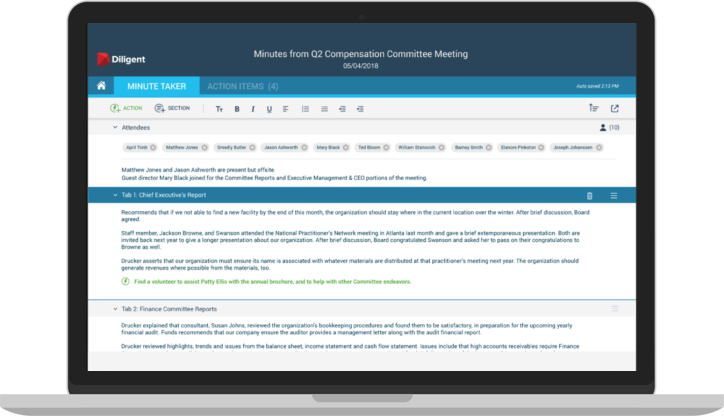 Meeting Minutes Software
Diligent Minutes is built for the board administrator to streamline their minute taking before, during and after the meeting, and it allows them to easily assign actions and notify the board of directors:
Create Meeting Minutes

Create minutes from scratch or start from an existing book and have lists of attendees, dates and meeting topics added automatically to the minutes template

Add and Assign Action Items

Assign notes as a list to edit or monitor and quickly send action notifications to the chairman, other directors and assignees via email

Export Capabilities

Export minutes to Microsoft Word and bring them back in to your next meeting for secure discussion and approval
Industry-Leading Security
Our tools have the highest security standards.
#animatedHeading { display: none; }