Local Government Agenda & Meeting Management Software
Agenda and meeting management software that allows council members, clerks, city managers and other local government staff to automate and streamline administrative duties, improve transparency, increase engagement and support governance that benefits the community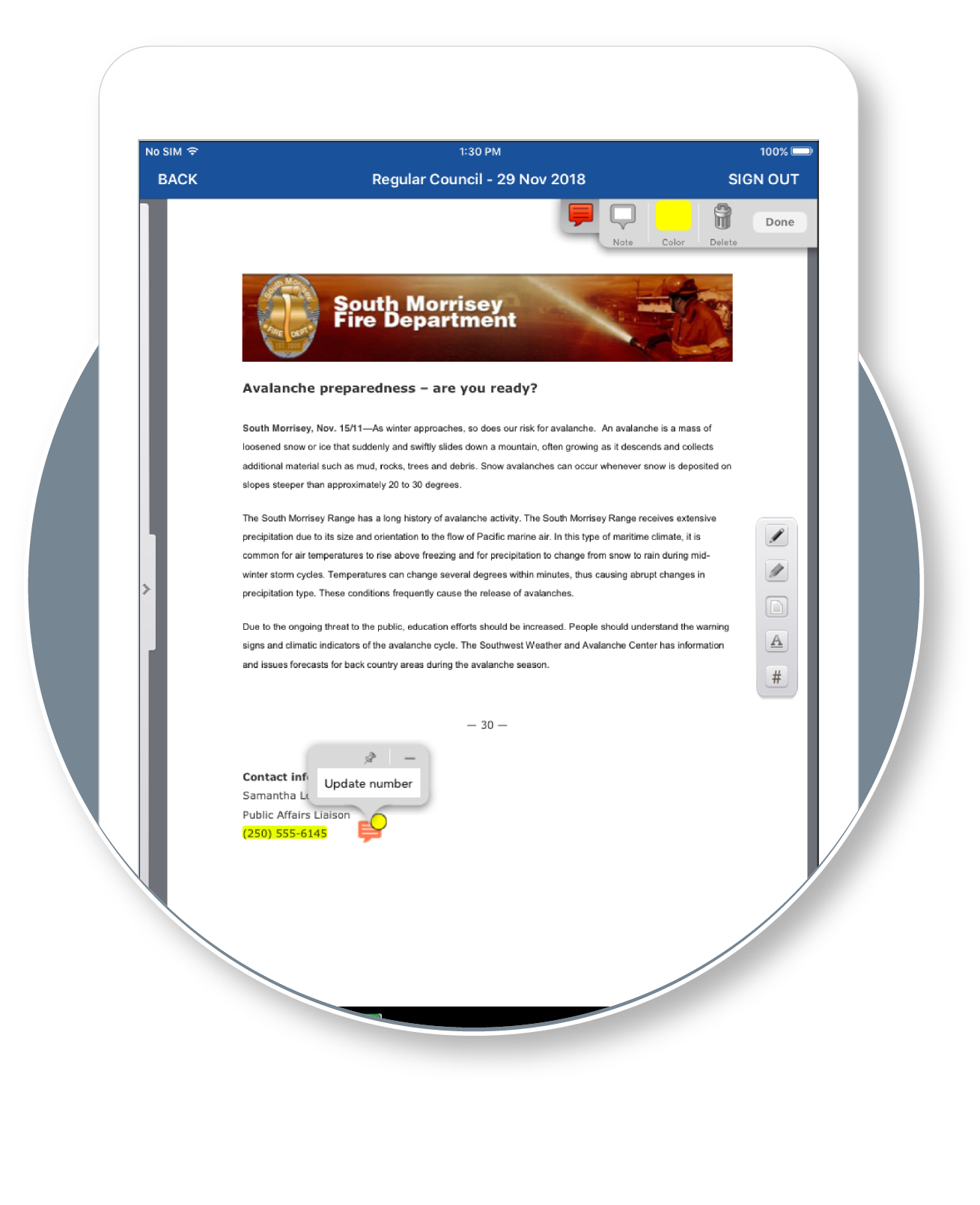 Diligent's State, Province & Local Government Software
As part of the Diligent family of governance solutions, iCompass is the agenda and meeting management solution that provides customers with best-in-class security, top-rated customer support and constant innovation designed exclusively for the needs of state, province and local government. Trusted by government leaders, council members, administrators, clerks and city managers, Diligent's Local Government Agenda & Meeting Management Software streamlines the governance process to help you better serve your community.
Over 500 local governments across North America rely on iCompass' meeting, board and video solutions to help people with numerous responsibilities manage key tasks with limited resources
Improve all aspects of council meetings through a reduction in manual tasks, increased collaboration and comprehensive mobile friendly access to agendas, minutes and council decisions
Provide citizens with real-time access to public meetings from anywhere, on any device with the latest in council video webcasting technology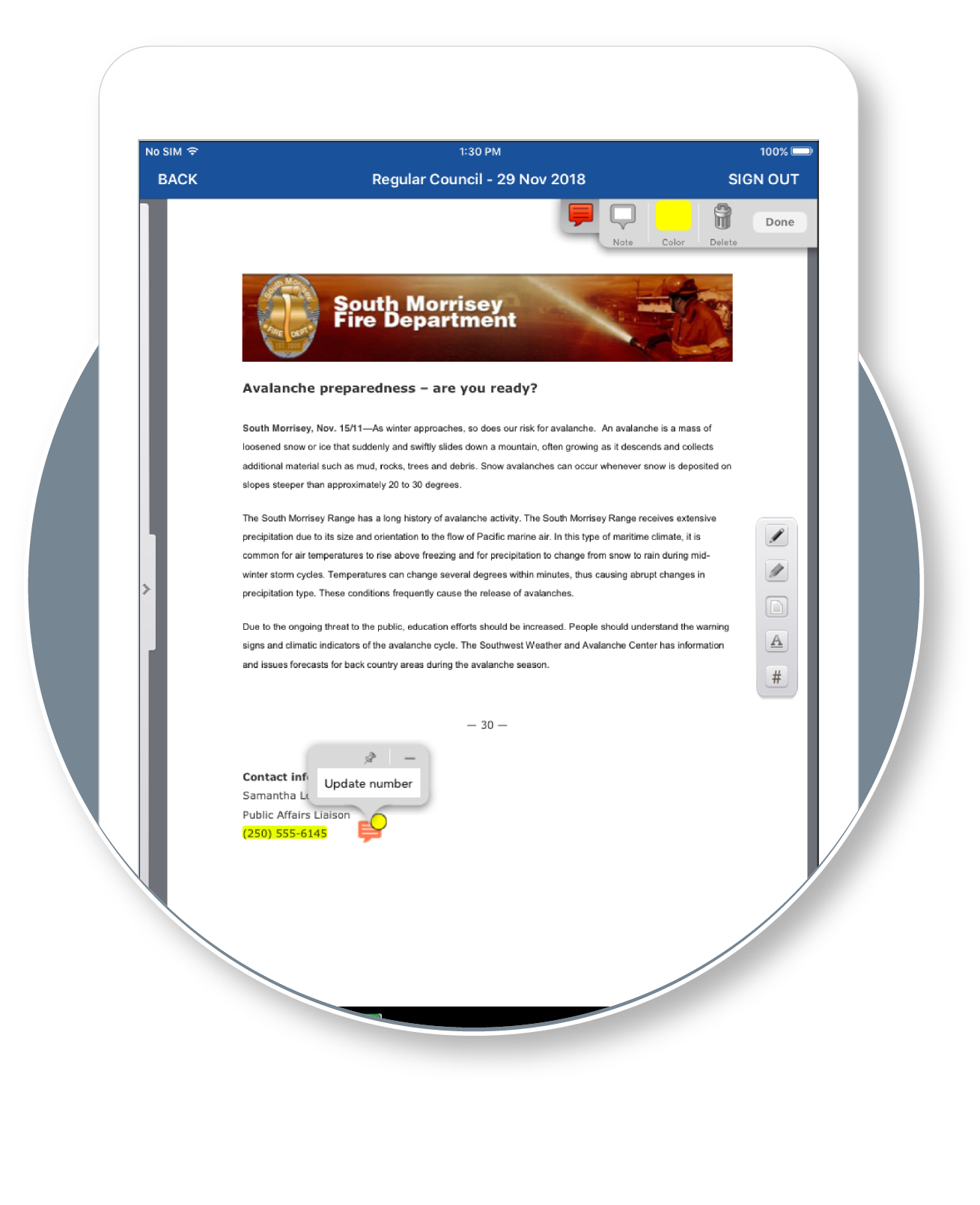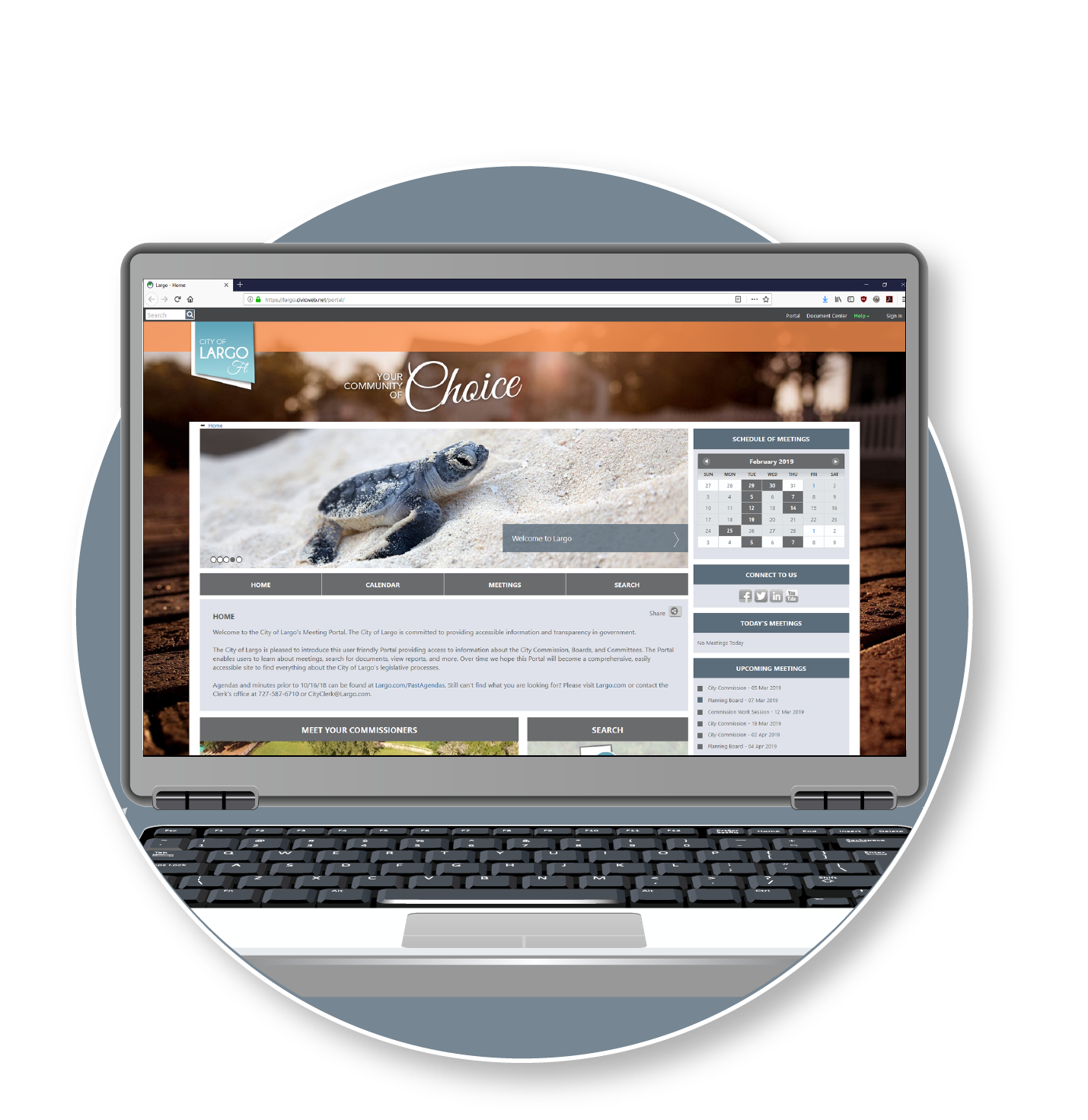 Local Government Agenda Software For Intelligent Innovation
iCompass, a Diligent brand, provides smart, easy, integrated solutions to help people in local governments of any size with limited resources and time excel at serving citizens. Running a local government is complex, but with iCompass, local government leaders are empowered to make better decisions for the community.
Save time and costs by removing the need for paper-based processes and patched-together solutions
Improve public access to meetings, agendas, minutes and records and centralize information for real time updates
Provide a consistent, reliable user experience for citizens across all modern devices, increasing transparency and improving civic engagement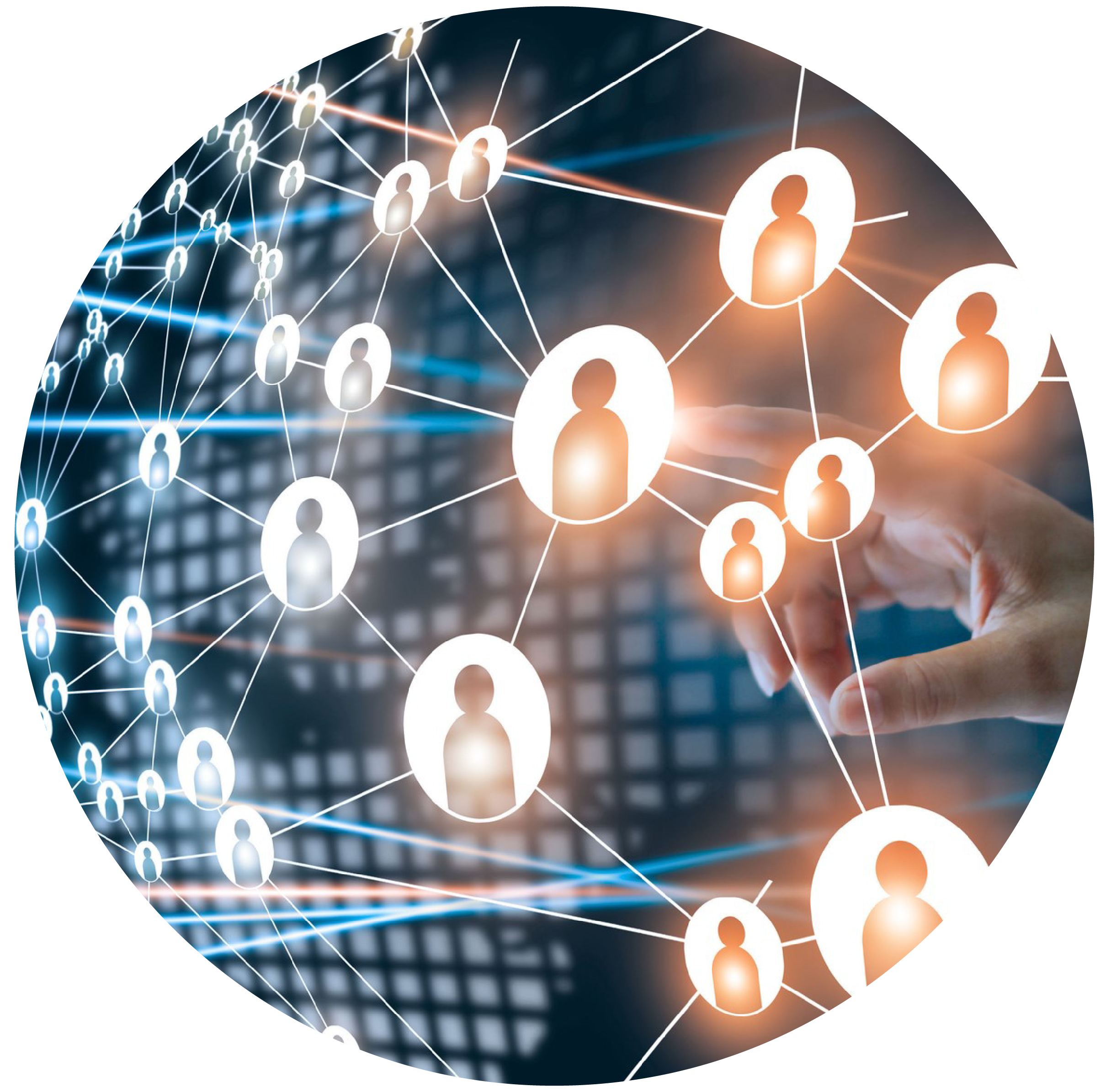 Modern Governance: Informed Decisions Through the Leading Local Government Agenda Software
Modern governance is the practice of empowering state, province and local government leaders with the technology, insights, and processes required to fuel good governance and thrive in today's faced-paced digital age.
With the advancement of technology and the rapidly changing local government landscape, it is critical for local government leaders to access required information to make the best decisions for the communities they serve
iCompass, a Diligent brand, enables local governments of any size to improve efficiency, transparency and build thriving communities with a modern approach to governance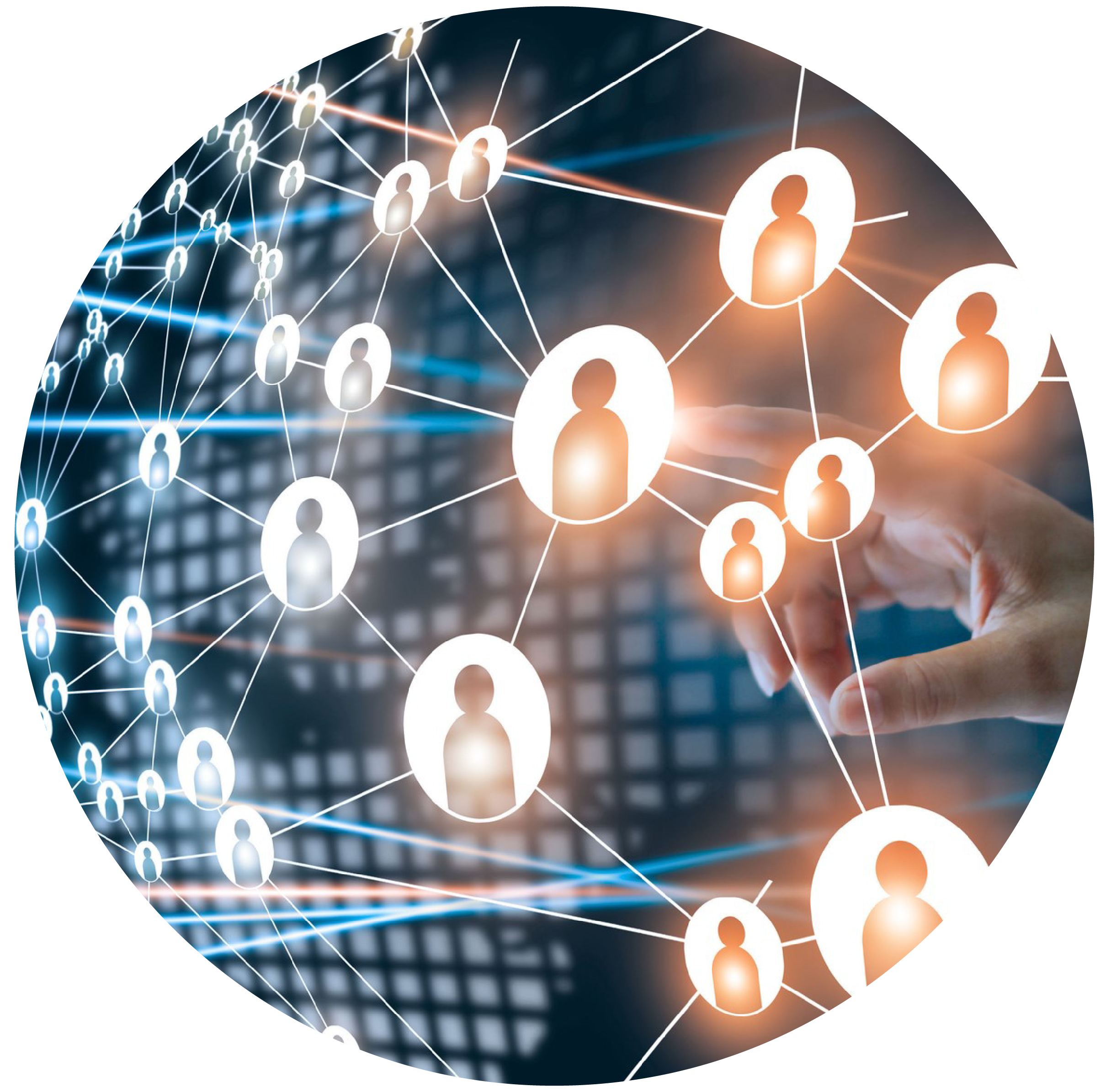 See How Diligent's Local Government Agenda & Meeting Management Software Can Help Your Municipality