Introducing Governance Cloud™
Governance Cloud is a full suite of corporate governance software that streamlines enterprise governance management.
Diligent Boards
The worlds #1 board portal software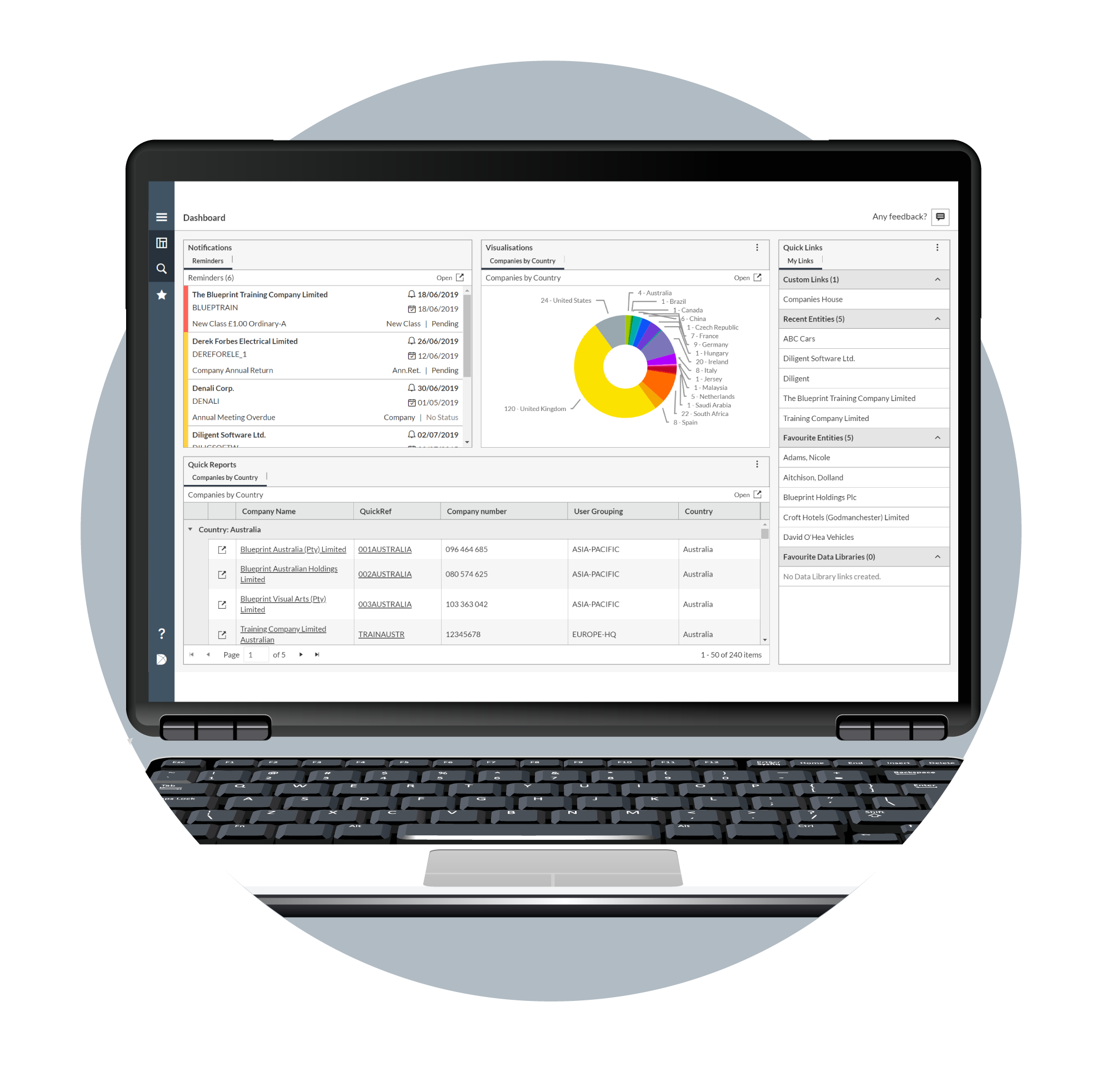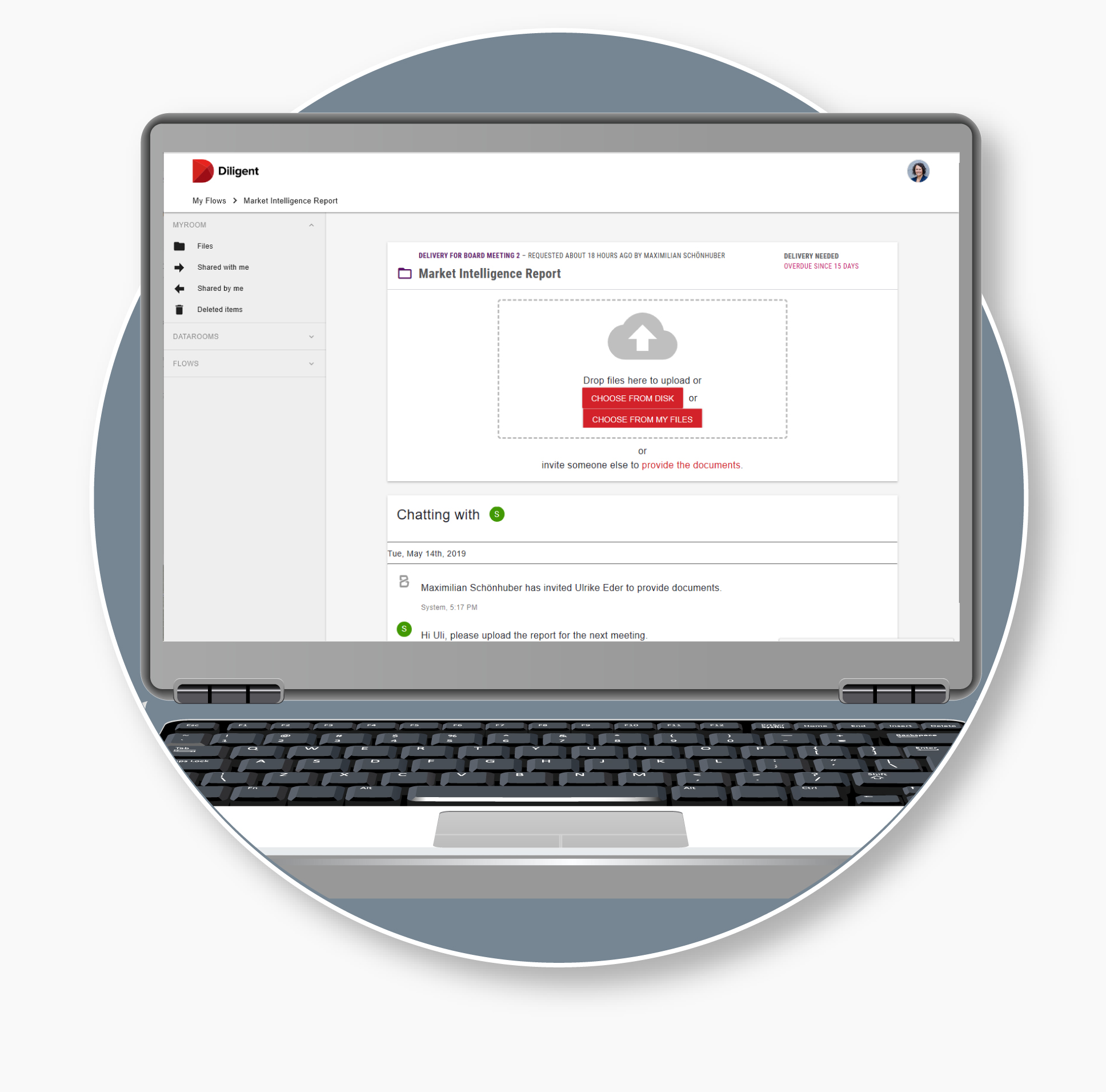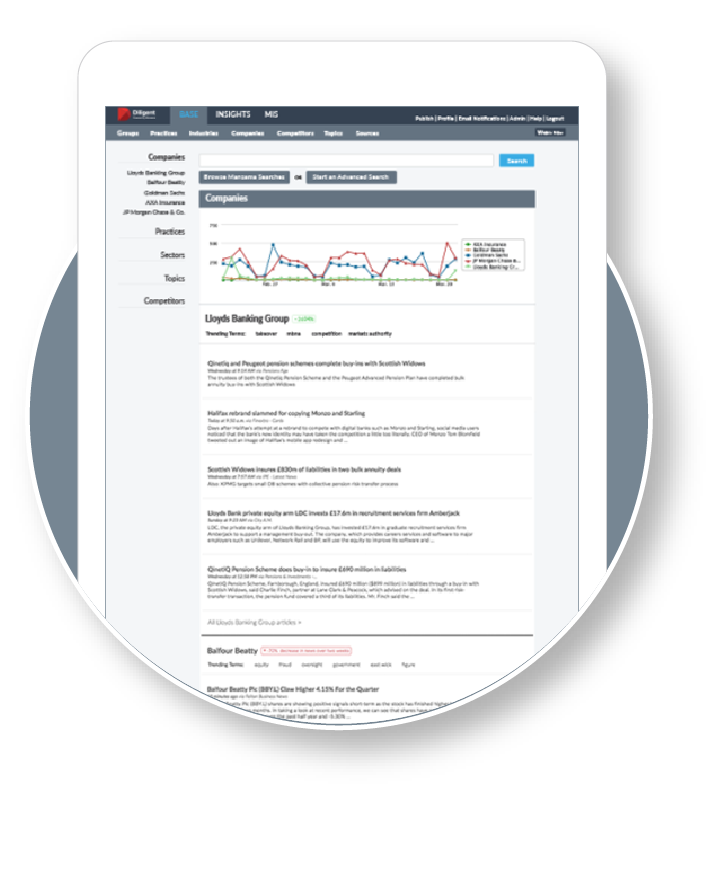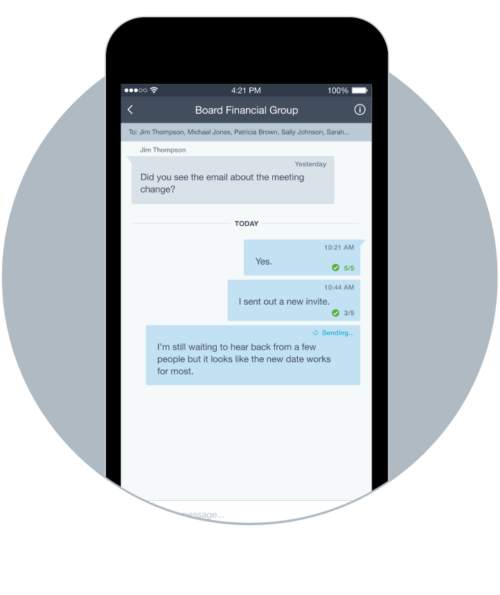 Why Governance Cloud?
Diligent Governance Cloud is a centralized suite of secure digital tools that helps governance leaders add value in the board room and beyond.
Built for Leaders
Governance Cloud includes everything you need to mitigate risk, assure compliance, and deliver the information your board requires across any device they have, anywhere in the world.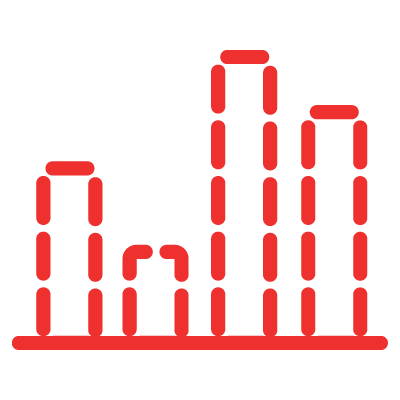 State–of–the–art Security
Protect confidential board collaboration for your leadership in an integrated workflow that's as easy as popular text and email tools.
Award–Winning Support, Service, and Onboarding
24/7/365 access to live Diligent support
Dedicated success team for each client
Unlimited 1–1 training for all team members– in person or remote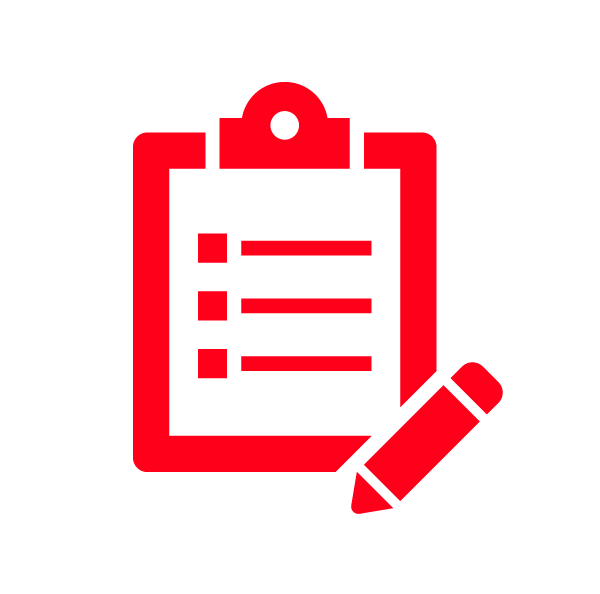 Integrated Enterprise Governance
Whether you choose to start with only Diligent Boards™ or multiple, integrated tools, we are the only partner in the market you can grow with as your governance needs evolve.