IT/Security
Build a cyber-savvy board with Diligent Boards, the global leader in board level communications
Features that strengthen your defences
Every Diligent tool for board level communication is designed for optimum protection from hacks, cyber threats, and data breaches. With our board portal, administrators are able to customise access to committees and documents, keep data contained to a group of authorised users with the ability to archive and "wipe" data according to board requirements.
Diligent Messenger, a secure board communication tool that works as intuitively as an text messaging app, gives users the ability to:
• Send sensitive messages and attachments within a "closed loop"
• Retract messages if needed
• Securely auto-sync groups, contacts and messages across devices
Safeguards you can trust
Diligent keeps you ahead of the latest technologies, threat information and security and compliance vulnerabilities with:
• Robust encryption
• Internationally audited, ISO and TRUSTe-certified solutions
• World-class hosting infrastructure
• 24/7/365 product support by a team of experienced professionals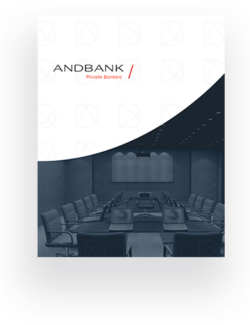 ANDBANK
Andbank used Diligent Boards to increase their efficieny and ensure that their board data is safe and secure.
Read the Case Study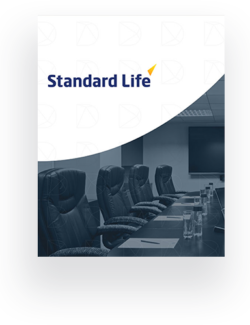 STANDARD LIFE
See how Standard Life seamlessly integrated Diligent into daily business and saved the team a full day's work.
Read the Case Study