Higher Education
Diligent supports efficient, effective, user-friendly governance for schools, colleges and higher education establishments.
Streamlined and secure delivery
Imagine paperless board or committee meetings, anytime data access and seamless collaboration. Diligent makes it all a powerful reality – and more.
Our board portal puts materials, meetings, communications and resources into one secure, intuitive online tool. And Diligent Messenger moves sensitive information out of email and into a secure communications loop that works like a text messaging app.
Simplified, full-service operations
No matter your needs for a digital board management system, education leaders are fully supported by Diligent's technology and team of education professionals.
Users can work from ¬– and sync across – all devices. Any questions or issues are resolved by our award-winning 24/7/265 customer support team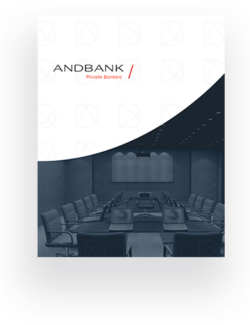 ANDBANK
Andbank used Diligent Boards to increase their efficieny and ensure that their board data is safe and secure.
Read the Case Study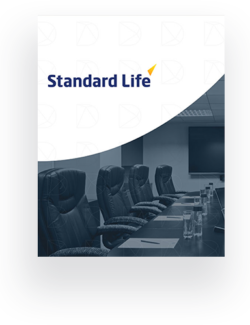 STANDARD LIFE
See how Standard Life seamlessly integrated Diligent into daily business and saved the team a full day's work.
Read the Case Study
Products for Education
Stay organized, connected and effective.
Trusted by 145,000+ executive leaders worldwide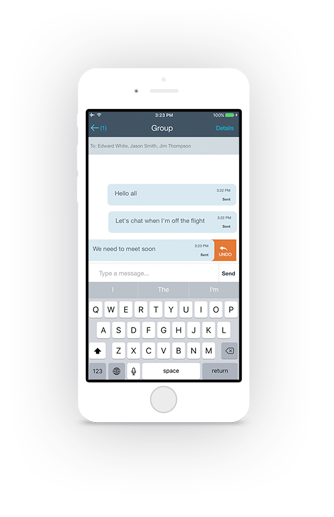 Safeguarding your sensitive board communications