Financial Services and Banks
From productive board meetings to secure board communications, Diligent understands what's important in financial and banking governance and delivers solutions that rise to the challenge – making it easy for executives to focus on the issues that matter.
Tools that save time and add value
Diligent Boards empowers efficient, easy and effective leadership. Among board portals for banks, it's a solution informed by working with over 145,000 users from around the world, including leaders of top financial institutions.
For busy directors, Diligent puts documents and discussions in one convenient online place, updated in real time, connected for group collaboration and archived for future reference. For administrators, features like drag-and-drop book-building, e-voting and customisable questionnaires with built-in analysis make board communications and coordination seamless and stress free.
To support financial service organisations and banks further in long-term strategic and regulatory compliance, we offer Diligent Evaluations This add-on integrates seamlessly with Diligent Boards, enabling swift, regular assessments of culture, policies, leadership and processes.
Security you can trust
Emails and attachments expose confidential board meetings and sensitive communications with the board to inexcusable security risks. Smartphones lost in transit or messages sent to the wrong email address also expose users to the same risks.
Diligent Messenger closes the loop on boardroom communications. It's the secure alternative to personal or corporate email that works as intuitively as a texting messaging
All of Diligent's solutions are ISO and TRUSTe-certified and internationally audited, with robust, customisable encryption and data access for board members' needs. Additionally, if a device is lost or compromised, our remote wiping capabilities mitigate the risk swiftly.
Products for Financial Services and Banks
If questions or problems emerge any time of day or night, directors or their administators can connect to a dedicated team of support professionals who will swiftly provide the answers needed to get you back up and running. Our award-winning "white glove" service is trusted by financial organisations worldwide.
Trusted by 145,000+ executive leaders worldwide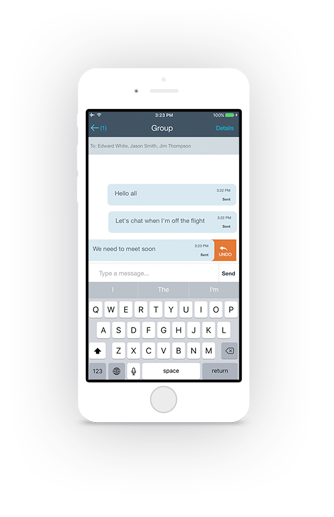 Safeguarding your sensitive board communications