Software built for CEOs
Strengthen the discussions, deliberations and decisions of boards and management teams with Diligent, the global leader in governance software.
Overview
In-depth knowledge of boards and governance worldwide, from over 145,000 executive users, informs Diligent Boards. With a mission to create the best software for board of directors in the industry, we developed a comprehensive leadership portal that accommodates your mission-critical tasks.
Features
With Diligent Boards, CEOs and the C-Suite will have more than board software at their fingertips. From a single sign-on (even for multiple boards), they'll be able to work across devices (with real-time syncing) to:
Stay Current
Keep up with board meetings and materials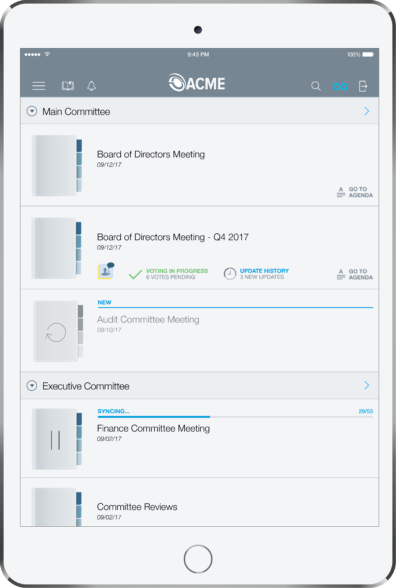 Communicate
Annotate documents in tandem with other users and get notifications for updates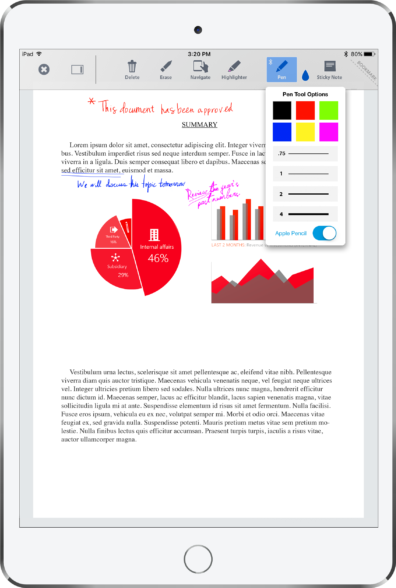 Search
Easily search board resources and archives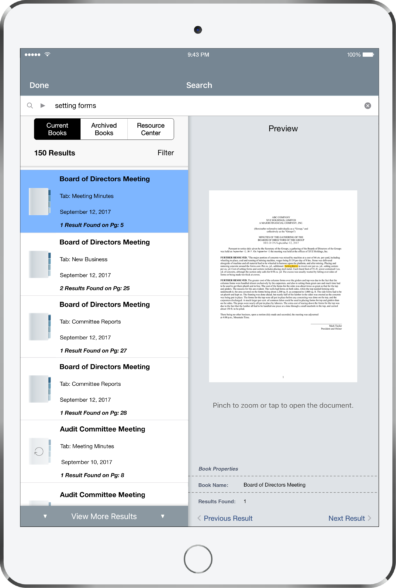 Always Available
Complete questionnaires and submit their votes and signatures any time of the day or night, from anywhere in the world, from their smartphone, tablet or laptop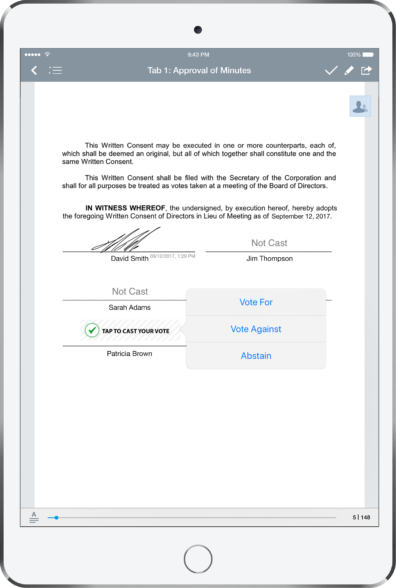 Tools that empower fiduciary functions
Diligent helps busy executives and directors deliver fully informed oversights on compliance, cyber-risk, risk management and other enterprise-wide governance matters.
• Our Our board portal, Diligent Boards puts documents, calendars and contacts into one online source, with functionality and real-time synchronisation across smartphones, tablets and laptops
• Diligent Messenger moves sensitive messages and attachments out of email and into a secure "closed loop"
• Diligent Evaluations enables regular assessments of culture, policies, leadership and processes
Features that keep leaders on top of the issues that matter
Diligent supports timely preparation for board meetings – from M&A due diligence to regulation, litigation and expansion strategies – with:
• Easy-to-navigate directories, archives and resource centres for getting up to speed swiftly before, during – and between – meetings
• Voting, annotation and collaboration functionality that makes the most of meeting time
• Customisable questionnaires and secure app-like messaging that strengthen the relationships between directors and management
All tools are backed by industry-leading security and "white glove" support whenever and wherever in the world it's needed.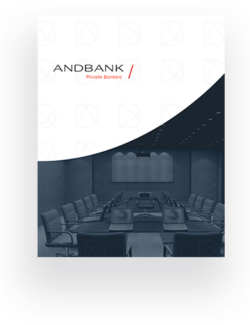 AndBank
Andbank used Diligent Boards to increase their efficieny and ensure that their board data is safe and secure.
Read the Case Study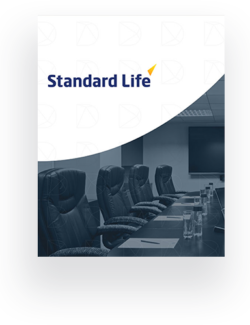 Standard life
See how Standard Life seamlessly integrated Diligent into daily business and saved the team a full day's work.
Read the Case Study