Corporate Secretary Software
Diligent's Governance Cloud is an ecosystem of integrated, digitized tools that act as your secret weapon for expertly delivering materials, coordinating meetings, and keeping leaders on track.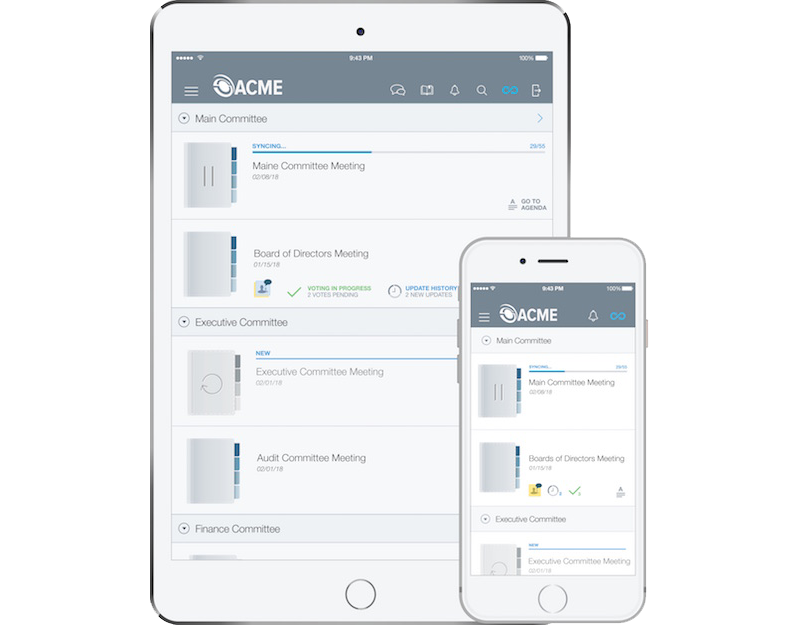 Built to Drive Good Governance
With the in-depth knowledge of boards and governance from over 400,000 executive users worldwide, Diligent Governance Cloud offers the best corporate secretary software in the industry, helping corporate secretaries accomplish mission-critical tasks like maintaining control of board meetings, storing governance materials and resources, and administering custom questionnaires.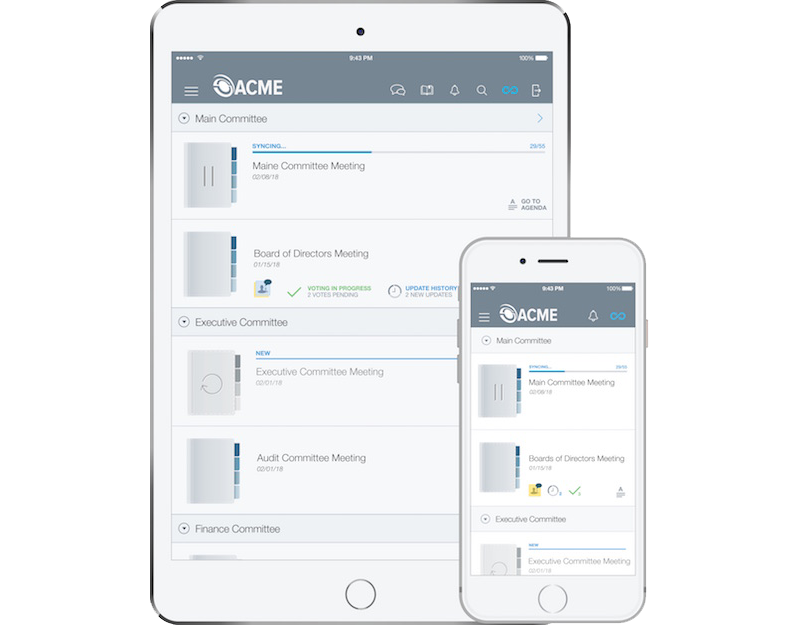 Built with Corporate Secretaries in Mind
Diligent software is easy-to-use, intuitive and helps to streamline the work of assembling board materials. Building board agendas, managing approvals for a resolution and creating board meeting minutes should not be a burdensome task.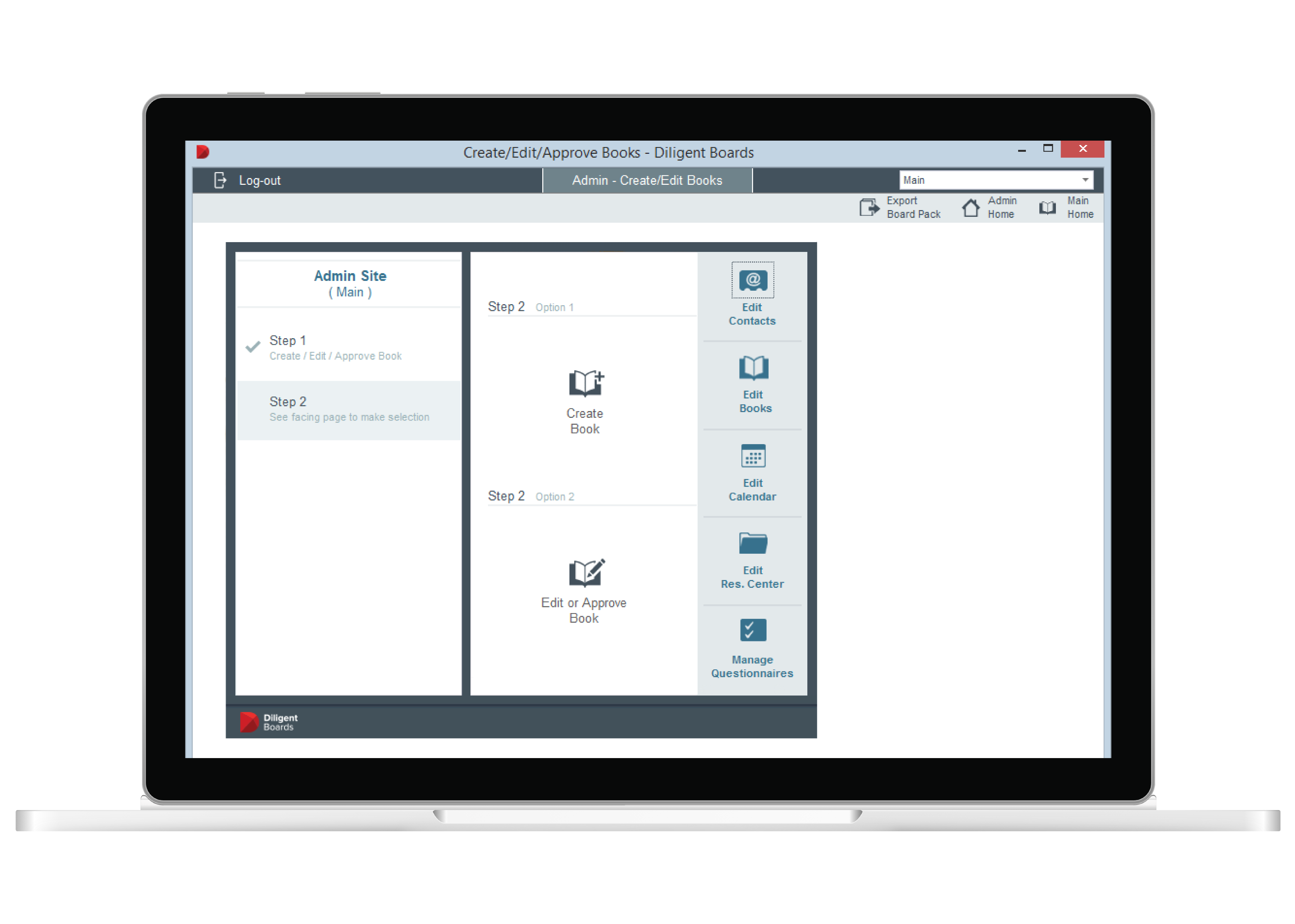 Build Board Books Quickly

Drag-and-drop book building gives you the ability to duplicate forms in a faster and more effective way than traditional board books

Manage Meetings and Calendars

Putting contacts, calendars and board documents in one place makes managing meetings faster

Set And Restrict Permissions

Customizable permissions for data access can be personalized down to the document-level and user-level to improve privacy and security

Enhance Security

If a device is lost or stolen, remote locking and data wiping tools ensure your confidential information stays that way with the help of your dedicated customer success manager
Because failure is not an option in today's environment of escalating risk, regulations and change, it's all backed by award-winning 24/7/365 customer support and industry-leading security.