X
Start by selecting your role.
Excel in your role as Chief of Staff with Diligent.
Many Chiefs of Staff are struggling to adapt team operations to virtual, remote work.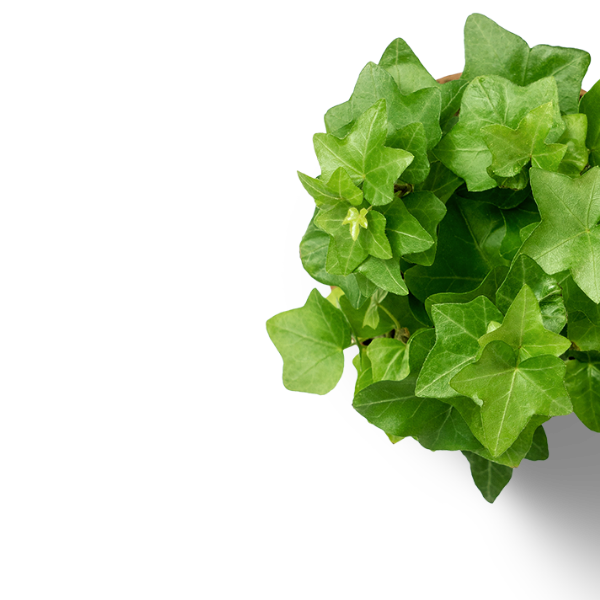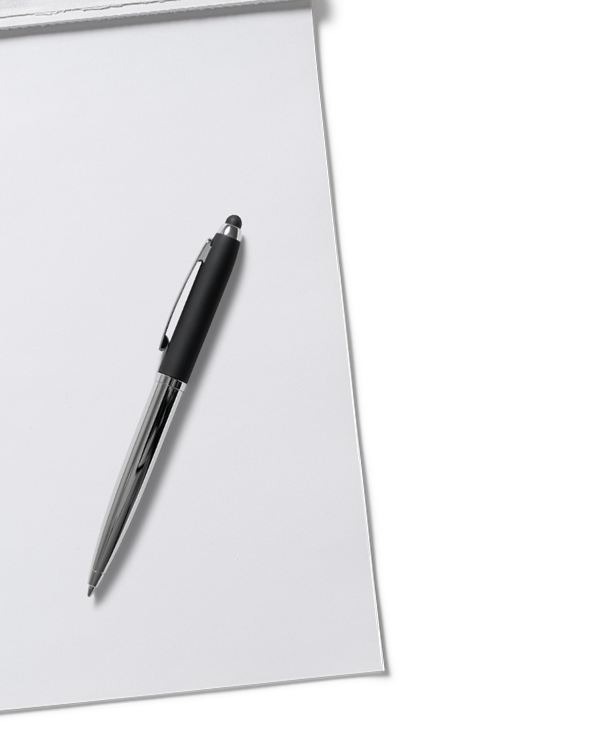 9:00 AM
Constance sends an alert to key meeting stakeholders.
Changes happen frequently and Constance must be ready to adjust materials and alert stakeholders accordingly. A timeline shift on a large impending acquisition requires Constance to send a secure message to relevant parties, realigning timelines and action items.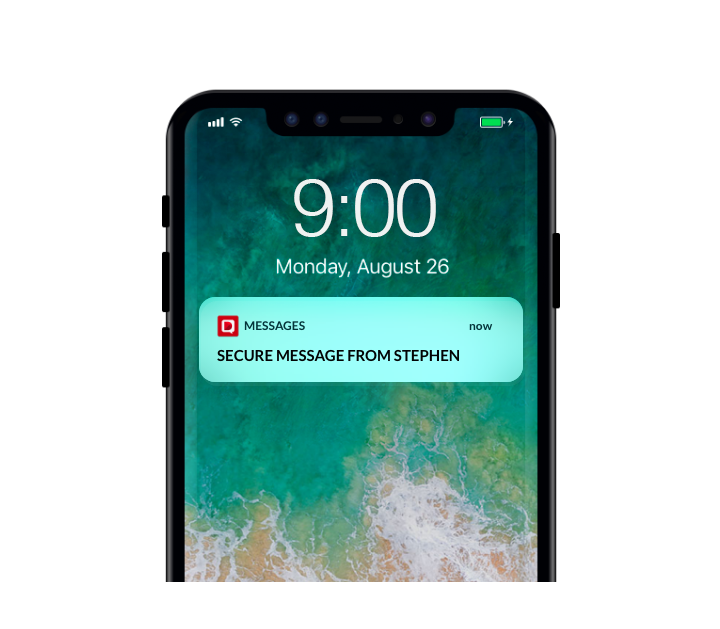 10:30 AM
Constance sets up a secure data room.
All stakeholders make necessary changes to the acquisition project plan within a secure data room that Constance creates. Constance then notifies outside counsel, publishes final materials, and securely sends an alert with the new meeting details to meeting participants.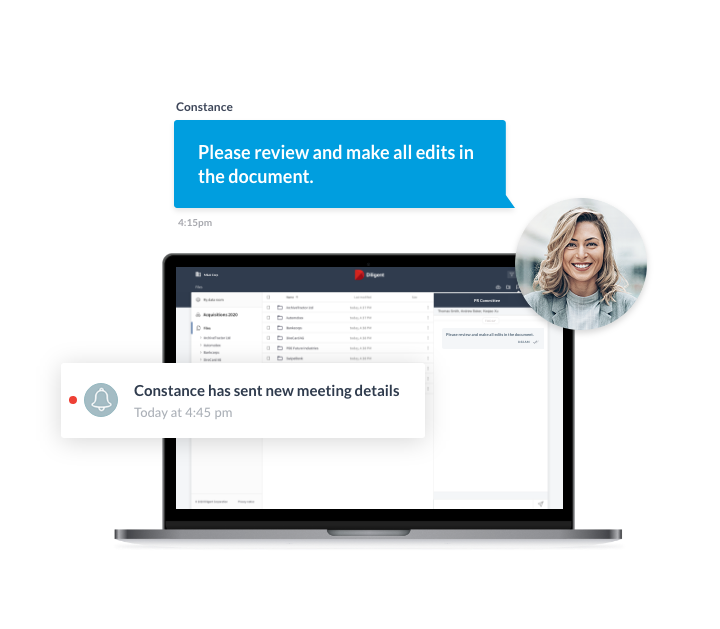 1:00 PM
Constance oversees many aspects of conducting a successful virtual meeting.
The video conference is launched securely with a split screen to show participants and meeting materials. Stakeholders vote on the proposed launch date for the acquisition. Constance has eyes and ears on all moving parts, and actively records minutes, assigns action items, and annotates materials.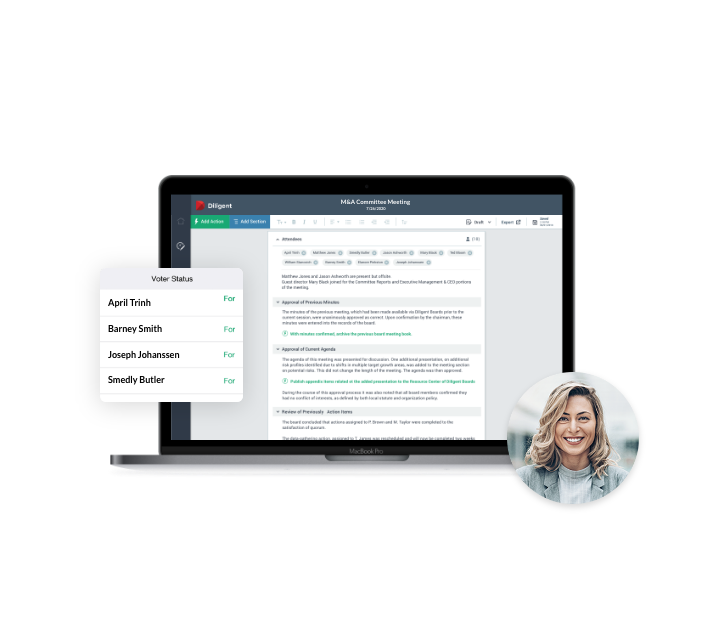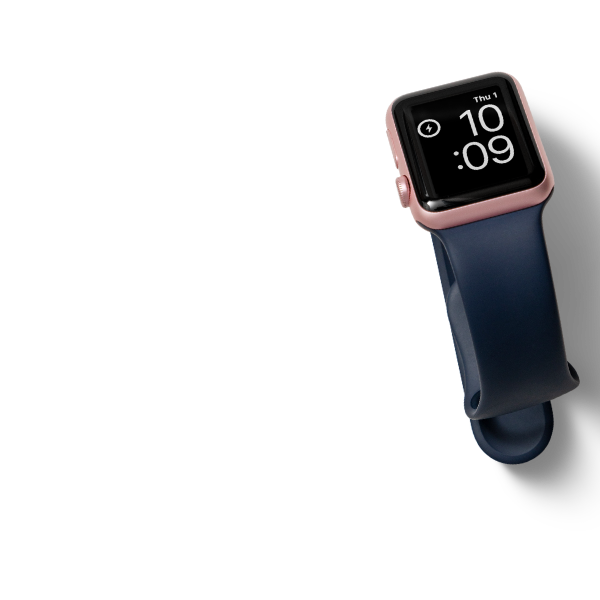 3:00 PM
Constance manages critical meeting follow-up tasks.
Constance ensures all stakeholders have the action items assigned to them and the materials they'll need to complete the tasks, and creates four new committees to manage M&A communications and integrations of sales, marketing, and customer success.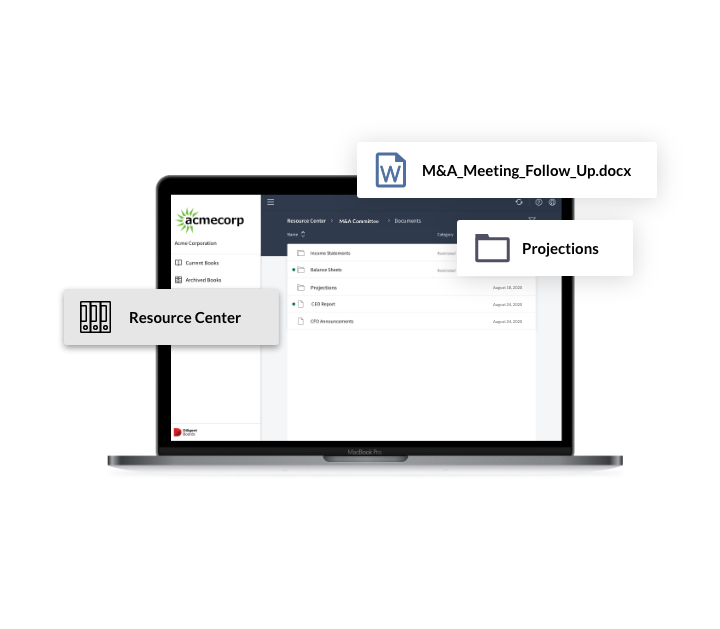 Diligent's Leadership Collaboration Suite Webinar:
As a Leader, Are the Tools You're Using Daily the Right Ones?

On-demand webinar available now!

Organizations whose boards already trust Diligent are turning to us for our top security protocols for leadership and executive teams beyond the boardroom. See how Diligent's Leadership Collaboration Suite allows executives, department leaders, the board, and third-party stakeholders to collaborate securely and maintain business continuity and success in today's high-stakes, virtual work world. Watch the webinar on-demand now!