Leaders in Technology
Run Diligent
More than 200 of the world's leading technology companies choose Diligent Boards for their boardroom communications.
Join the Leaders. Get Diligent.
Technology leaders across more than 200 companies run Diligent
---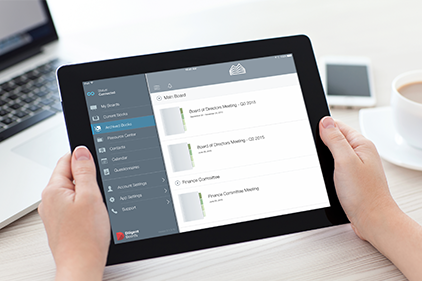 Technology companies face unique governance challenges. Technology today is synonymous with innovation and disruption, which means directors and executives need to be able to rapidly iterate and constantly stay up to date on changing market landscapes.  Keeping the board up to date on internal strategies, competitor moves, disruptive startups and M&A targets means maintaining a constant flow of highly confidential information to directors.
Pair that with boards that are more tech-savvy and mobile than in most other industries, and you have a group in dire need of high-end solutions. However, technology executives and board members know better than most about the need for bulletproof cybersecurity and mobile technology that moves as fast as they do.
Diligent understands these challenges. Whether your business is starting out and struggling to keep overworked founders in sync with busy board members or your business is a tech giant, we have the tools to make sure your board is secure and effective while making everyone's life simpler. More than 200 technology leaders run Diligent in the technology space.
Designed to meet the needs of the technology industry:
---
Available across all platforms

Bulletproof security vetted by top banks

Resource Centre to share important documents

Diligent Messenger add-on for real-time communication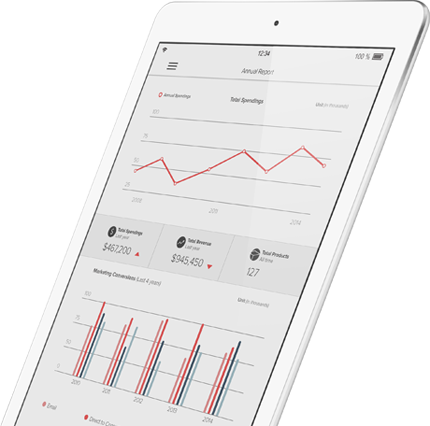 Additional benefits to choosing Diligent:
Simplify the process of building board books
Make last-minute changes without disruption, if needed
Keep sensitive information secure and encrypted
Maintain compliance/control with customiseable options
Access world-class, concierge-level support at any time
Run surveys with our advanced module
Pass resolutions with our voting module
Save money vs. printing and mailing documents
Get up and running without support from IT
Give one-touch access to all current and archived materials
Case Studies
Computacenter
Computacenter is one of Europe's leading providers of IT services.
Learn More
Get Started Now