Leaders in Oil, Gas
& Mining Run Diligent
More than 300 of the world's leading oil, gas & mining companies choose Diligent Boards for their boardroom communications.
Join the Leaders. Get Diligent.
Oil, gas and mining leaders across more than 300 companies run Diligent
---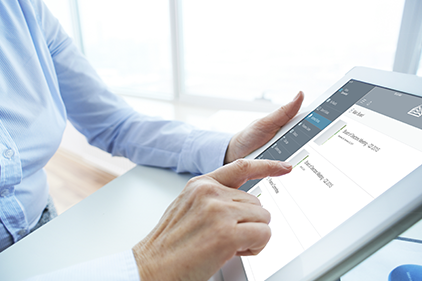 The regulatory world is complex for oil and gas companies. Company operations are subject to a multitude of international regulatory and tax regimes, in addition to a huge need for investment in the space. The trading environment, combined with complex business relationships, contributes to an emphasis on corporate governance, internal controls and external reporting. The mining industry faces a multitude of new rules and changing regulations globally, which are constantly evolving and subject to enforcement actions, fines and reputational risk.
Diligent understands that oil, gas and mining executives can benefit from better efficiency gains, stronger accountability, and a clearer understanding of risks by securing confidential company information and data on a board portal solution.
Join the more than 300 oil, gas and mining leaders globally and run Diligent for better board material management and improved compliance.
Designed to meet the needs of the oil, gas and mining industries:
---
Available across all platforms

Bulletproof security vetted by top banks

Fast access to executive material

A suite of in-platform collaboration tools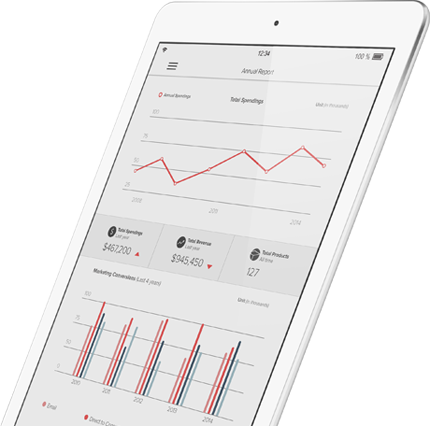 Additional benefits to choosing Diligent:
Simplify the process of building board books
Make last-minute changes without disruption, if needed
Keep sensitive information secure and encrypted
Maintain compliance/control with customisable options
Access world-class, concierge-level support at any time
Run surveys with our advanced module
Pass resolutions with our voting module
Save money vs. printing and mailing documents
Get up and running without support from IT
Give one-touch access to all current and archived materials
Case Studies
British Gas
British Gas is the U.K.'s leading energy supplier, owned by Centrica plc.
Learn More
Bombardier
Bombardier is a leading manufacturer of boats, planes and trains headquartered in Montreal, Canada.
Learn More
Get Started Now