Non-Profit Board Management Software
More than 350 of the world's leading non-profit companies choose Diligent Boards for their boardroom communications.
Join the Leaders. Get Diligent.
Non-profit leaders across more than 350 organizations run Diligent
---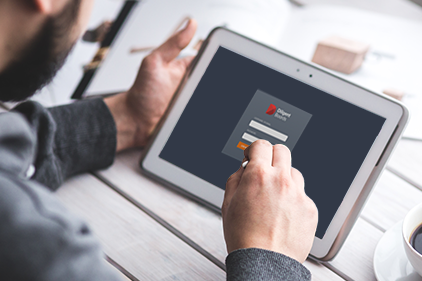 Non-profit board members are different — they are a source of donations and fundraising as well as a governing body to help achieve the organization's goals. Non-profit organizations are seeing a trend toward fewer meetings, smaller boards and a decrease in meeting attendance. While there are still some large boards, more than 80% of non-profit boards have fewer than 20 members. Half of non-profit boards meet no more than six times a year.
For some, the solution to poor attendance is a better use of board management technology to close the gaps. Show board members that you respect their time by giving them the best experience with Diligent Boards, which can help attract and retain board members. Further, if attendance is shrinking or board members are becoming more often located remotely, board management software can help by ensuring that meetings are efficient and scalable.
Join more than 350 non-profit leaders and run Diligent for improved director engagement and smarter, faster decision-making.
Designed to meet the needs of the non-profit (NFP) industry:
---
Quality software that many corporate board members are familiar with

Ability to easily manage dozens of board members for larger NFPs

Flexible committee structure to adapt to unique NFP governance structures

Cost-effective use of administrator time

Build a board book in less than five minutes

Bulletproof security vetted by top banks

A suite of in-platform collaboration tools

Available across all platforms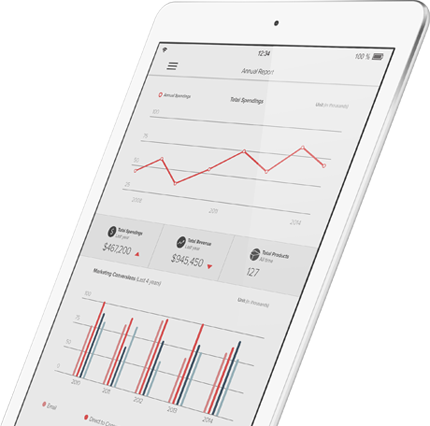 Additional benefits to choosing Diligent:
Simplify the process of building board books
Make last-minute changes without disruption, if needed
Keep sensitive information secure and encrypted
Maintain compliance/control with customizable options
Access world-class, concierge-level support at any time
Run surveys with our advanced module
Pass resolutions with our voting module
Save money vs. printing and mailing documents
Get up and running without support from IT
Give one-touch access to all current and archived materials
Case Studies
Viridian Housing
Viridian Housing is a U.K. housing association, which provides social housing to people on a low income or who need support.
Learn More
Get Started Now