Leaders in Manufacturing
Run Diligent
More than 300 of the world's leading manufacturing companies choose Diligent Boards for their boardroom communications.
Join the Leaders. Get Diligent.
Manufacturing leaders across more than 300 companies run Diligent
---
Most manufacturing companies face the challenges associated with the emergence of the Industrial Internet, globalisation and urbanisation. In market sectors such as medical and biotech manufacturing, the task of remaining compliant is even more difficult due to the requirement to adhere to manufacturing regulations from the Food and Drug Administration (FDA), the Environmental Protection Agency (EPA) and the Securities and Exchange Commission (SEC).
Diligent understands that manufacturing companies need to source digital solutions to streamline operations and remain compliant. Diligent provides manufacturing boards with the ability to manage the review process of the increasing volume of information. We understand that the solution must be simple to use, even for the least tech-savvy director, with the ability to make last-minute updates and to collaborate in real time. Our solution is designed to be incredibly easy to use and easy to adopt on your tablet or PC.
This is why more than 300 leaders in the manufacturing industry run Diligent's secure board portal to streamline their board communications.
Designed to meet the needs of the manufacturing industry:
---
Features a suite of in-platform collaboration tools

Easy-to-use, intuitive design

Build a board book in five minutes

Review and make updates from any device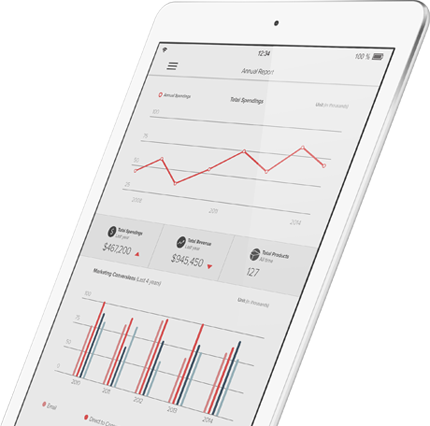 Additional benefits to choosing Diligent:
Simplify the process of building board books
Make last-minute changes without disruption, if needed
Keep sensitive information secure and encrypted
Maintain compliance/control with customisable options
Access world-class, concierge-level support at any time
Run surveys with our advanced module
Pass resolutions with our voting module
Save money vs. printing and mailing documents
Get up and running without support from IT
Give one-touch access to all current and archived materials
Case Studies
Bombardier
Bombardier, a leading manufacturer of boats, planes and trains, is headquartered in Montreal, Canada.
Learn More
Get Started Now