Leaders in Life Sciences
Run Diligent
More than 100 of the world's leading life sciences companies choose Diligent Boards for their boardroom communications.
Join the Leaders. Get Diligent.
Life sciences leaders across more than 100 companies run Diligent
---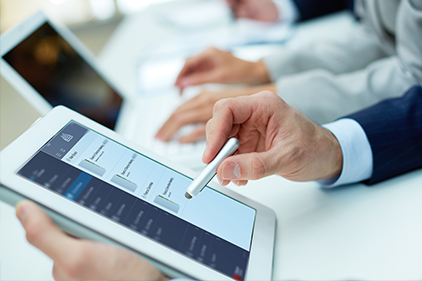 The life sciences industry faces increased regulatory challenges and scrutiny, including higher transparency expectations, emerging technologies and the evolving needs of customers.
Diligent understands that innovation is at the heart of life sciences organizations as they build collaborative, strategic partnerships with a focus on leveraging technology and data to support and drive R&D. M&A is rife as they make investments into smaller biotech and startup life sciences companies. Thus, Diligent provides a secure, efficient way for boards and committees to review and communicate information, as well as to safeguard important IP and patient data.
Our information management security is Gold ISO 27001 certified, which is why leaders from more than 100 life sciences companies globally run Diligent.
Designed to meet the needs of the life sciences industry:
---
Ability to set up multiple boards, sub-boards and committees

Easily manage anywhere from six to 600 board members

Bulletproof security that meets the needs of top banks

Fast access to executive material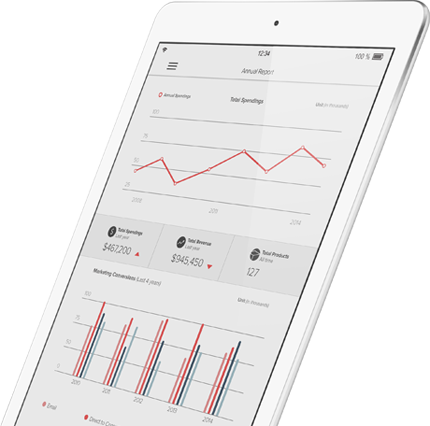 Additional benefits to choosing Diligent:
Simplify the process of building board books
Make last-minute changes without disruption, if needed
Keep sensitive information secure and encrypted
Maintain compliance/control with customizable options
Access world-class, concierge-level support at any time
Run surveys with our advanced module
Pass resolutions with our voting module
Save money vs. printing and mailing documents
Get up and running without support from IT
Give one-touch access to all current and archived materials
Case Studies
Medtronic
Medtronic plc is headquartered in Dublin, Ireland, with its operational headquarters in Minneapolis, Minnesota, USA. It is among the world's largest medical technology, services and solutions companies – alleviating pain, restoring health and extending life for millions globally.
Learn More
Get Started Now