Leaders in Higher Education Run Diligent
More than 150 of the world's leading educational organisations choose Diligent Boards for their boardroom communications.
Join the Leaders. Get Diligent.
Education leaders across more than 150 organisations run Diligent
---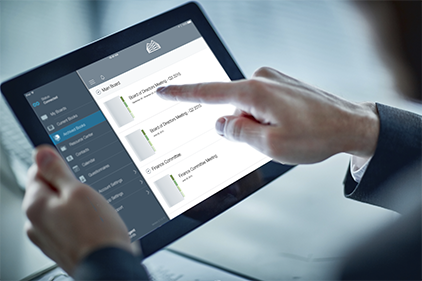 Higher education institutions face unique governance challenges.  For a start, there is a huge amount of complexity given that there are different boards and committees for each college, school or campus, not to mention the dozens of sub-groups focused on students, faculty, safety, housing, institutional review, accreditation and so on.  Each of these groups has to review different documents with different levels of access and different schedules.
All of this can be a challenge to manage without special tools designed to help do the job.  Over 150 leaders in higher education run Diligent.  We've even built special education-focused features such as those we designed for the University of Toronto to help them meet accessibility requirements allowing Diligent Boards users with impaired vision to access the app.
The unique design of Diligent Boards helps ensure that everyone receives the right information in a timely fashion, that confidential information stays confidential and that everyone's life is easier, whether they're preparing and distributing documents — or reviewing them.
Designed to meet the needs of the education industry:
---
Set up groups to easily control document distribution

Easily manage multiple committees and sub-boards

Accessibility features aimed toward universal access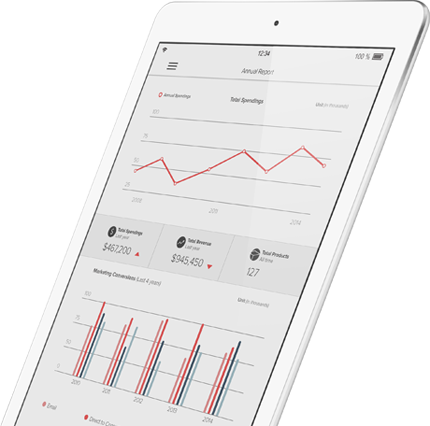 Additional benefits to choosing Diligent:
Simplify the process of building board books
Make last-minute changes without disruption, if needed
Keep sensitive information secure and encrypted
Maintain compliance/control with customisable options
Access world-class, concierge-level support at any time
Run surveys with our advanced module
Pass resolutions with our voting module
Save money vs. printing and mailing documents
Get up and running without support from IT
Give one-touch access to all current and archived materials
Case Studies
Champlain College
Champlain College is a small, not-for-profit, professionally focused institution based in Burlington, Vermont.
Learn More
Cybersecurity
Theft of customer data can happen at any level. Learn a 3-step framework for evaluating board security and protect your board today.
Learn More
Get Started Now