Leaders in Healthcare
Run Diligent
More than 200 of the world's leading healthcare organizations choose Diligent Boards for their boardroom communications.
Join the Leaders. Get Diligent.
Healthcare leaders across more than 200 organizations run Diligent
---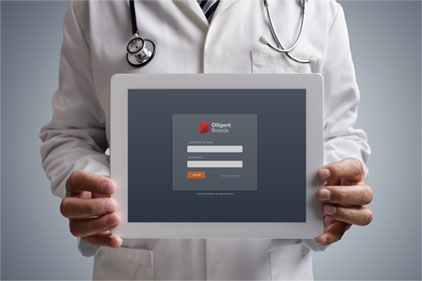 The world of healthcare governance has always been challenging and is even more so today.  Healthcare boards often include a mix of doctors, administrators, nurses and regulators, and the need for dozens of sub-boards and healthcare-specific committees, such as patient safety, community benefit and physician relations, makes healthcare governance even more challenging.
Furthermore, the tremendous growth in healthcare M&A means there may be dozens of subsidiary organizations that need to be kept in the loop, or that may have their own boards and committees.  This all creates huge challenges for board administrators, governance professionals, executives and directors.
Finally, the challenges cited above are compounded by a growing need for mobility and cybersecurity while still meeting compliance requirements like HIPAA.  2015 was named the "year of the healthcare hack" and things have only gotten worse since then.
Diligent understands those challenges. Over 200 leaders in healthcare run Diligent. Let us show you how Diligent Boards can make your organization more efficient and more secure.
Designed to meet the needs of the healthcare industry:
---
Ability to set up multiple boards, sub-boards and committees

Easily manage anywhere from six to 600 board members

Certified HIPAA compliant by an accredited third party

Bulletproof security that meets the needs of top banks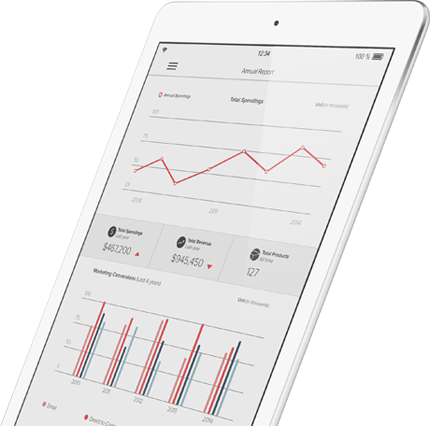 Additional benefits to choosing Diligent:
Simplify the process of building board books
Make last-minute changes without disruption, if needed
Keep sensitive information secure and encrypted
Maintain compliance/control with customizable options
Access world-class, concierge-level support at any time
Run surveys with our advanced module
Pass resolutions with our voting module
Save money vs. printing and mailing documents
Get up and running without support from IT
Give one-touch access to all current and archived materials
Case Studies
Texas Medical Liability Trust
The Texas Medical Liability Trust (TMLT) is the largest and most respected medical liability provider in the state and covers more than 18,000 Texas physicians.
Learn More
Gwinnett Medical Center
Gwinnett Medical Center is a 553-bed, not-for-profit healthcare network that provides a wide array of high-quality services and facilities around the Atlanta area.
Learn More
Get Started Now