Leaders in Government
Run Diligent
More than 100 of the world's leading government organizations choose Diligent Boards for their boardroom communications.
Join the Leaders. Get Diligent.
Leaders in government across more than 100 organizations run Diligent
---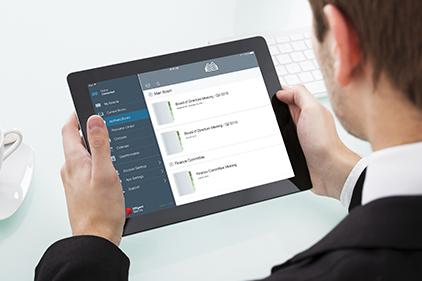 The current state of the economy highlights the need for the government to assess its regulatory compliance. With an increasing number of regulations, as well as a heightened focus on transparency, risk management, regulatory compliance and efficient governance, the government needs to be accountable for its operations.
Diligent understands that government executives can benefit from better efficiency gains, stronger accountability and a clearer understanding of risks by securing confidential company information and data on a board portal solution that is ISO 27001 certified — the industry gold standard for information management. We understand that there are special procurement processes, approvals and pricing, which Diligent can help navigate to make buying easier. We also have experience with the special committees that are as numerous and varied as the government agencies they help support.
More than 100 governmental organizations globally run Diligent for better board material management and improved compliance.
Designed to meet the needs of governmental organizations:
---
Ability to export board documents for public consumption, as required

Bulletproof security vetted by top banks

Fast access to executive material

A suite of in-platform collaboration tools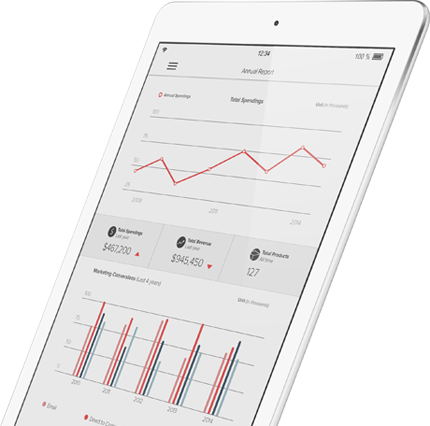 Additional benefits to choosing Diligent:
Simplify the process of building board books
Make last-minute changes without disruption, if needed
Keep sensitive information secure and encrypted
Maintain compliance/control with customizable options
Access world-class, concierge-level support at any time
Run surveys with our advanced module
Pass resolutions with our voting module
Save money vs. printing and mailing documents
Get up and running without support from IT
Give one-touch access to all current and archived materials
Case Studies
New South Wales Government FACS
The Department of Family & Community Services (FACS) is a government organization of 22,000 employees in New South Wales (NSW) that supports vulnerable people and families to help them participate in social and economic life and build stronger communities. FACS directly supports people across NSW through its own services and through funding non-government organizations (NGOs) to deliver specialist support services.
Learn More
City of Sydney
The local government authority oversees vital public works, including maintaining roads, parks and other infrastructure for over a million residents and visitors, as well as assessing development applications for the burgeoning metropolitan area.
Learn More
Get Started Now