Leaders in Finance &
Insurance Run Diligent
More than 900 of the world's leading finance and insurance companies choose Diligent Boards for their boardroom communications.
Join the Leaders. Get Diligent.
Finance and insurance leaders across more than 900 companies run Diligent
---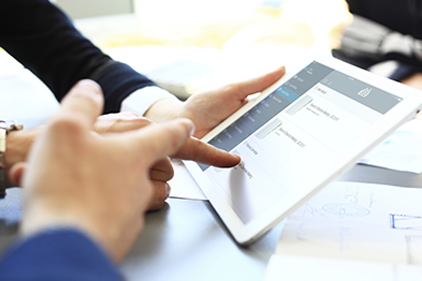 Currently, FinTech investment and smaller bank rollups are driving a lot of M&A activity. The finance and insurance industries operate in an environment with an increased emphasis on compliance, particularly with regard to cybersecurity and data protection.
Diligent understands that safeguarding customer information is of the utmost importance for these industries when choosing a board portal solution, which is why we have built multiple layers of security into our platform to protect against cyberthreats and unauthorized access to confidential information.
Data within our platform is protected by airtight physical security and robust encryption. Our information security processes have nine years of clean audits, and our information management security is Gold ISO 27001 certified. Furthermore, executives only get content relevant to their boards, committees or functions. This is why more than 900 leaders in the finance and insurance space  run Diligent's secure board portal for boardroom collaboration and communication.
Designed to meet the needs of the finance and insurance industries:
---
Available across all platforms

Bulletproof security and robust encryption

Board books can be built in five minutes

Fast and secure board material distribution

Intuitive and easy to use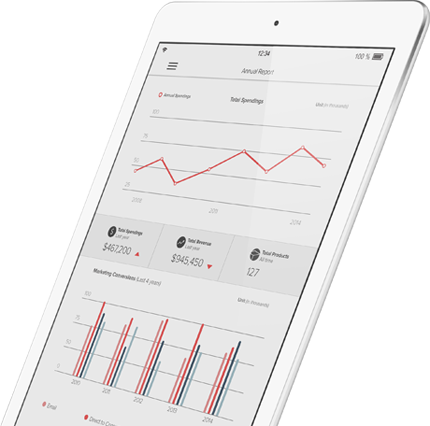 Additional benefits to choosing Diligent:
Simplify the process of building board books
Make last-minute changes without disruption, if needed
Keep sensitive information secure and encrypted
Maintain compliance/control with customizable options
Access world-class, concierge-level support at any time
Run surveys with our advanced module
Pass resolutions with our voting module
Save money vs. printing and mailing documents
Get up and running without support from IT
Give one-touch access to all current and archived materials
Case Studies
Standard Life
Standard Life plc is a leading long-term savings and investments company, offering a range of savings, pension and investment products. Headquartered in Edinburgh and with major operations in Europe, Canada and Asia, Standard Life is listed on the London Stock Exchange and is a FTSE 100 company.
Learn More
Heineken Pensions
Heineken is one of the world's leading brands of beer. Known by its pale-green bottle and red star logo, the beer can be found on store shelves in more than 170 countries around the globe.
Learn More
Get Started Now