Leaders in Consumer
Run Diligent
More than 500 of the world's leading consumer companies choose Diligent Boards for their boardroom communications.
Join the Leaders. Get Diligent.
Consumer leaders across more than 500 companies run Diligent
---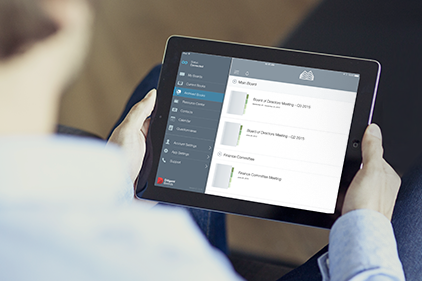 The global regulatory environment is dynamic, with compliance and regulations becoming stricter, as well as the pressure to rely on global suppliers to battle the reduced operating margins. Consumer products companies need access to detailed data and analytics to reduce operational risk, properly respond if a product recall is required, provide products that are high quality and compliant, and avoid the counterfeiting issues associated with global trade.
Diligent understands that boards on consumer companies require a solution that allows directors to react with urgency to growing customer and regulatory demands. Our product allows directors to navigate and access relevant information to respond and make well-informed decisions.
That's why over 500 consumer leaders run Diligent globally. Let us show you why partnering with Diligent can help streamline operational processes and let your leaders focus on the business at hand.
Designed to meet the needs of the consumer industry:
---
Available across all platforms

Bulletproof security vetted by top banks

Fast access to executive material

A suite of in-platform collaboration tools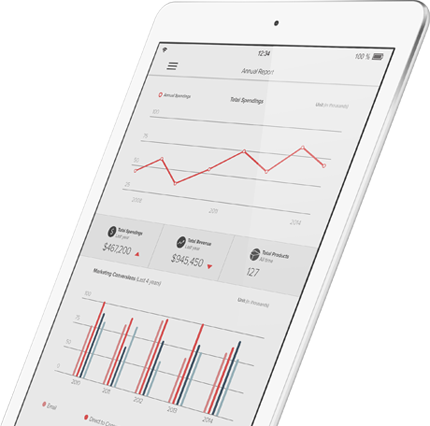 Additional benefits to choosing Diligent:
Simplify the process of building board books
Make last-minute changes without disruption, if needed
Keep sensitive information secure and encrypted
Maintain compliance/control with customisable options
Access world-class, concierge-level support at any time
Run surveys with our advanced module
Pass resolutions with our voting module
Save money vs. printing and mailing documents
Get up and running without support from IT
Give one-touch access to all current and archived materials
Case Studies
Ladbrokes plc
Ladbrokes plc is a leader in the global betting and gaming market. It is a FTSE 250 company, with annual Group revenues of over £1 billion. In the U.K., it has more than 2,200 shops, as well as a strong online presence. It employs 15,000 people worldwide.
Learn More
The Canadian Tourism Commission
The Canadian Tourism Commission (CTC) is Canada's national tourism marketing organisation and a federal Crown Corporation of the Government of Canada. The CTC is responsible for providing a consistent voice for the Canadian tourism industry as it markets Canada as a four-season destination where travellers can enjoy extraordinary experiences.
Learn More
Get Started Now