Diligent Board Evaluations
---
Simplify your board evaluations and reporting process
Board evaluations allow the board and its committees the opportunity to assess how aspects such as group culture, board composition, governance policies, leadership, and meeting processes impact performance. They should be incorporated as best practice and are, in some regions, required.
We understand the frustrations associated with using tools such as online surveys and Excel reports or paying high-end consultants to outsource the entire process.
Adopt our latest tool, Diligent Evaluations – the simplified way to capture board assessments and analyze board performance. Diligent Evaluations combines intuitive questionnaire design and detailed reporting, with full Diligent Boards integration.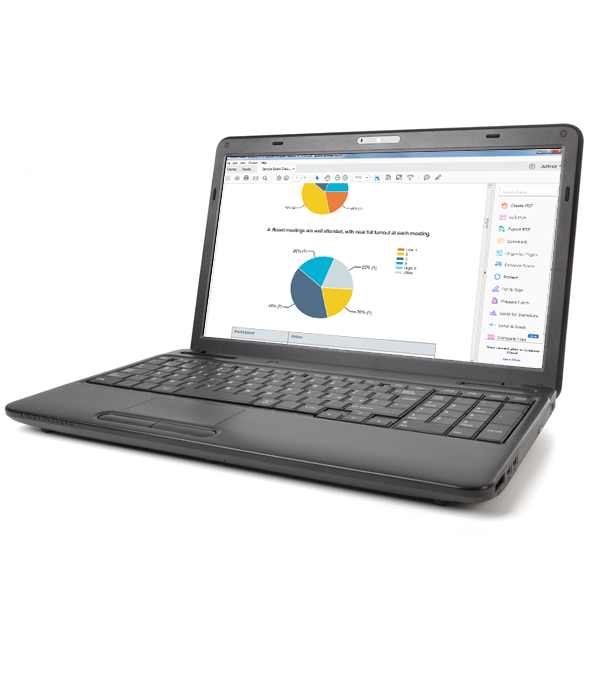 Streamline Your Board Assessment Process
Get the assessment information your organization needs using our easy-to-use questionnaire creation interface.
Analyze Board Performance Easily
Generate board assessment reports in multiple formats with just a few clicks.
Bulletproof Security and Controlled Access
Gold standard information security management technology and controlled access rights for authorized devices.
Features Overview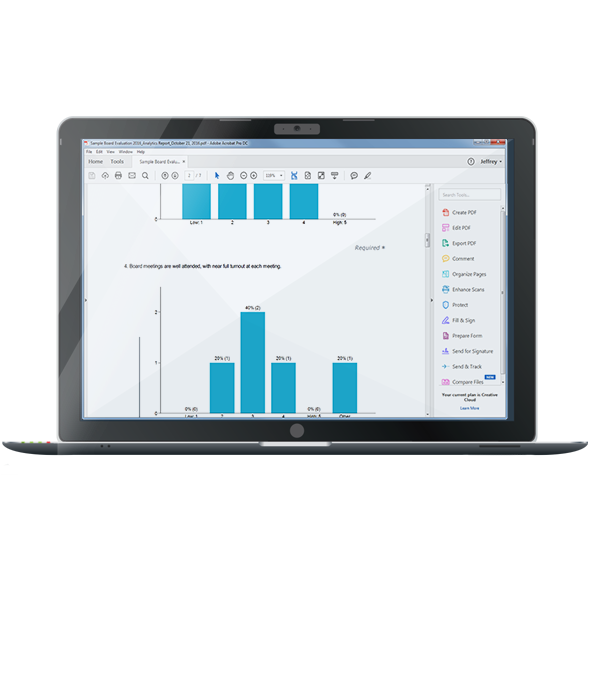 Questionnaires

Intuitive questionnaire interface featuring multiple question types.

User-tested Questions

Draw from user-tested questions and answer types, including rating tables and multiple selections.

Secure Reference Information

Incorporate reference information securely and efficiently with appendices and linkable questions.

Status Updates

Monitor completion status and set and change evaluation close dates.

Custom Reports

Generate custom reports in just a few clicks with the Export Wizard.

Averages Report

Our solution features an automatically calculated "Averages Report" so you don't need to manipulate raw data.

Visual Reports

Generate a visual graph report or Excel export for further analysis.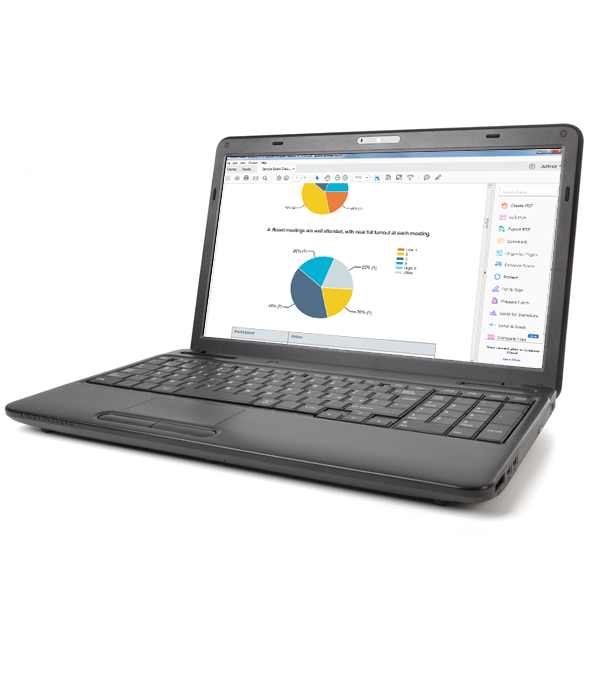 Tasks in Diligent

Complete important compliance tasks through the familiar Diligent Boards interface.

Same Workflows and Software

No new software or workflows to download or learn.

Seamless Integration

Seamless integration with other board functions.
Get Started Now
Talk to us today to find out more or reserve a demo