Leaders in Banking
Run Diligent
More than 350 of the world's leading banking companies choose Diligent Boards for their boardroom communications.
Join the Leaders. Get Diligent.
Banking leaders across more than 350 companies run Diligent
---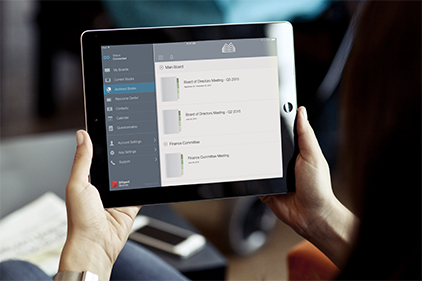 Banking board members are held to state and federal regulatory requirements that may be as onerous as public-company requirements holding Directors to a higher bar. Small banks know this most acutely, as they are held to the same standard as global mega-banks but need to deliver on these requirements with a much smaller team — Diligent helps by increasing efficiency within government teams for all banks, regardless of size. The weight of regulations from Dodd-Frank in the U.S. and similar laws around the world creates huge new burdens, and the incoming wave of regulation is not likely to subside.
Furthermore, there is disruption in the marketplace due to the increasing presence of FinTech. As a result, banks need to invest in updated systems and technology in order to compete. M&A activity and consolidation are also rife in the space.
Diligent recognizes that, as a result, board meetings are becoming more frequent and longer, and the volume of board material for review is increasing significantly. In between face-to-face meetings, the Diligent board portal solution provides directors with the ability to review the latest up-to-date material, make notes and collaborate with other directors to make faster, more well-informed decisions. As a target for cybercriminals, boards in the banking industry require a solution that can safeguard confidential data. Diligent provides a nearly bulletproof way to share sensitive material.
Join over 350 banking leaders who run Diligent to streamline their board meeting management and to meet compliance requirements.
Designed to meet the needs of the banking industry:
---
Maintains compliance with Dodd-Frank and other banking regulations

Flexible committee structure (e.g., for loan committees)

Bulletproof security vetted by top banks

Set up groups to easily control document distribution

Intuitive and easy to use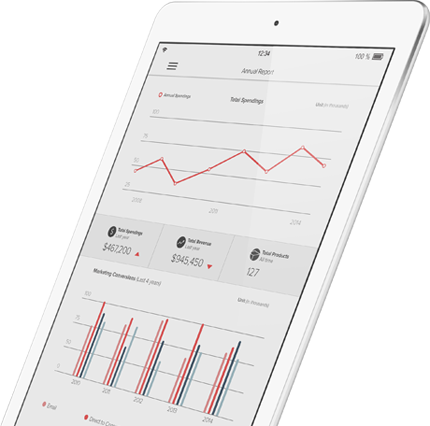 Additional benefits to choosing Diligent:
Simplify the process of building board books
Make last-minute changes without disruption, if needed
Keep sensitive information secure and encrypted
Maintain compliance/control with customizable options
Access world-class, concierge-level support at any time
Run surveys with our advanced module
Pass resolutions with our voting module
Save money vs. printing and mailing documents
Get up and running without support from IT
Give one-touch access to all current and archived materials
Case Studies
Barclays Bank
Barclays is a British multinational banking and financial services company headquartered in Canary Wharf, London.
Learn More
FirstRand Bank
FirstRand's vision is to be the African financial services firm of choice. The Group has some very impressive metrics: 34,000 employees, 800 retail branches and 6,290 ATMs in South Africa. The bank has subsidiaries in the neighboring countries of Botswana, Mozambique, Namibia, Lesotho and Zambia.
Learn More
Get Started Now